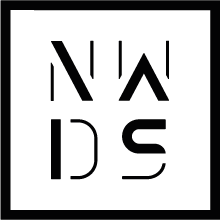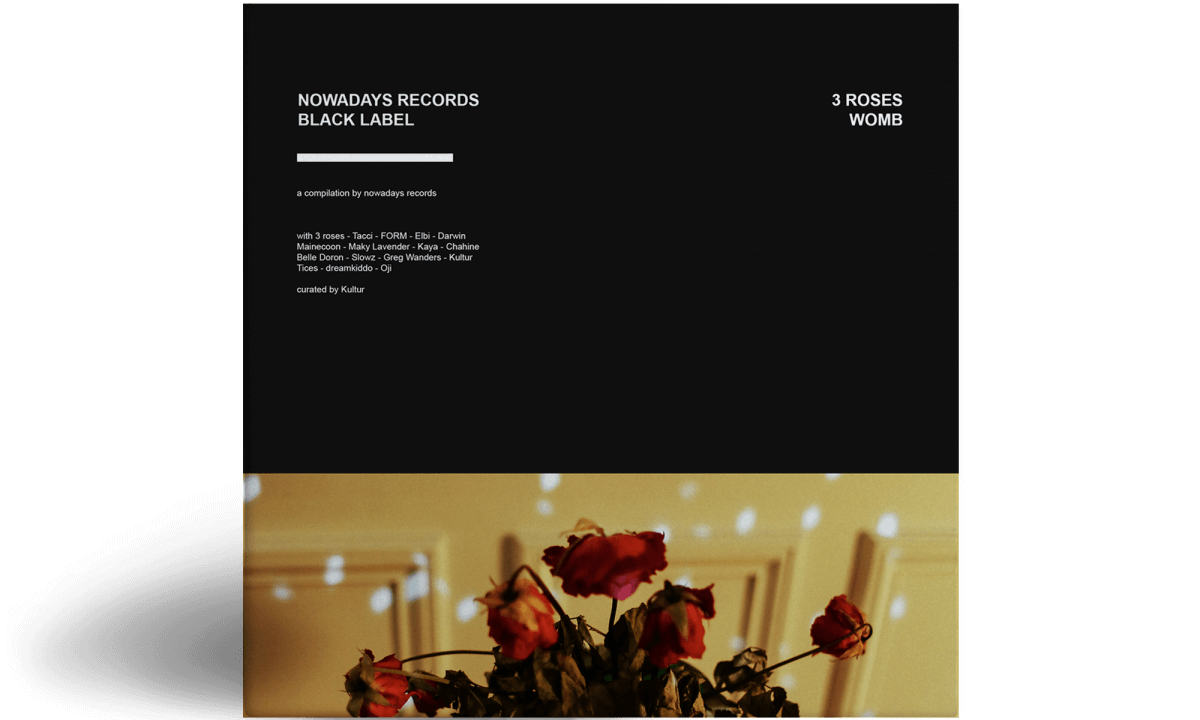 3 roses
3 roses - WOMB (Nowadays Black Label)
3 roses – WOMB 
From the new compilation Nowadays Records Black Label currated By Kultur, WOMB is a modern pop ballad that talks about disposable love stories and other ephemeral romances on Saturday night. The narration takes place from the point of view of a boy whose vision of relationships is disturbed by overconsumption of social media where is a delicately mix of Tinder and Pornhub.
Nowadays Records Black Lablel By Kultur release : 01.03.2019
3 roses
Behind the alias 3 roses there is Thomas Ouf, a French producer and musician who landed in the French Alps. Oscillating between acoustic ambiences, hip-hop beats and psychedelic touches, it is after a trip to Japan that the project is born with the main desire to place the voice at the center of the music.
A first EP inspired by folk and African-American gospel is released early 2018, accompanied by a short film of 18 minutes. With a second opus and a live in preparation for 2019, the French songwriter is already exploring new horizons, adding pop and soul colors to his sound palette with WOMB.