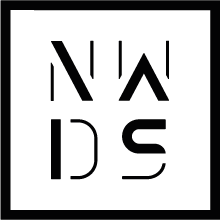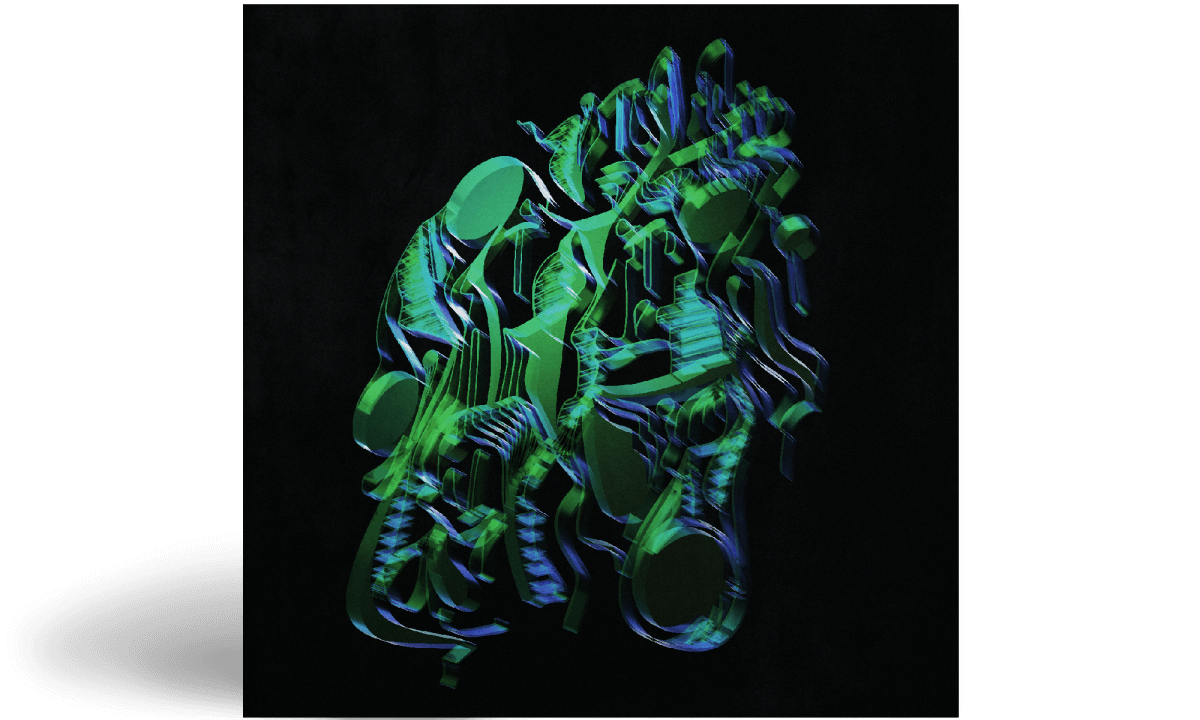 Sébastien Forrester
Brontide EP 1
Drummer and composer Sébastien Forrester has previously been known as Holy Strays. Active under the moniker since 2011, the 27 year-old musician has released several singles and EPs on international labels Not Not Fun records and Something in Construction. Currently based in Southern Paris, he spent times in Gabon and the Caribbean, different environments that helped forge his cultural identity. He acquired during his early years in Africa a passion for percussion that has since then been a constant.
Over the last couple of years, Sébastien Forrester has remixed Rejjie Snow, SUUNS and Forest Swords, shared stages with acts as diverse as SBTRKT, The Soft Moon and Zola Jesus while studying 19th century literature at the Sorbonne and pursuing his academic course as a jazz drummer. He slowly crafted new material, haunted by the will to experiment and develop his idiosyncrasy. Now part of Beggars Music Publishing's roster, his skills have been extended to production for other artists, documentary scores and a first academic piece for church organ and percussion premiered last fall.
As the moniker was no longer reflecting his broad approach to making music, releasing songs under his own name soon became an obvious move. Holy Strays' sound was withdrawn and contemplative but Sébastien Forrester's is bigger in tone and wider in production. Hinting at jazz in all its diversity, traditional drum music, sound design, experimental and electronic micro genres, his new songs are highly maximalist and epic, exploring the themes of vulnerability, decay, inner conflict, suburban life and the quest for truth in a globalized and digitalized environment.
« Brontide » EP1, his debut release for renowned Paris-based label Nowadays records (Fakear, Sekuoia, La Fine Équipe), embodies the producer's obsessive hunt for his own, lost folklore. 'EXAST' sees Forrester embroidering around a straight beat and exploring his deep love for trance and repetition while 'HWYL / HOWL' is a relentless drum piece that draws on his personal experience as a percussionist in a marching band and refuses to still. 'Fatal Stamp', as caressing as aggressive at times, hesitates between frenetic tom blasts and medieval grandeur. 'Foyer', the closer, is a haunting ballad featuring vocals by his close friend and collaborator Fawkes, who has recently appeared on Rabit's Halcyon Veil imprint and Jlin's last album 'Black Origami'.