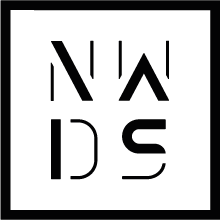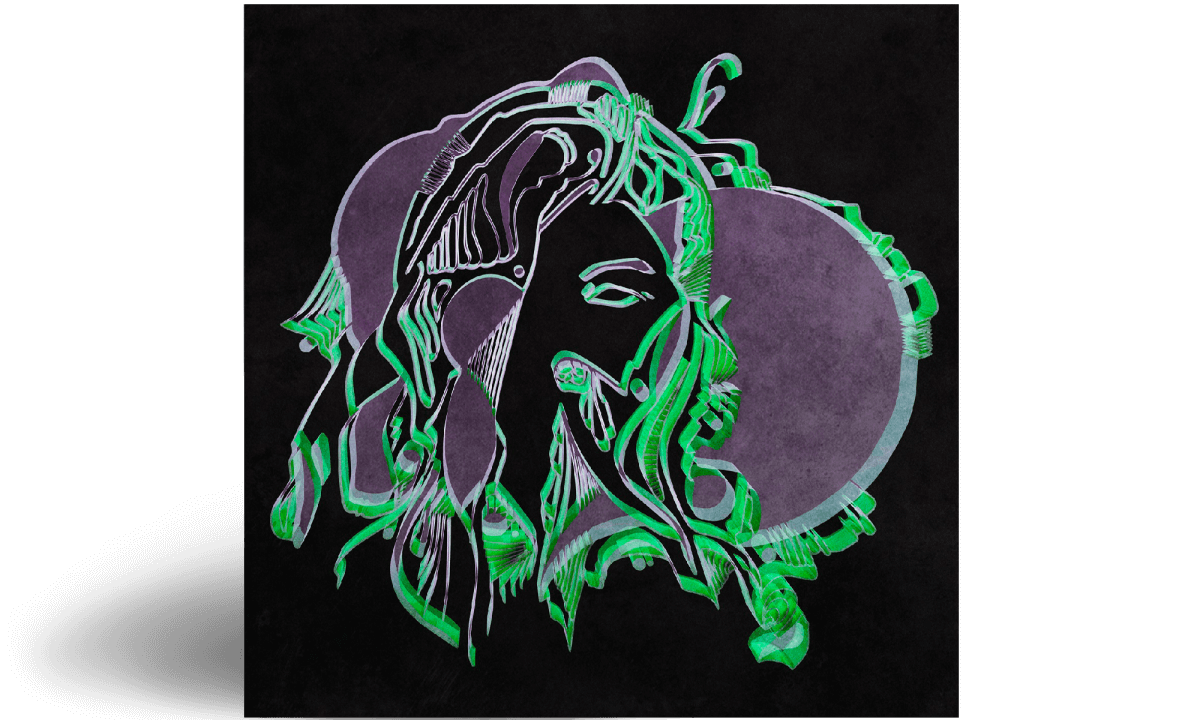 Sébstien Forrester
Unmooring
At the age of 27, composer and producer Sébastien Forrester has built a busy first part of his career. Known in the past as Holy Strays (accaliamed by Pitchfork, Factmag, Les Inrocks …), the Franco-British musician has chosen to distill his creations with application, to keep only the quintessence, multiplying experiences and surveying the scenes of France and the Channel to build a solid live experience.

Active since 2011, the 27 years-old musician has released several singles and EPs oninternational labels Not Not Fun records and Something in Construction. Over the lastcouple of years, Sébastien has remixed Rejjie Snow, SUUNS and Forest Swords,shared stages with acts as diverse as SBTRKT, The Soft Moon and Zola Jesus.
Now part of Beggars Music Publishing's roster, his skills have been extended to production for other artists, documentary scores and a first academic piece for churchorgan and percussion premiered last fall.
Now a new member of the family Nowadays Records, he released his debut in June (Brontide Vol. 1) with Brontide Vol. 2, second EP for the French label and last stage before his debut album early 2018 .

A new short format that confirms, if necessary, the talent of the young producer and his special taste for arrangements: if 'Quasar' presents itself as a cosmic drift, a token of a journey into the higher spheres and the less explored from the cosmos, 'Unmooring' is a veritable little gem, almost luminous pop, inhabited by this ghostly voice that we follow blindly to the end, like the song of sirens in the open sea. Sebastien Forrester's new ample and cinematographic titles explore the themes that are dear to him: vulnerability, sensitivity, emotion, inner conflict and decline, life on the outskirts of a large city and an untiring quest for truth, identity within a globalized and digitized environment.