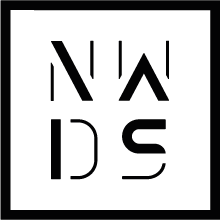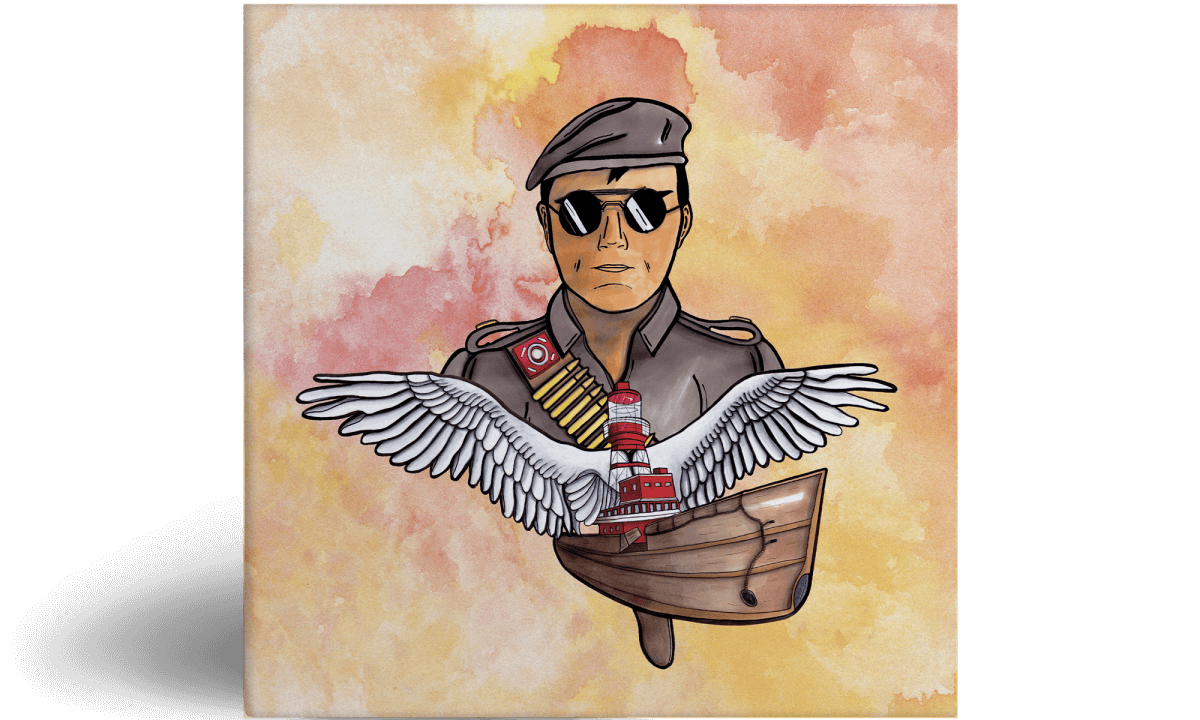 Second single of the upcoming EP Revolt, Chad Kou is taking us into Exile. 
Chad Kou is the expression of a world that is both actual and fictional, through timeless, contemplative and visual music. 
Aboard his ship «L'albatross», Chad Kou take us into a dystopic universe embraces reality in order to denounce it. With first goal to create emotion, Chad Kou didn't forget the details in the production.  On the contrary, it's the chemestry between electronic textures and the synergy of acoustic melodies combined with analogical work.