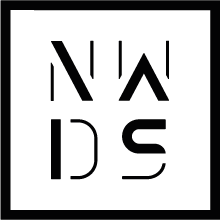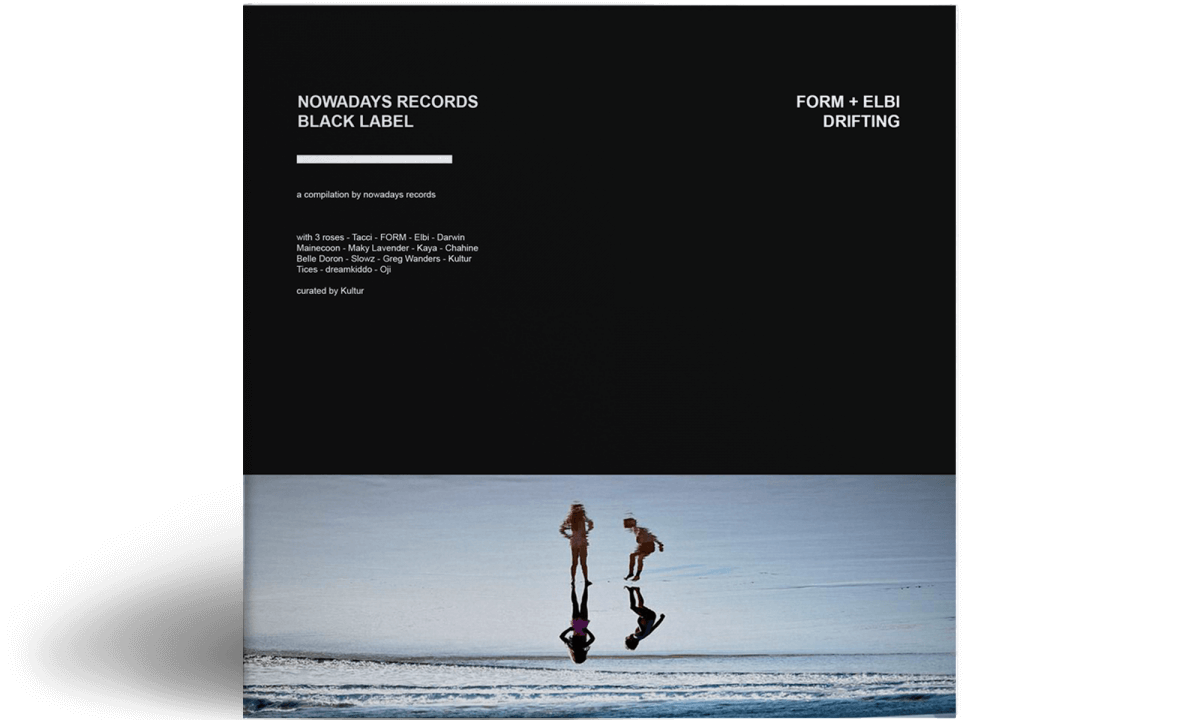 FORM – Drifting Ft. Elbi 
Drifting is the explosive encounter of the voices of Elbi and FORM.
From the singer's beats to the triturated synths of the trio. The piece conveys a call for help, a drift that nobody can escape, which finally ends up being savored, it has taste… you get to like it.
Nowadays Records Black Lablel By Kultur release : 01.03.2019
FORM
Between electronic, pop and soul, the universe of FORM translates into singular and percussive music, both in the studio and live. Inspired by artists such as James Blake, Radiohead, Jungle, Jordan Rakei or Fink, the trio has appropriated a music in which the voices guide instrumental, harmonized by synths and supported by organic rhythms. After playing in the first part of Fakear, Thylacine or English Jungle, the group immerses themselves in their "home studio" and enters a phase of musical research. 
The release of their first EP Underwater, signed at the GUM Club, allows us to explore the different colors of their musical universe.