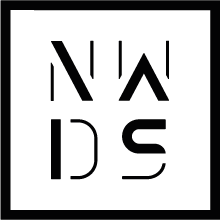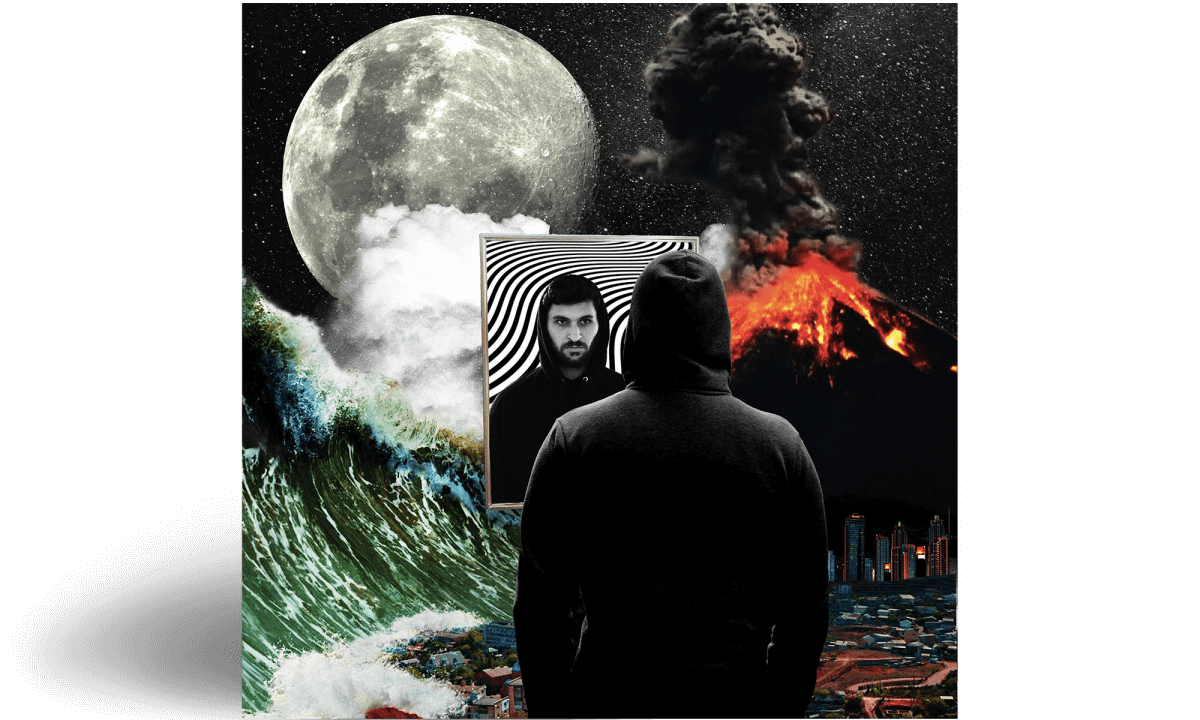 3 bodies, 1 soul. FORM is defined by its music, universal catalyser beyond words and sight. Lead by Hausmane's mystical and solemn voice, Adrien's ethereal synths and Aksel's incisive drums, the synergie offered by these three boys carries us in an intense and epic trip, a communion crystalized by the will to live.
"Feeling alive is a necessity, not an ideal"
Recently part of Ricard SA Live finalists, the trio quickly climbed the ladder to become one of the acts to watch on the French Electro-pop scene.
Just like our time, FORM blend multiple genders (techno, pop, hip hop and ambient) around the enchanting voice of their singer.
Eulogy of life, Mirrors puts us in front of our own devils. Facing the multiplication of screens and with them of the judgements we have to face and give to ourselves, we forget about life. Because we look too much at ourselves, we forgot about life and the beauty of its simplicity.
With its rhythm close to a techno's 4×4, its roaring basse and its transcendental surges, Mirrors embrace its message with a raw angle that can recall Moderat's cold poetry.