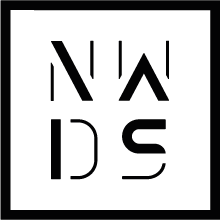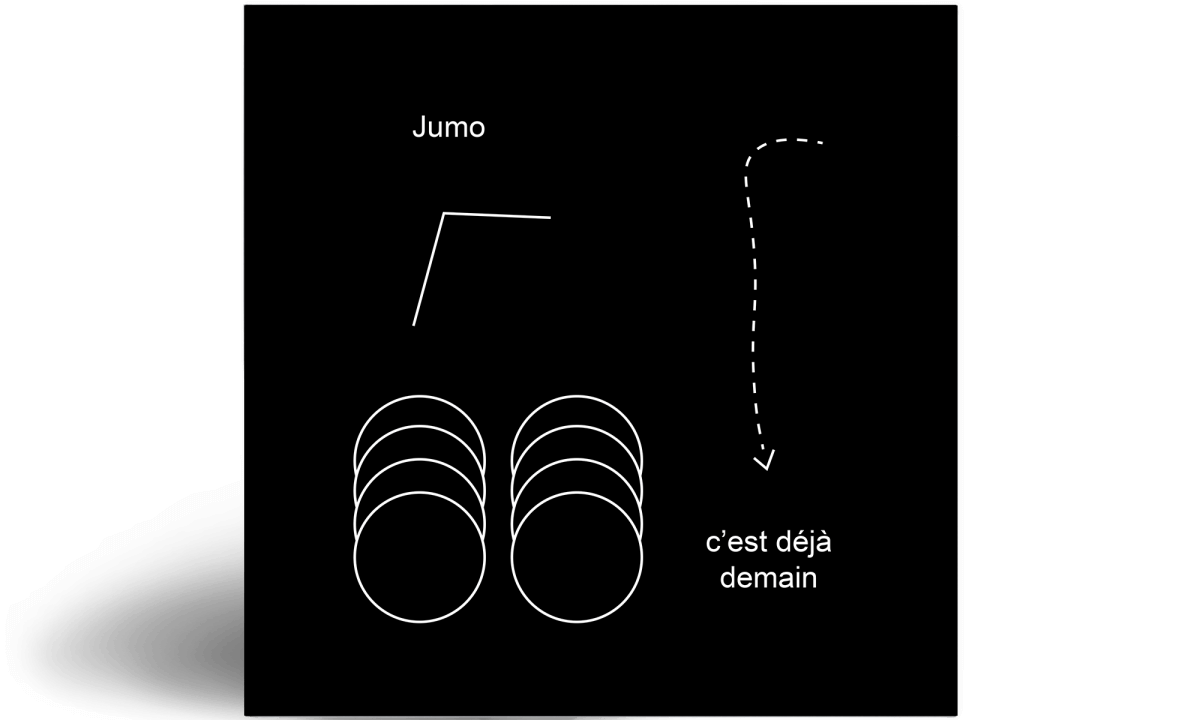 Jumo
C'est déjà demain EP
In 2019, Jumo continues to unfold the thread of his musical narrative with a series of EPs (produced by his company Celabel and diffused by Nowadays Records) as new steps of his stylistic transformation. Jumo explores new horizons, motivated by the live and the public, he turns into a music more danceable, instinctive and appealing to emotions and simplicity. Always evocative, his music is once again inseparable from the videos that he puts forward.
After "Périodes Aléatoires" and "Que des gens de passage", Jumo is signing a come back with a new 3 songs' EP. "C'est déjà demain" invites us to ask ourselves about time:
"Midnight" is inspired by thoses nights where time becomes an abstract notion and looses its boundaries.
"Vite" reminds us that every moment turns too quickly into souvenirs which melt into a saturated memory
Finally, in "Première Vie" Jumo joins forces with Hyacinthe and puts our identities and the importance of our actions into perspective.