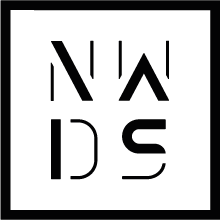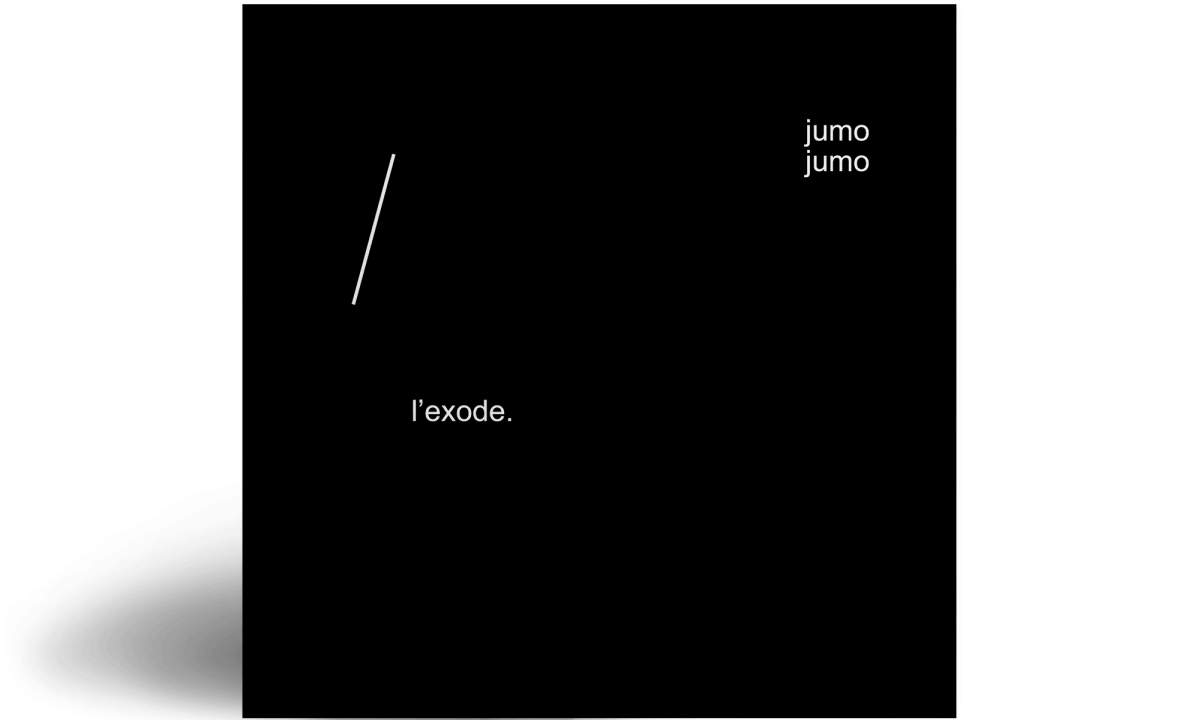 First single of the upcoming album "Et le vent?", L'exode draws us into Jumo's universe and his creative process for this project, that took him far away from his parisian routine to explore the world and the vast landscapes that leave space for the questions we're sometimes too afraid to ask ourselves.
To me, the exodus is a shout coming straight from the heart. It's the will to leave the city and its routine to find yourself again. I was instantly caught by Romain's screenplay, a banal love story and the will to destroy everything in order to live your life the way you want.
This track is an introspective trip, the calm and then the storm. The exodus is representing a will to change and to live. It also is a rush against the daily routine of the city and the time passing by.