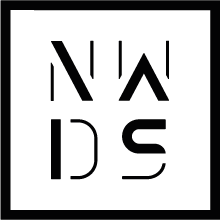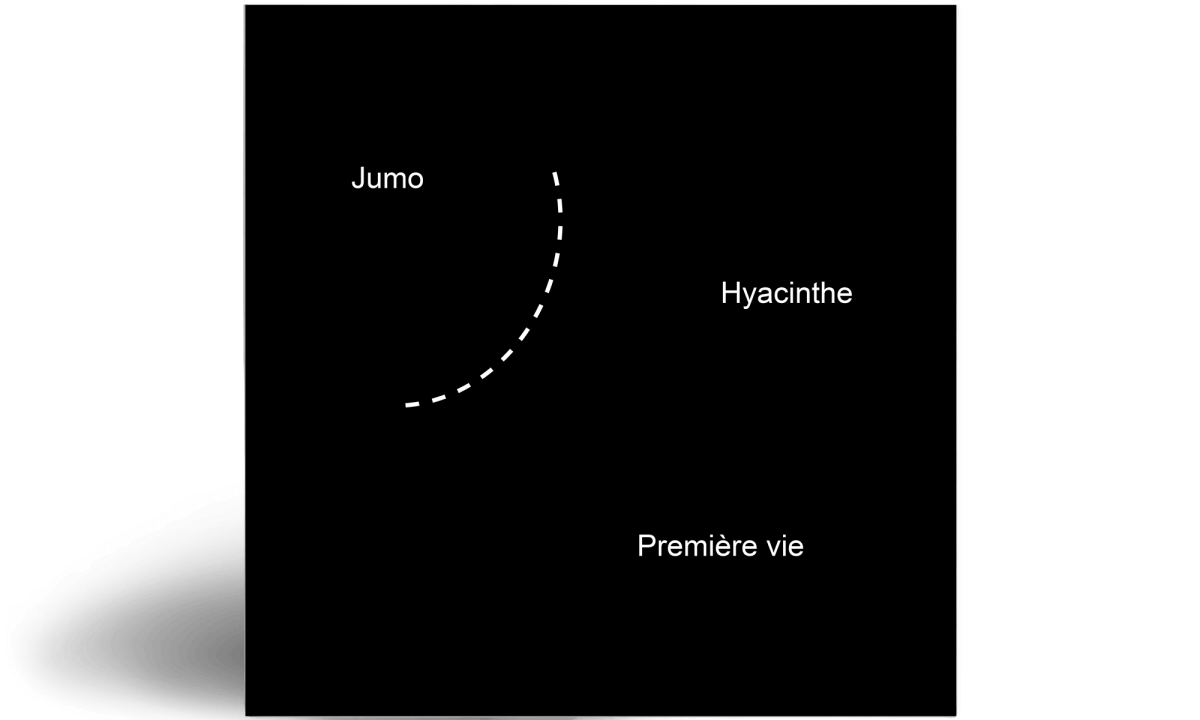 Jumo
Première Vie (Feat. Hyacinthe)
In 2019, Jumo continues to unfold the thread of his musical narrative with a series of EPs (produced by his company Celabel and diffused by Nowadays Records) as new steps of his stylistic transformation. Jumo explores new horizons, motivated by the live and the public, he turns into a music more danceable, instinctive and appealing to emotions and simplicity. Always evocative, his music is once again inseparable from the videos that he puts forward.
Jumo and Hyacinthe unveil « Première vie », a melancholic song where the beatmaker and the young rapper answer go back and forth. Joining forces, the two artists put identity and the importance of our actions in perspective during this track full of reliefs, perfectly blending orchestral music with digital voices.
«  A few month ago, Jumo reached me in order to collaborate on his project, on a very epic production. It reminded me some of Kanye's tracks, at the time of 808 & Heatbreaks. I sang with a castrato voice, because I always knew that I had the soul of an angel ».