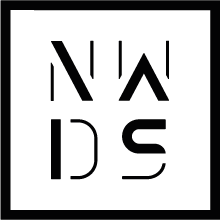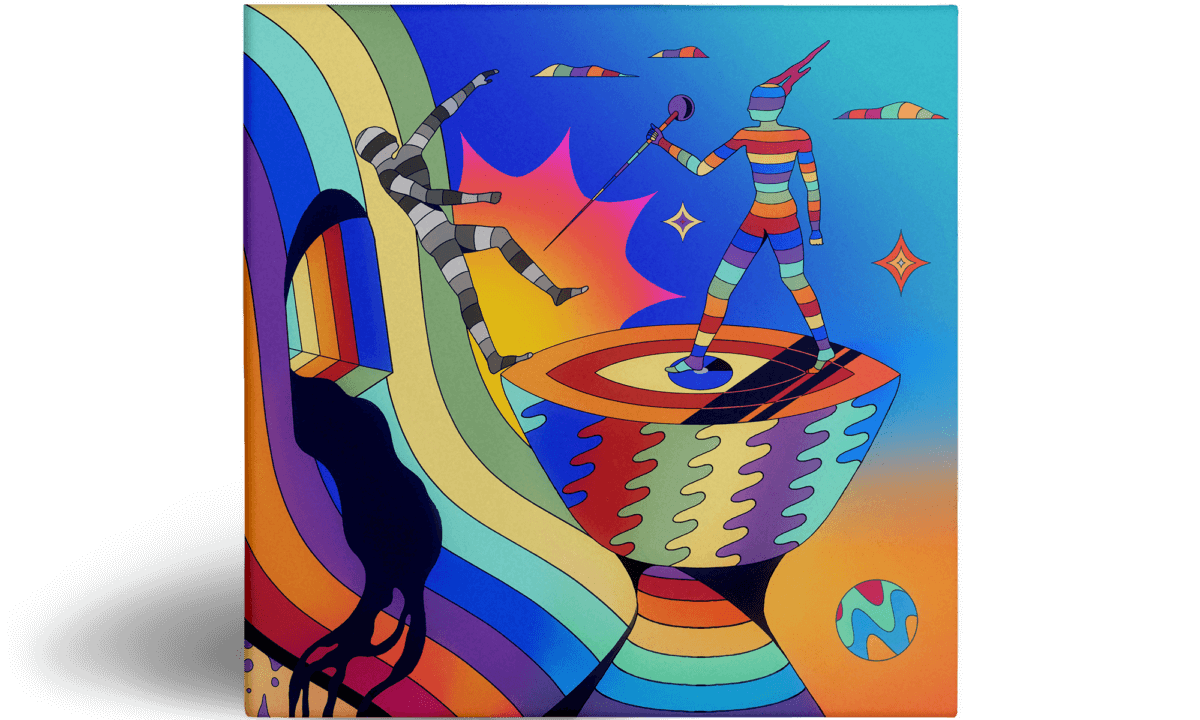 La Fine Équipe
Cycles (ft Orifice Vulgatron)
A few months after the release of their album 5th Season and while the tour is in full swing La Fine Équipe is back with a new supercharged single to warm you up during winter.
With Orifice Vulgatron as guest ( also rapper of the group Foreign Beggars), the song continues the musical color sketched by 5th season, between house, electro and hip hop with a lot of good vibes to bring a note of hope in the face of worried observations.
Enough to shake up the clubs while waiting for La Fine Équipe to pass through your home and the release of a new project planned for 2020.