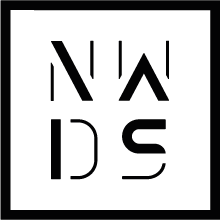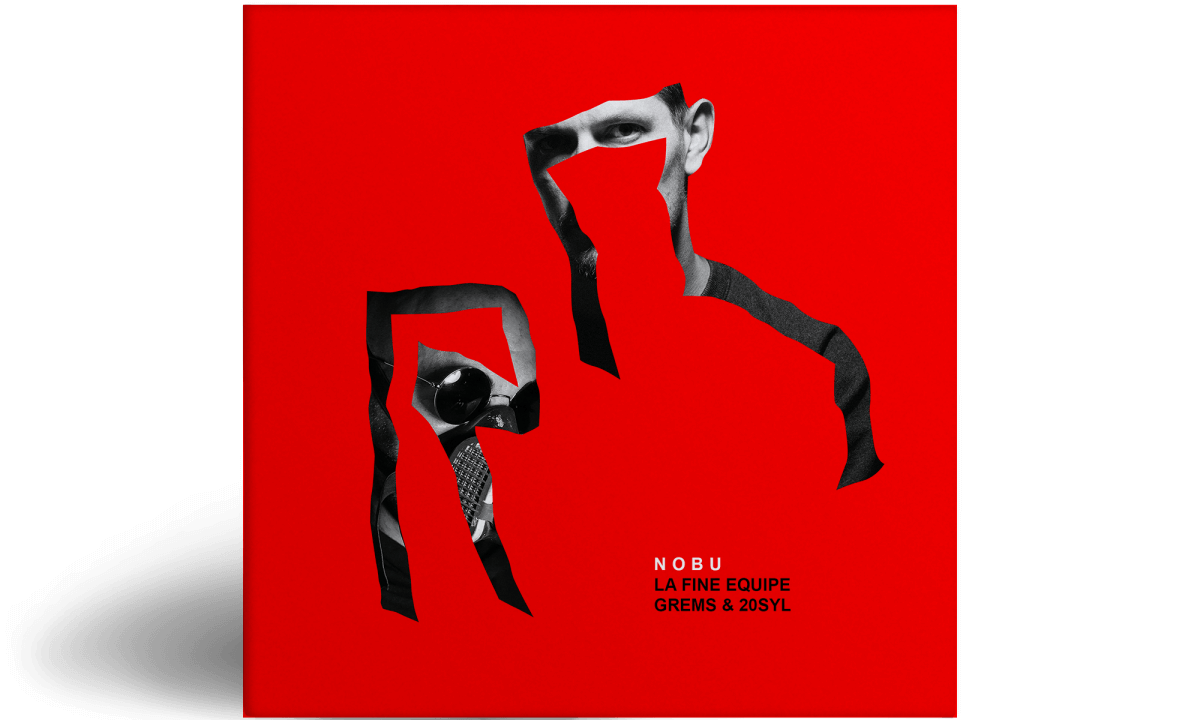 NOBU (Ft. Grems & 20syl)
The association of these three names seems obvious, like a family reunion. Grems did the visual of the anniversary box of La Boulangerie, 20syl (C2C, Hocus Pocus) was one of the beatmakers who took part in the project.
This time, the two big brothers are side by side behind the mic, for the first French speaking collaboration of La Fine Equipe.
On this trapy/footwork beat, the two rappers ring the alarm before it's too late to save our house, the earth.