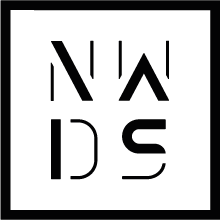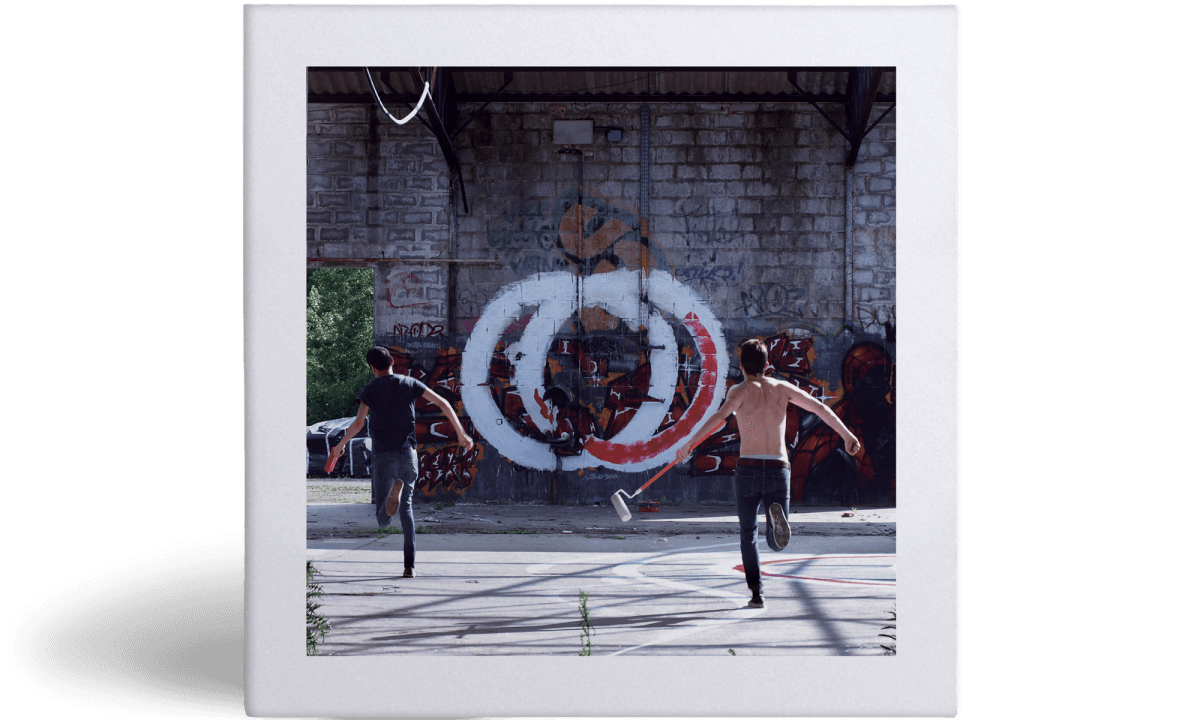 French duo made of Douchka and Les Gordon, Leska is the result of an unexpected meeting, an instinctive complicity and a true will to live and share their love of music.
Leska's first single I Got You, solar anthem on which the voice of the South African singer Batuk is dancing, the duo paves the way for tracks that are often epic, sometimes juveniles or melancholic, but always showing a generosity with no limits.
With I Got You, Leska brings us to a universe where the borders don't exist, and where the personal feelings become universal melodies.
Related Releases
Related Videos