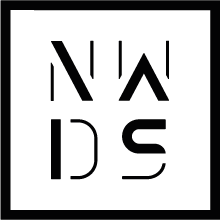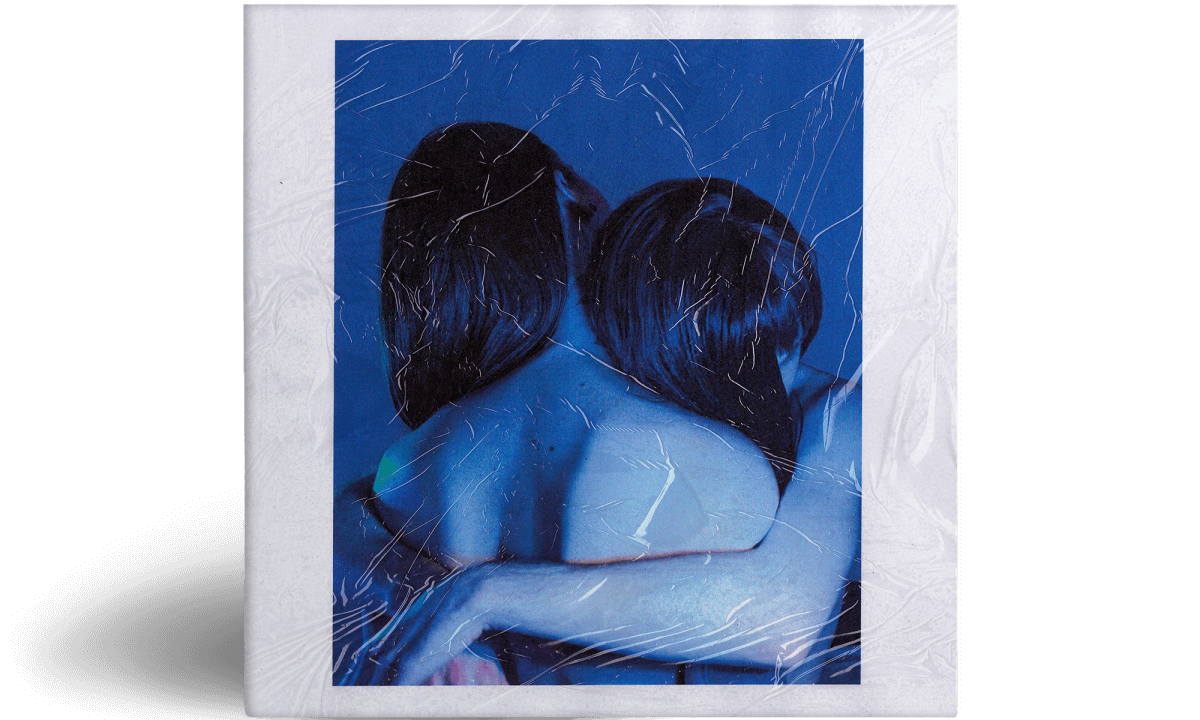 Robert Robert
Nobody Breaches Our Stasis
More than a year after the release of his EP « Welcome To Finetown », Robert Robert is back with « How To Save Water », new five tracks EP showing the evolution of his melodies and his singing, getting a bigger place within his music.
Through his young musical carrier, the Montreal producer collaborated with Secret Songs (Ryan Hemsworth label), played along several renowned artists such as TOKiMONSTA, KlangKarussell, Fakear or Breakbot, and rocked the stages of Le Printemps de Bourges, MaMA Festival, the Nova Mix Club or the Piknic Electronik and Osheaga festivals.
"Over a period of 2 years, I started to write and sing without actually releasing music I sang on. I was not a singer. I spent my time outside, living things and piling up problems on my shoulders, which I then turned into songs. It gave me the feeling that I wasn't going through them for nothing and that I was on a mission.
Since a lot of things happened in clubs and in cars with friends that shouldn't be driving, it translated instrumentally into something sometimes hectic, sometimes very light, sometimes very heavy or into surprises and even very personal texts… And bass. Lots of it.
How To Save Water is an instruction manual to facilitate water recovery in a life that tends to leak. The songs talks about what humans say and do, conversations and moments that defined my coming of age, half conscious thoughts about what my entourage is going through and what the universe tells me.
My goal with « How To Save Water », was to remember that we must not forget to grow as human beings and not only ask ourselves questions, but also find answer.
These are all things that I forgot and put aside as I was always out, partying or following streetlights like a moth. This EP is for them, the moths.