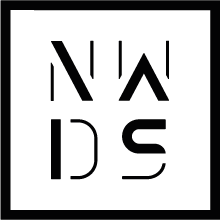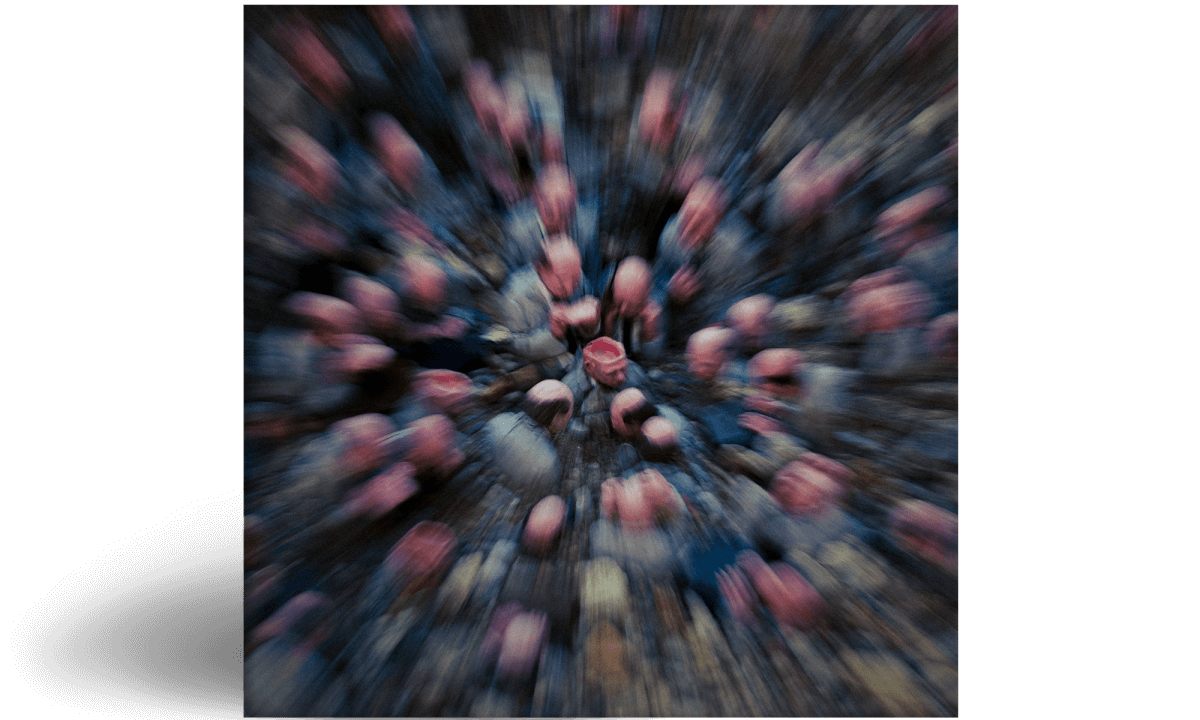 Skence
It Will Be Noise Soon (Ft Awir Leon)
After a succesful EP, the making of original soundtracks for TV channels such as National Geographic, a few mixtapes and "Home", his first album, Skence is back with Gravity, a second album gathering the inspirations he had during the last three years.
With "Gravity", Skence go further in the mix of different universes but doesn't lose himself into the many influences and look for a more refined sound to establish is sound identity.
With this in mind, he focused on the composition with more experimentations and personal music. Although we can find some reminders of his first loves such as hip hop with tracks like Human Nature (feat. Calvin Davey), Skence allows himself to explore new sound universes and get closer to trip hop and ambient.
Another difference of Gravity is the presence of voices and collaborations. The one with Calvin Dalvey as we said, a rough and sharped rap on a trap beat, but also with the voices of Awir Leon (It Will Be Noise Soon), and Penelope Antena (Shut Down) who give a mystical side to the tracks they're on. Through these collaborations, the project take a new dimension, where the sound and voices offer new keys of interpretation.
Within a more an more Orwellian society where the standardization of thoughts and tastes tells you what to like, Skence is this guy at the center of the artwork. An artist whose musical identity keeps on evolving thanks to his ability to step back and think about the inspirations he choose by himself, without being overwhelmed by the codes.