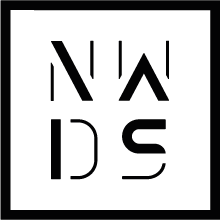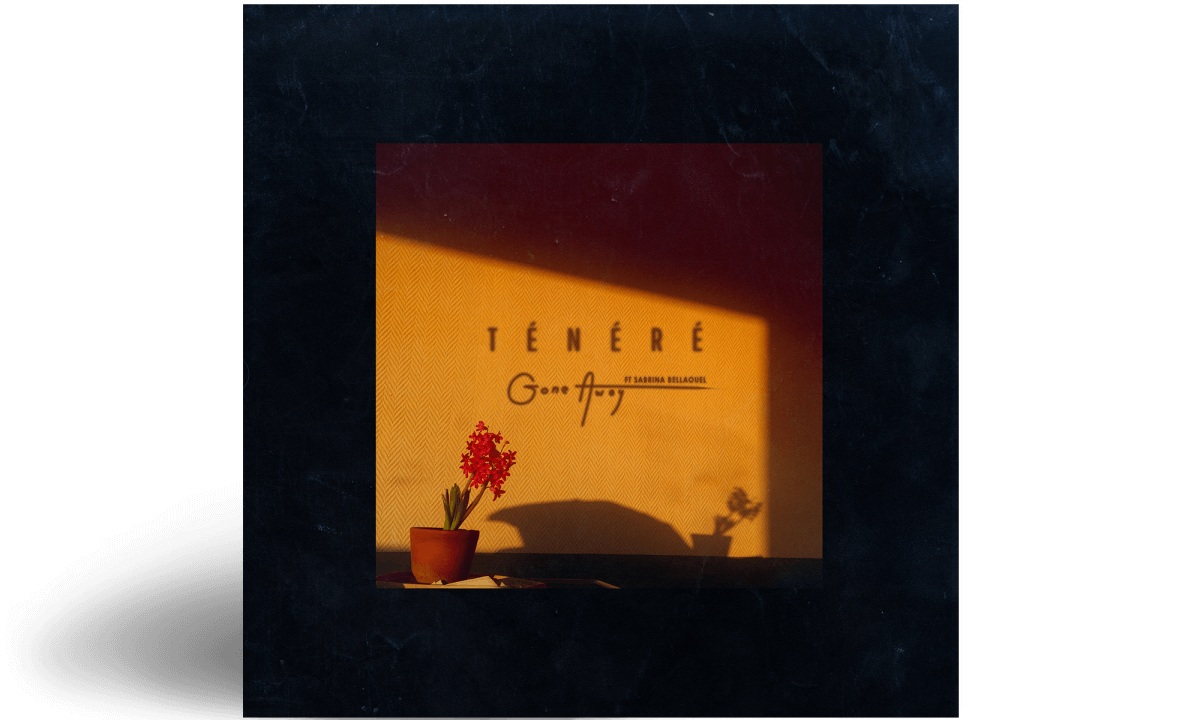 Ténéré
Gone Away (Ft. Sabrina Bellaouel)
February 2018, hospitalized urgently after his health suddenly went bad, Ténéré spends ten days in a hospital bed. Forced to rest in a form of confinement, the themes of the fragility of the body and the grace of life shake the cerebral life of the producer who, weaned from his machines, writes some words and melodies associated for the first time.
"As an outlet, this revised Gospel had to embody a spiritual dimension, and the voice of Sabrina Bellaouel came to me as obvious as her music was supporting me right at this difficult moment "
Once restored, he gives body to the piece and contacts Sabrina Bellaouel to send her the song.
The two artists do not know each other, but their worlds come together undeniably in this composition. Since everything got better, the artistic and human connection is obvious and they decide to finish the title with both hands.
Few weeks left, Gone Away becomes an iconoclastic ballad that combines Gospel with Electro, it tells the fragility of life, the ephemerality of our condition, and the beauty that emerges, like this hyacinth taken from his hospital bed we can see on the cover.