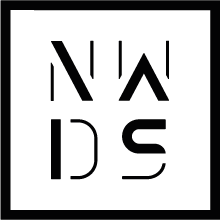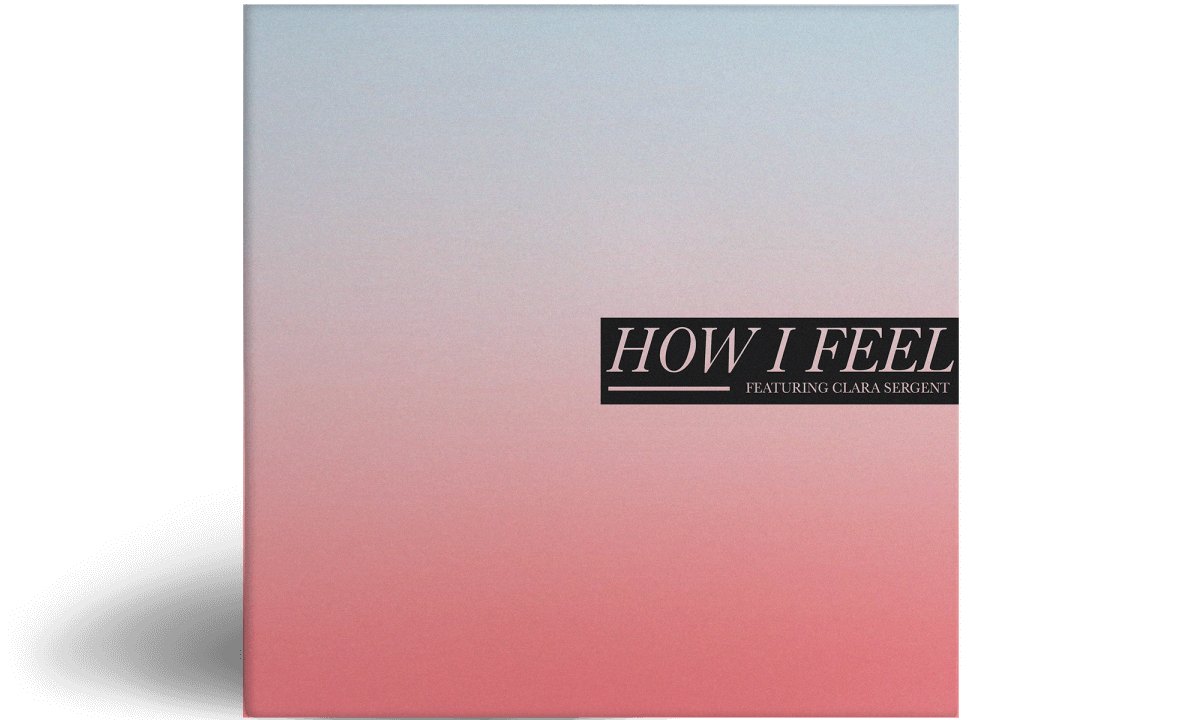 Ténéré
How I Feel (feat. Clara Sergent)
First single from his upcoming EP 'Be My Guest', 'How I Feel' brings the talented singer Clara Sergent.
This EP is an ode to creativity. From this long period, which provides the necessary perspective for further analysis, Ténéré only retains the essence of what led him to create. 
A process guided by the desire to improve without losing the purity of his intentions, to make a sound focused on emotion, complex in its simplicity, rich in its refinement.