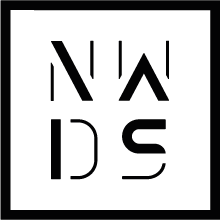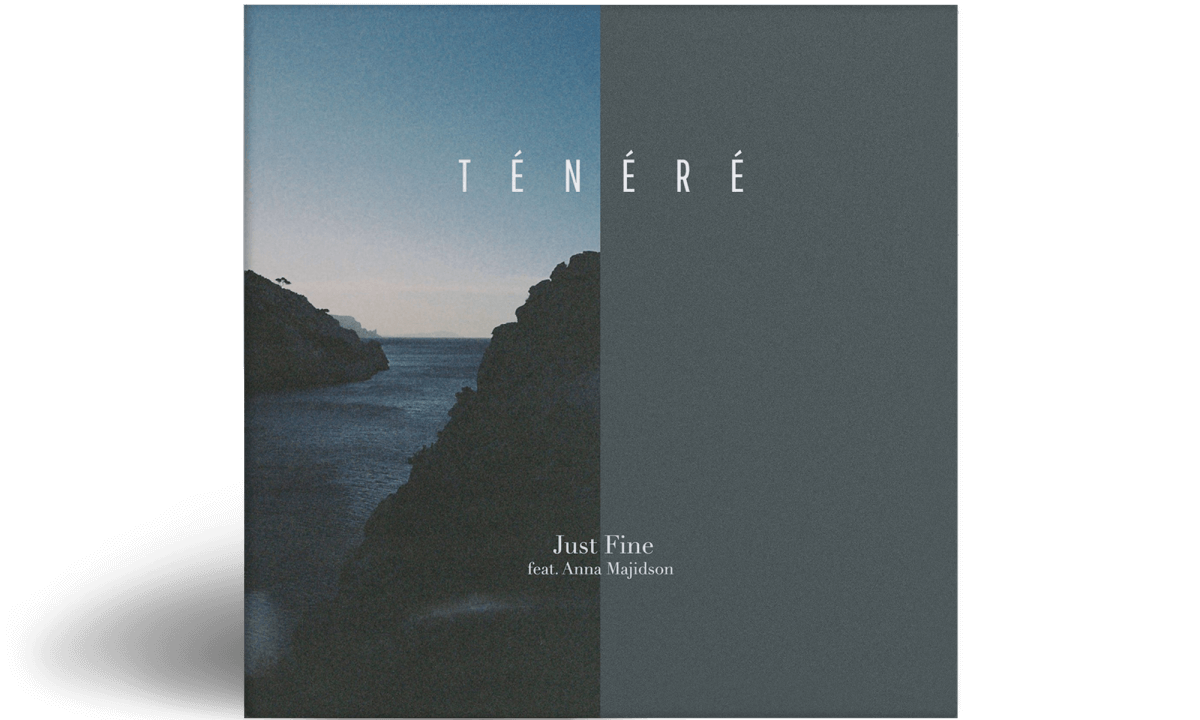 Ténéré
Just Fine Feat Anna Majidson
After several remarkable collaborations with the singers Clara Sergent and Sabrina Bellaouel, the Dionysian producer Ténéré has forged an identity of his own by marrying RnB and electronic music define through baroque accents.
With its new title "Just Fine" Ténéré opens up even more its creative spectrum and this time combines with the singer Anna Majidson, half of the duo Haute, to deliver a title of inspiring and neat pop.
The song turns graciously around the themes of hope and future and projects a message of auspicious in these uncertain times: "if you look down the line, I'll be just fine".
« Just fine is about that time in your life where you feel everything's going to shit but you know it's all gonna end up fine in the end so you gotta tough it out and trust that you can rely on yourself » Anna.