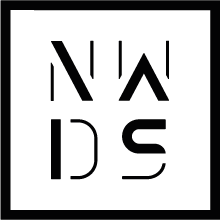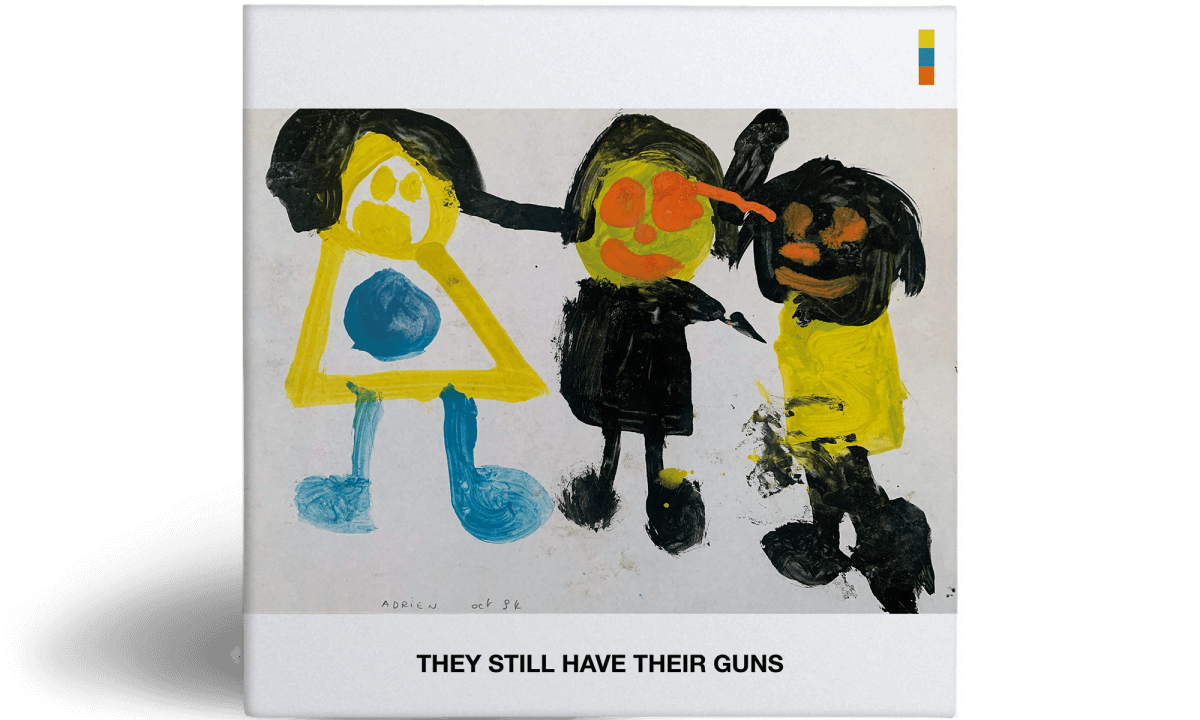 Samba De La Muerte
They Still Have Their Guns
« They Still Have Their Guns », new single by Samba De La Muerte, pursues the path built with the solar « Lockdown Groove » supported by no less than Gilles Peterson (Worldwide FM) and Andrew Jervis (Chief Curator Bandcamp).
After their second album « A Life With Large Opening » already praised by France Inter and which lead them on the road from Paris to Mexico, the Normandie based formation keeps on paving a way of creation and free inspiration without any borders. 
The words are strong and the music reveals a powerful and committed groove. The tracks is about giving power to the children and turn guns into paintbrushes. 
Transcend by a repetitive rhythmic echoing the Congolese electronic music, « They Still Have Their Guns » praise freedom and draws its energy into childhood candor. This feeling is also illustrated by the artwork where we discover a childhood drawing made by Adrien Leprêtre in 1994.
This track announces « Landmark », a new EP released by the French pionneers of Nowadays Records. It will gather previous afro-electronic releases « Enough Is Enough », « Lockdown Groove » and many surprises.