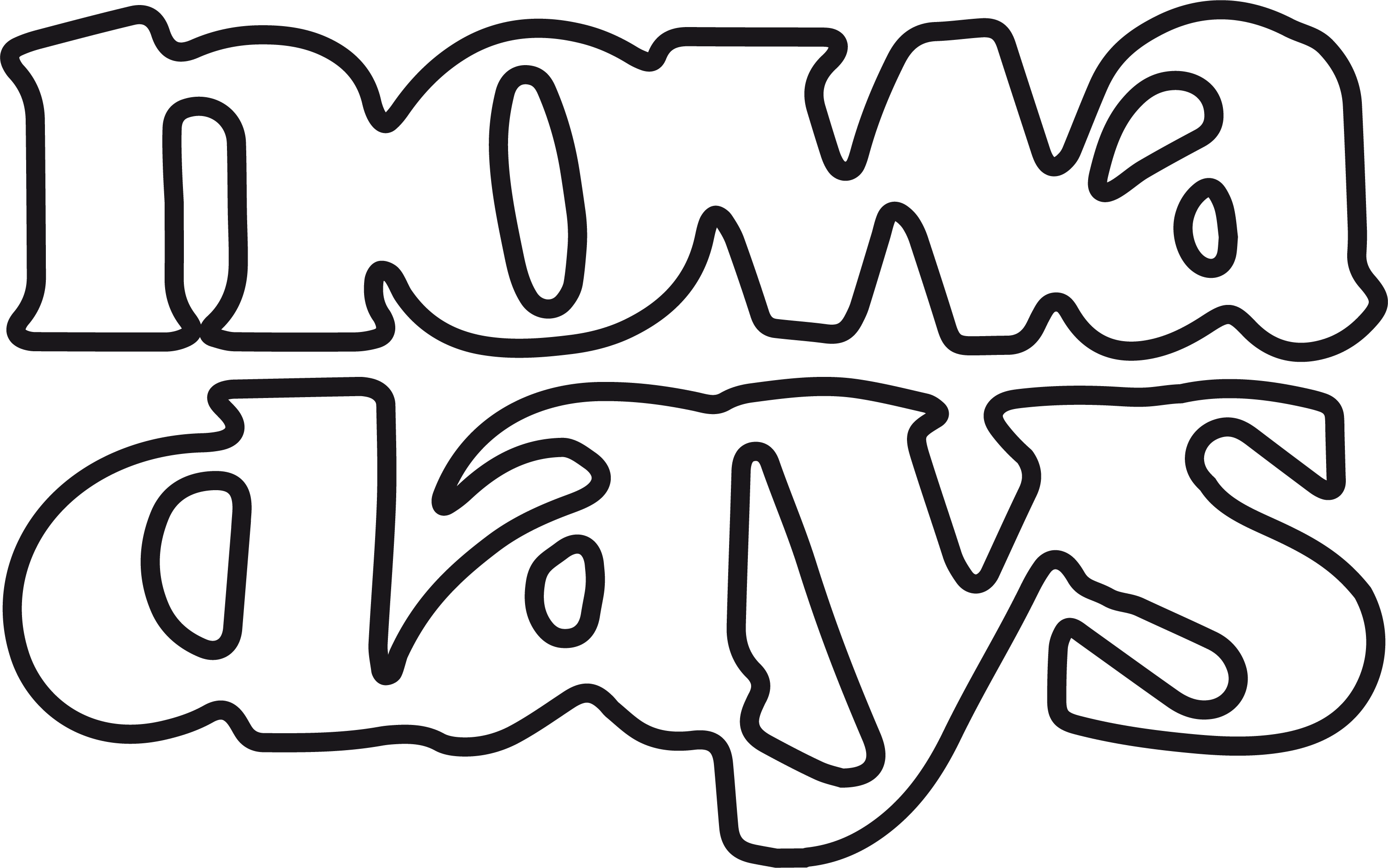 Founded in 2013, at the instigation of Ugo de Angelis (aka Oogo) and Vincent Leibovitz (aka Chomsky), members of La Fine Equipe, Nowadays Records already represents an impressive family !
At the beginning a way of auto production for a visionary quartet, quickly, new musicians joined the project and there are now a dozen artists under the Nowadays Records's banner. La Boulangerie's three albums are the starting point of the adventure and the governing principle of the record label, offering beautiful encounters between beatmakers.
The whole team shares the same beliefs : to reinvent creative mechanism with an independent production, a close support of the artists, releases without borders, all of that illustrated and scattered with cinematography.
Following its own temporality and keeping its real influence, between hip hop, rap, future beat, trip hop and bass music, NWDS combines different styles in order to create a new kind of musical family. Building a unified and strong artistic direction in all the projects, Nowadays Records is constantly reinventing a way to make us dance.
With more than 200 EPs and LPs releases to their credit and about 150 000 followers on social medias, this music loving team will continue to surprise and improve. The Label catalog keeps growing and count already famous and talented artists such as Fakear, La Fine Équipe, FORM, Clément Bazin, Grand Soleil, Chien Méchant or Ténéré.