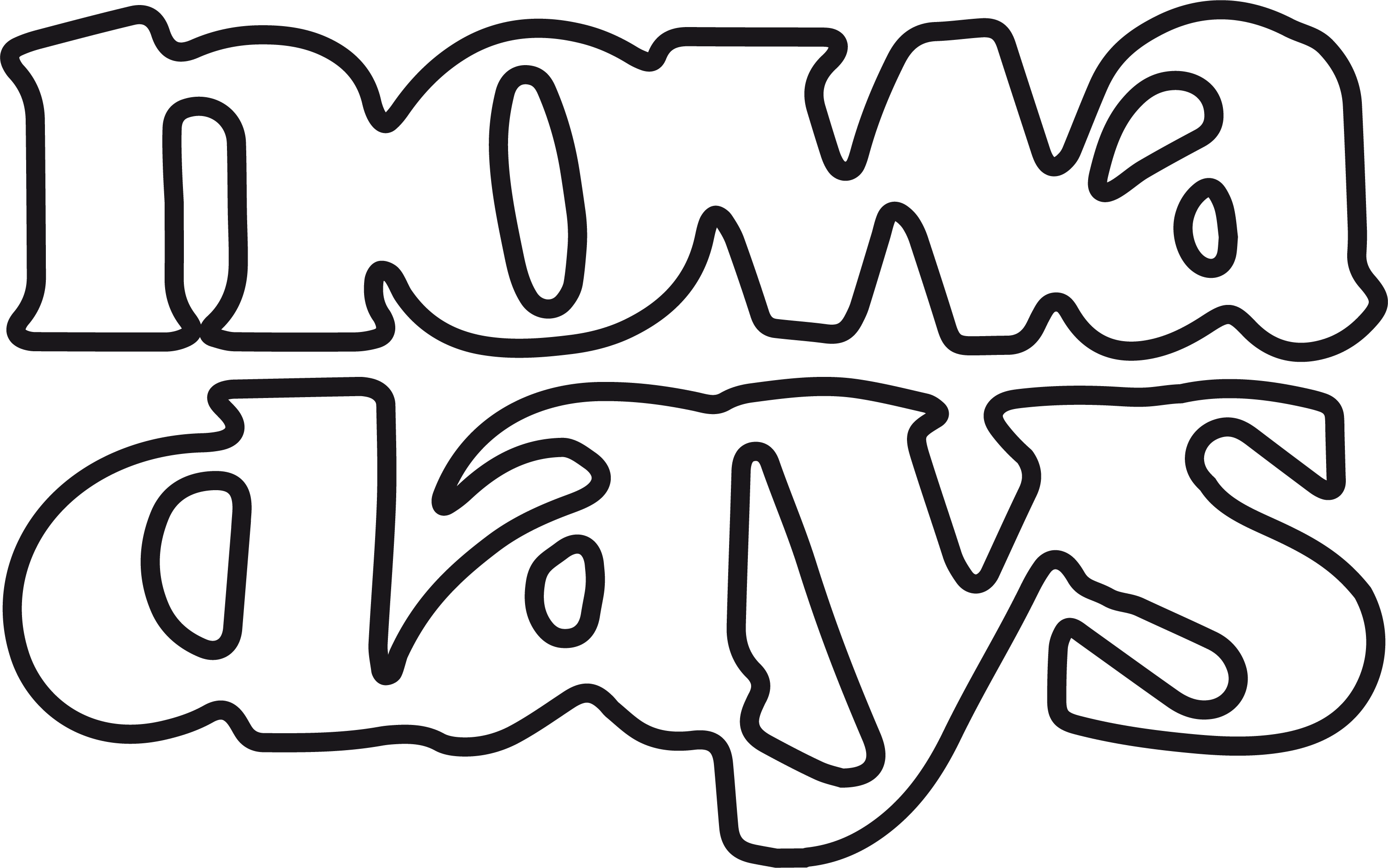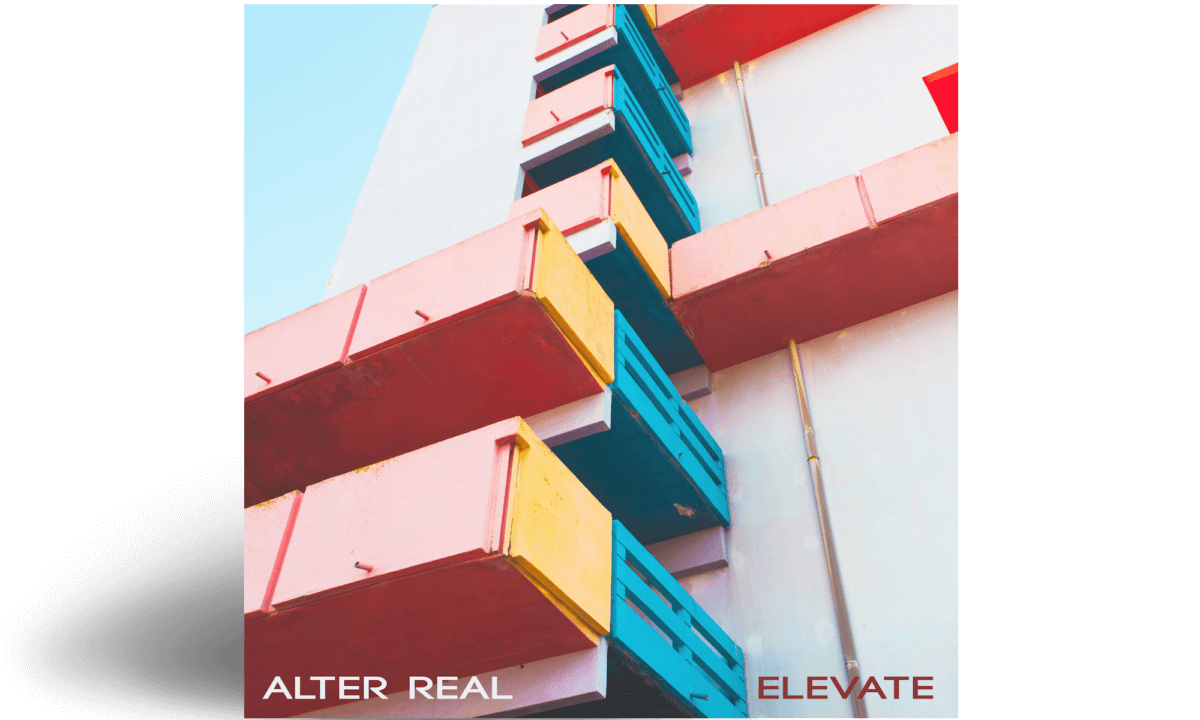 Being a producer for many years and under different names, it is as Alter Real that Xavier Laporte signed with Nowadays Records in 2019. He just released his newest project "Elevate".
As a composer with an obsessional sense of perfectionism, Alter Real is getting out of his usual pop patterns, pushing the boundaries of his sound and trying to experiment: "This EP is all about collaborating, producing for rappers I love and getting them in a different position than what they are used to. I've always listened to a lot of hip hop and I've always wanted to produce some. I felt like it was now or never and started exploring new beats, new sounds, new textures. It was a challenge but it also felt like a release." – Alter Real 
This results in spontaneous and efficient productions and it creates an alchemy between all his inspirations – from jazz to pop and rap. "I really enjoy producing hip hop and searching for powerful beats. I love being surprised by what the artists I collaborate with are offering, I find it really stimulating. Especially the conversations going back and forth." – Alter Real
On this new EP you can find many guests, such as the rappers Heem Ze Loner, Jai Nitai Lotus, Charles X and the singer Sara Lugo.
Following what he started with "Blue Comet", Alter Real keeps on experimenting while asserting his own sound. He mixes many different influences and creates meticulous productions.
The tracks 'Yams' and 'Life Work' are the perfect result of his new hip hop sound. But the producer also doesn't forget his love for pop music, as you can hear on the banger 'Release' and its powerful lyrics and chorus.
The cover was made by his friend, the photographer Matthieu Venot, who is a specialist of geometrical and abstract forms and who likes to focus on architectural details.