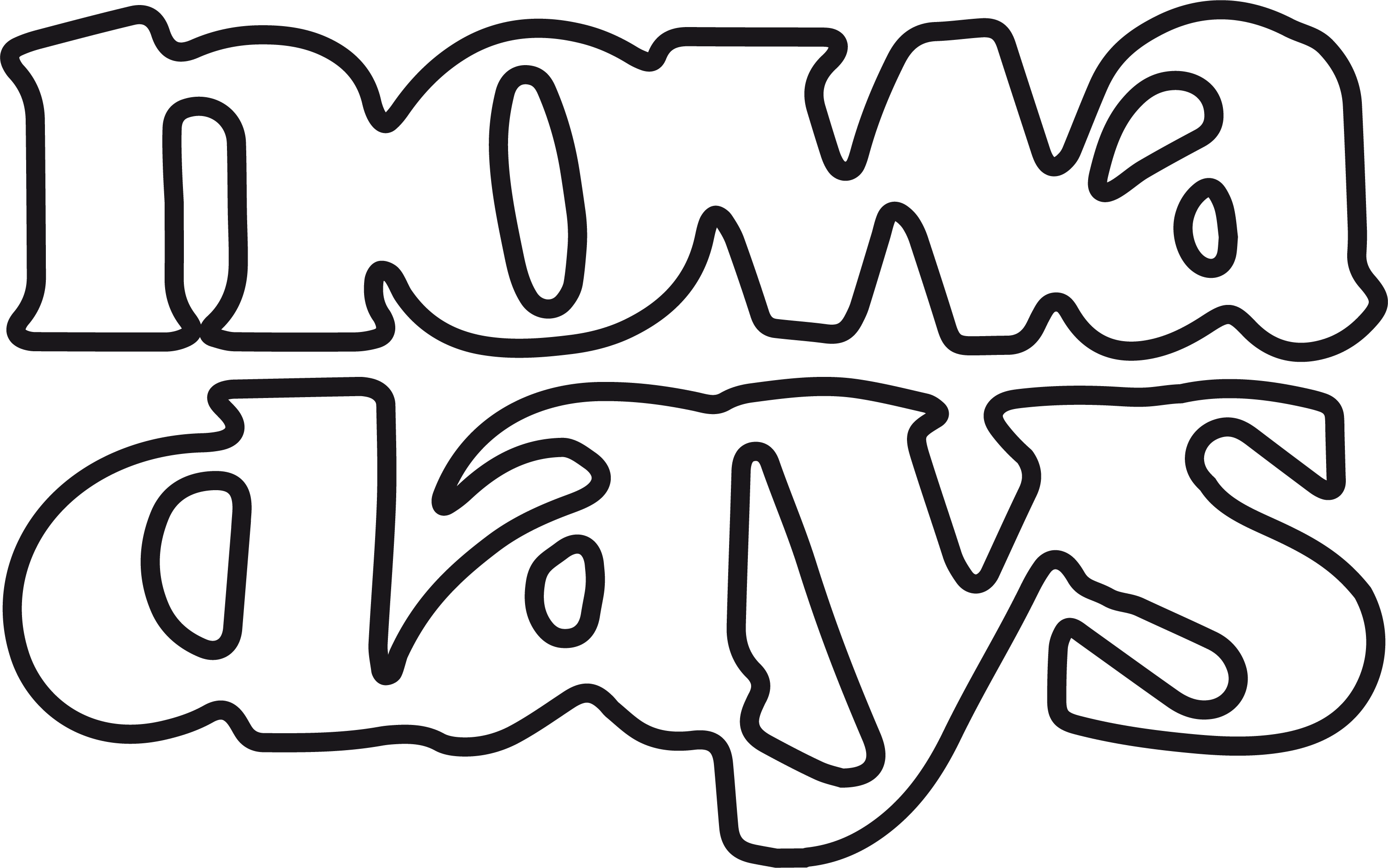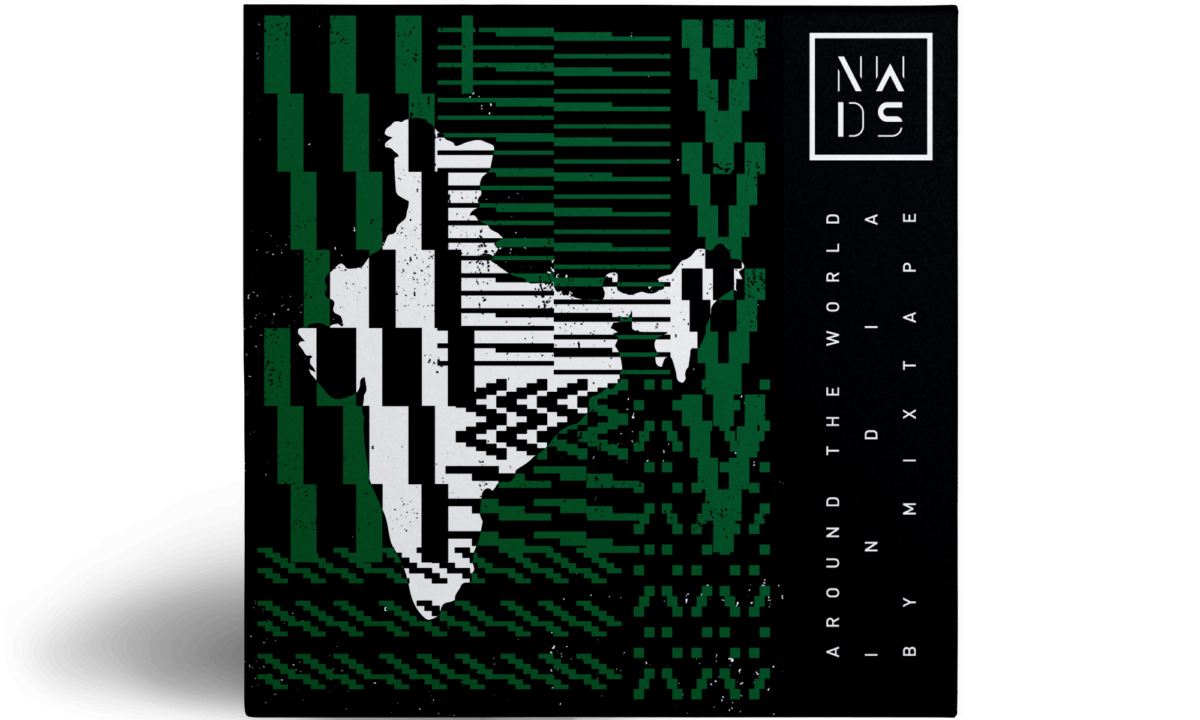 MIXTAPE
Around The World - India By Mixtape
Based out of Mumbai, Mixtape is India's premier entertainment agency with a worldwide reach and has been at the forefront of the independent music scene in India for close to a decade. It represents some of the finest acts from the country and handles bookings for more than 60 artists through partnerships with prominent promoters, festivals, venues and corporates across the country. With a robust support system to handle programming, promotions, logistics, and technical assistance, the company's touring division has organised nationwide tours for artists across the board – from Grammy-winners to cutting edge underground artists – helping them enter new markets and reach an untapped audience. From conceptualisation to completion, the company has built up a reputation for seamlessly executing large scale events and festivals be it programming, artist liaisoning, stage management, production, or lighting design.
Starting off as an intern at Mixtape in 2011 after having completed his degree in Music Business from McNally Smith College of Music in the United States, Sainath Bhagwat has gone onto wear multiple hats at Mixtape – from heading technicals for festivals, booking talent, to managing tours for international acts, and representing artists like OX7GEN and Paraphoniks.
Every artist on the compilation has a distinct sound and together as a whole, the compilation manages to give a fair representation of the vast variety of electronic music that is being churned out by artists across the country.