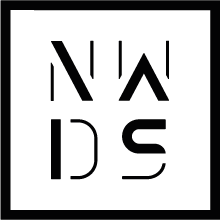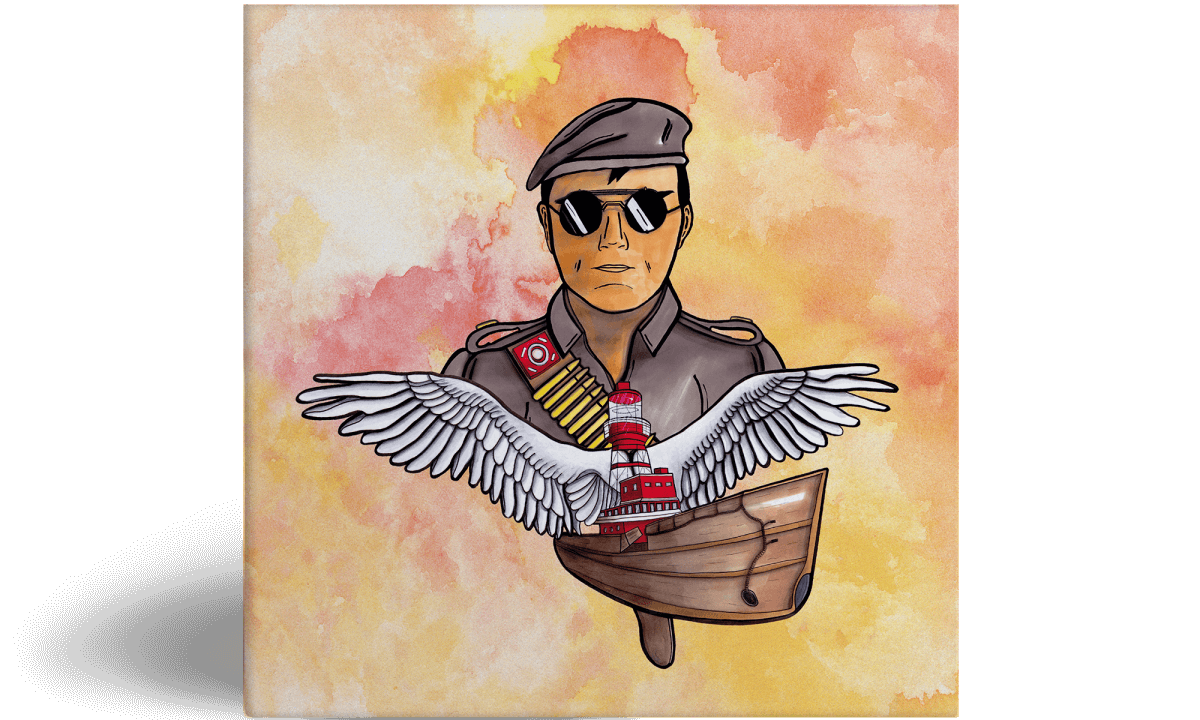 Ready for this 'Revolt' ? Chad You give us a third taste of his upcoming EP Revolt.
New main project by Thomas Lucas, also known for Douchka's and Leska's projects, Chad Kou start a brand new one, both sound and visual.
Going in search of new sounds, Chad Kou mixes electronic textures and acoustic melodies to create a contemplative universe which takes us to the crossroads of club and ambient music.
In this universe where the imagery illustrated and produced by the artist himself, in collaboration with Camille Mosser, the inspirations of science fiction lead us on a emotion quest.
Related Releases
Related Videos