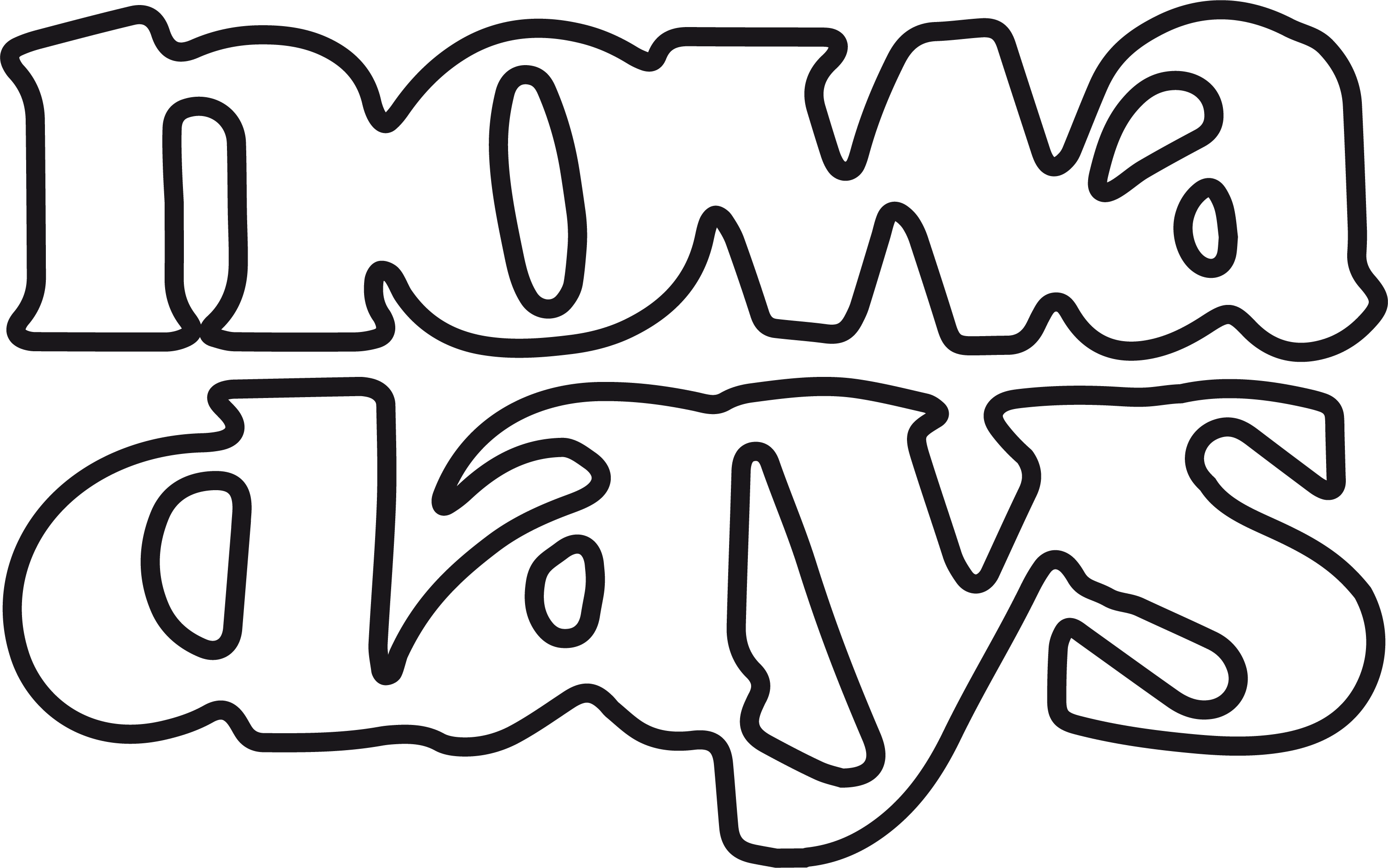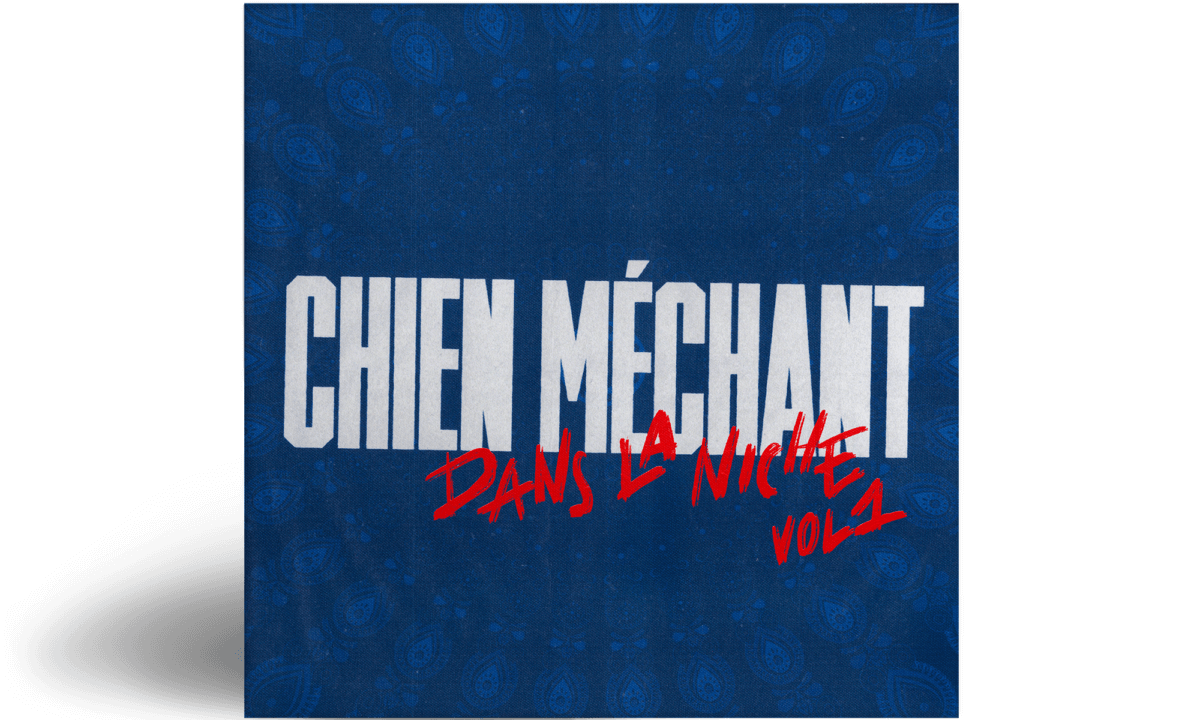 Chien Méchant
Dans La Niche, Vol 1
Chien Méchant are a brand new French electronic music duo that already released an EP "Étoile Filante" and extended EP "Chien Méchant". These two high school friends give out a unique energy through their performances, mixing together psychedelic rock and jazz over electronic productions. They deliver these rich and complex compositions – often dancy sometimes trippy – wrapped under an ultra-energetic synth/drums live formula. 
Very active on social media, they've introduced themselves with their #DansLaNiche series – a collection of one minute short live videos filmed and recorded in their own studio. These short compositions are made to feel spontaneous and are recorded and filmed in order to capture the audience's attention. The band wishes now to release the tracks on streaming platforms to make them available to a wider audience.
You will get to rediscover these crazy tracks between the end of the year and the beginning of 2024. You will witness the chronological and musical evolution of Chien Méchant inside 3 different EPs: from their beginnings in London (1st EP), to their move to Paris (2nd EP), and when they settled in their studio / Niche in Boulogne (3rd EP).