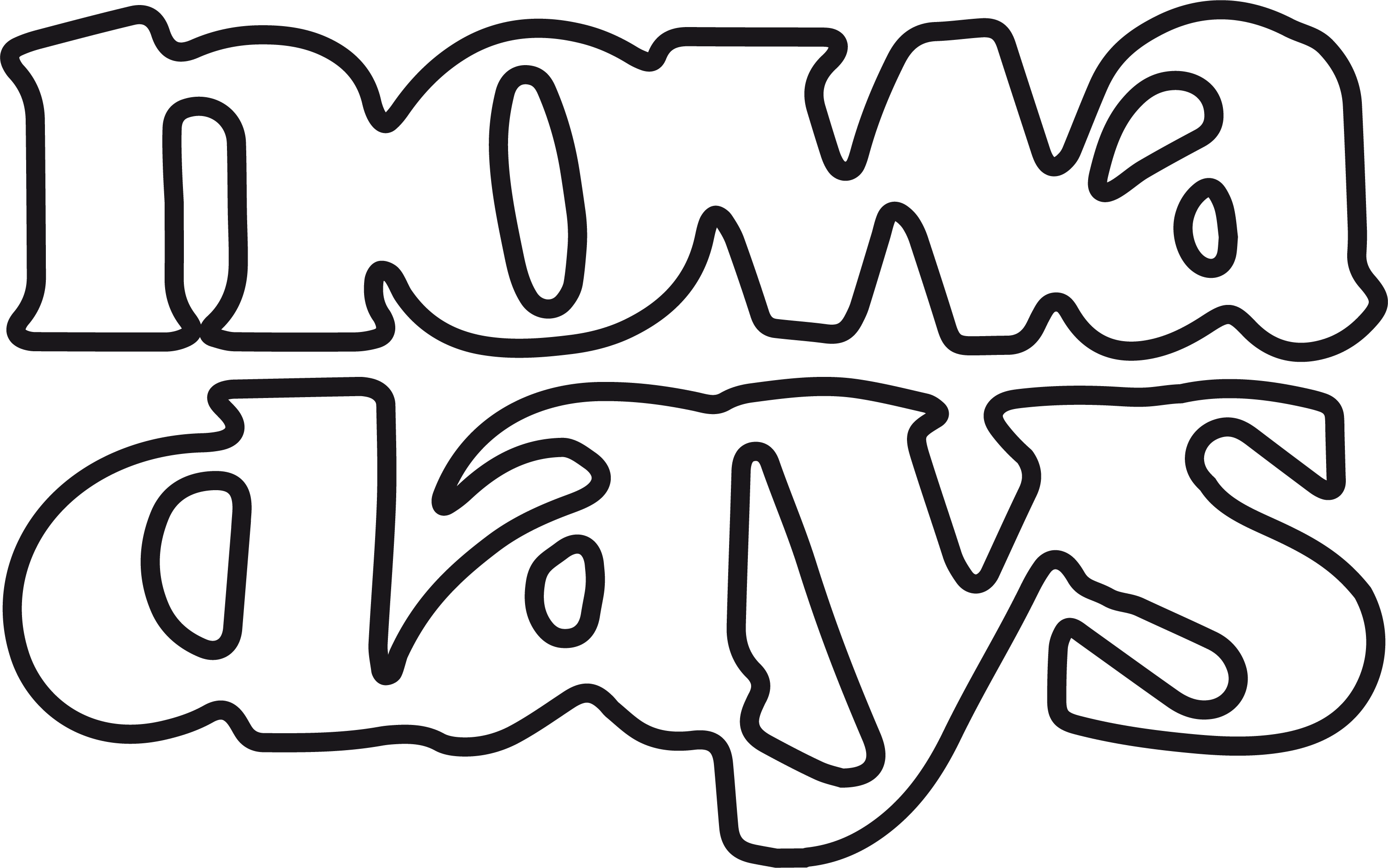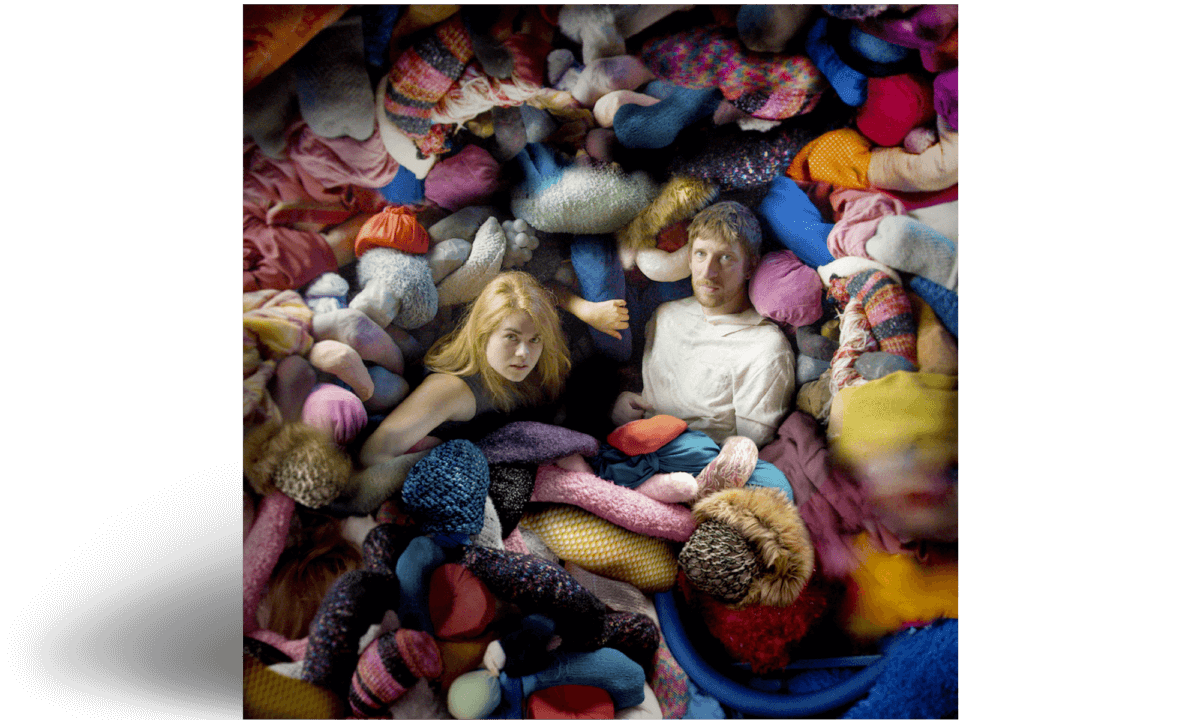 Clément Bazin & Toro/Azor
Après l'Orage
Après l'Orage like after a blast: the wait and moment of hold that happens after a big internal outburst. It's the first EP in which the singer and producer Louise Calzada aka Toro/Azor is collaborating with the producer Clément Bazin. They met a few years ago through the music label Nowadays Records. They made together this first poetic title track that is serving as a starting point for the production of a longer collaborative project.
This 5 tracks EP can be seen as different paintings representing the different feelings of characters that are reassessing their lives just after a big internal storm. This EP tells the story of inner and self exploration that can feel either joyful or heavy, and that is the core for emotional attachment or wrench.
It was made from the poetic and melodic writing style of Toro/Azor (Le Vasco, çhâñt élečtrónïqùe) and the producing and arranging quality of Clément Bazin (instrumentalist for Woodkid, collaborator of Pierre Kwenders). Making music together meant finding a common sound. Clément Bazin meeting Toro/Azor materialized this shared experience of mixing instrumental music with electronic music. Together they created a music that is detailed and abundant, that goes without saying and that we can easily remember. It reminds us of the Caribbean culture that goes alongside Clément Bazin's favorite instrument, the steel drum, a common thread through the whole EP.
Laodice Kolk directed all the music videos and the whole visual identity for the EP. And Juliette Jouet helped conceive and create the scenery.