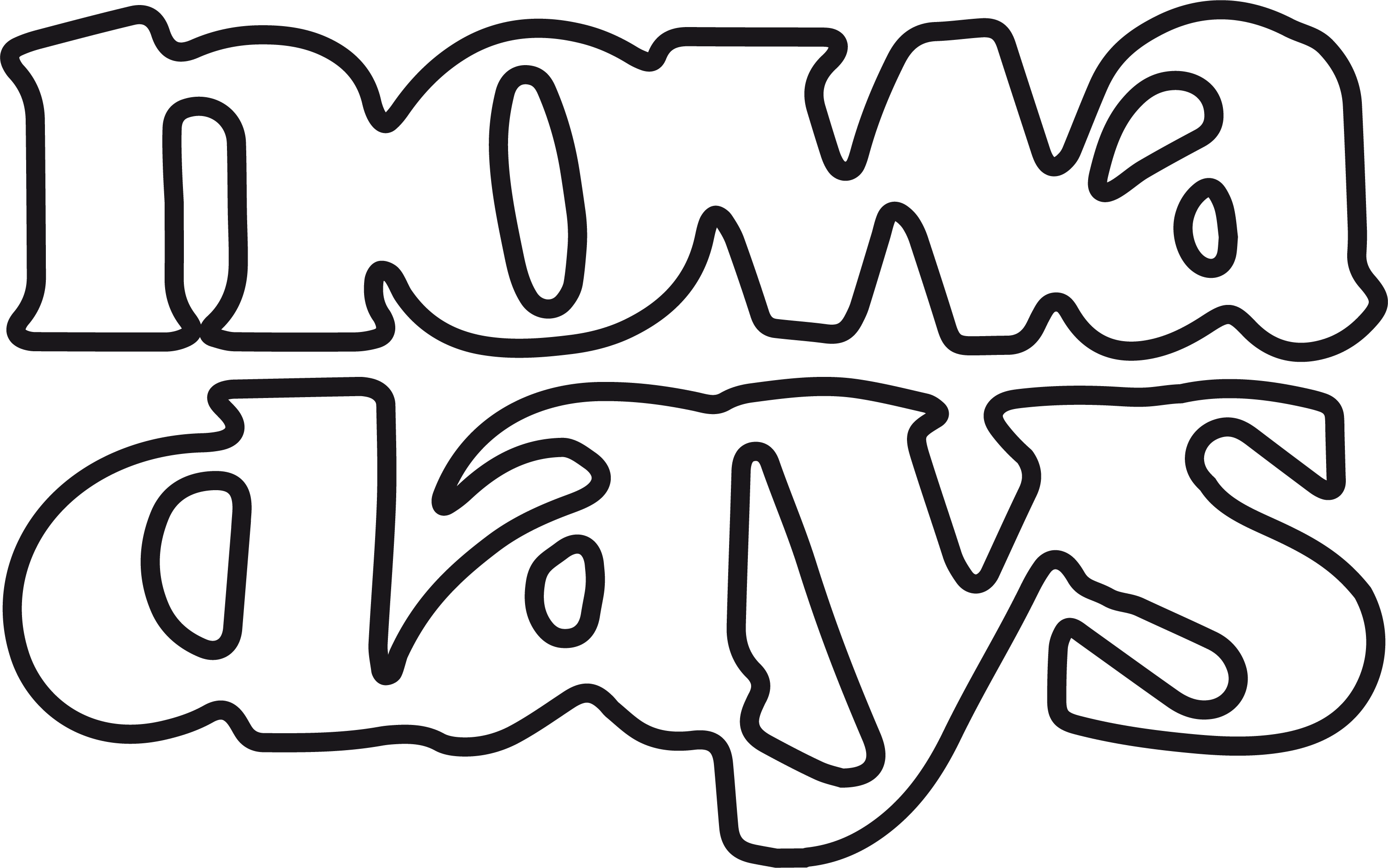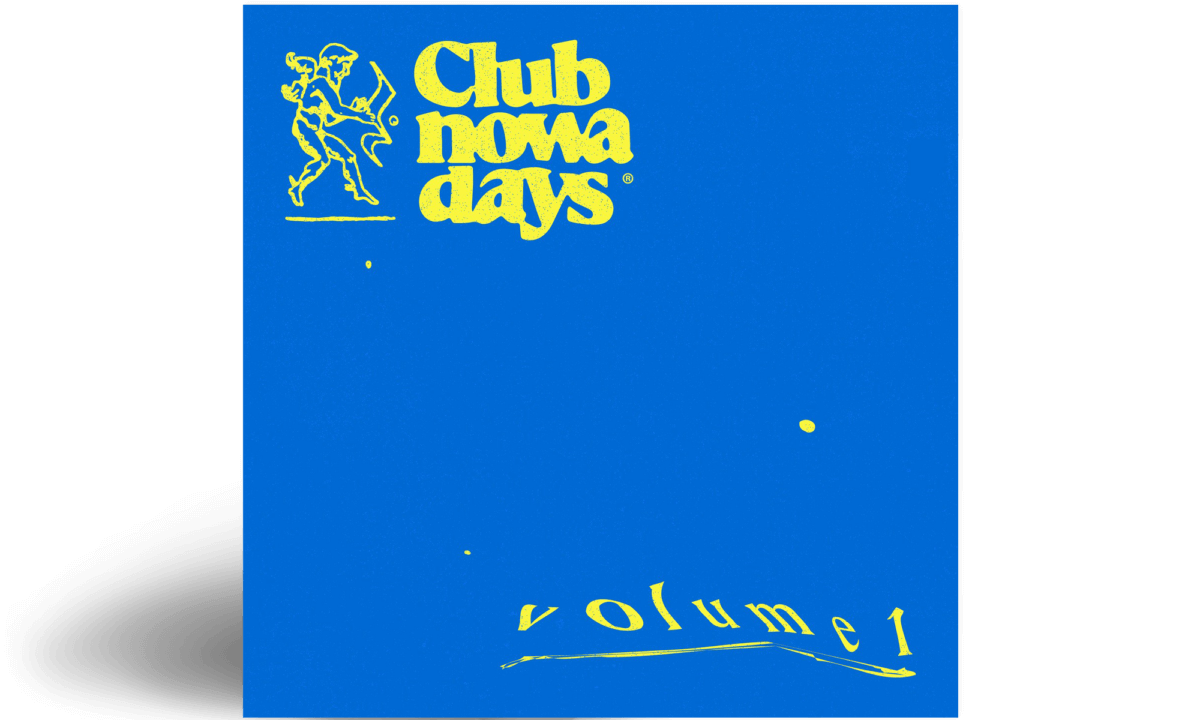 Various Artists
Club Nowadays, Vol. 1
In almost 8 years of existence, Nowadays Records has never strayed away from its initial goal made very clear by its founders Ugo de Angelis (aka oOgo) and Vincent Leibovtiz (aka Chomsky): to create a collaborative space between artists – regardless of which shelf they are store in at the record store.
Nowadays' catalog is aligned with the eclectic tastes of its founders, with productions ranging from trip-hop, house to proper dance anthems, but always keeping electronic music at its core.
The music label has always worked on multiple concepts to be able to bring its ideas and tastes directly to the stage. It started with the Nowadays Parties (live performances by the label's artists) and kept going with a brand new concept called "Club Nowadays" which was created in 2020, just before the Covid-19 pandemic hit, and that first started via streaming.
As concerts came back and clubs started to reopen, the label officially launched its events activity. And for the occasion, Nowadays is presenting us with a brand new visual identity embodied by the Greek god Kairos that symbolizes the present, the right time. Nowadays is making it very clear about wanting to throw « the parties we would like to go to », as perfectly summarized by Ugo de Angelis. Clubbing nights with DJ sets from artists of the label and others. So the whole crew will hit the road all over France starting spring, with the goal of making people dance thanks to its well established artists (Fakear, La Fine Equipe) but also through some newcomers (Grand Soleil, Ténéré, Jeff The Fool, Devoted, Phantom Traffic etc…).
Nowadays Records has never lost its taste for compilations. And after having released dozens of them so far, the label is planning to release new ones for the occasion. They will be directly created from these acrobatic nights of artists of different scenes coming together.
The release of the 1st compilation « Club Nowadays, Vol.1″ is scheduled for June. It will feature some dancing tracks, and some house and techno sounds – but always in Nowadays' style – by the artists Chien Méchant, Grand Soleil, La Fine Equipe, VECT, Fulgeance, Trifouille1er and Ténéré.
Nowadays is giving us its definition of club music. It may not be universal but it is unique and inextricably tied up to its image. And because Nowadays knows how to make its fans happy, a second volume is already in the making and more parties will be announced throughout the year…
Exciting stuff coming.