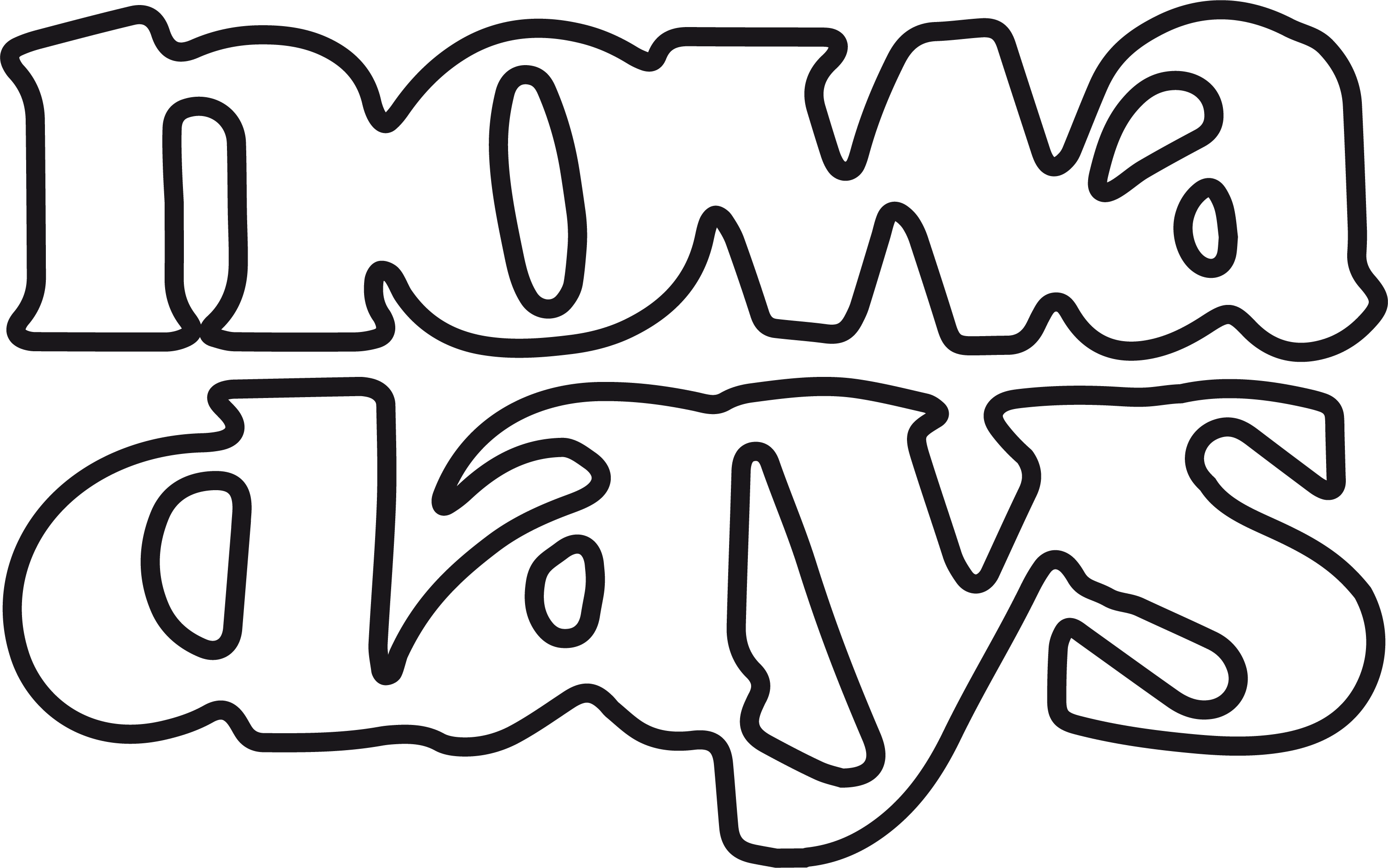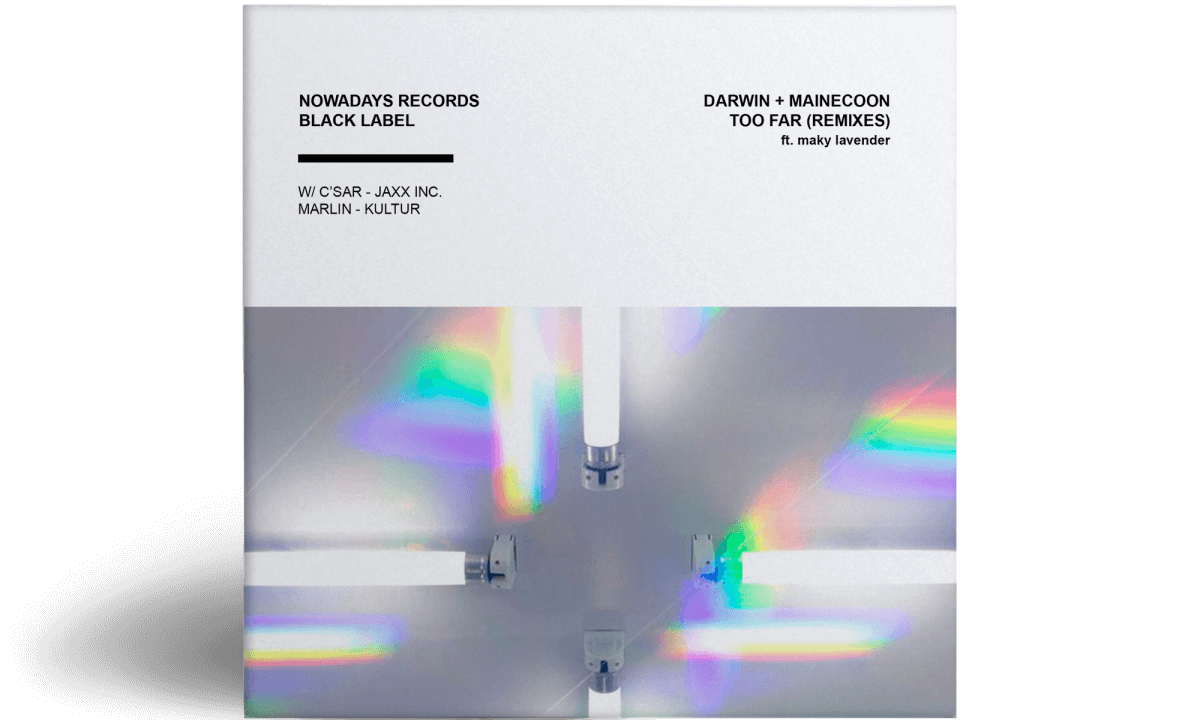 DARWIN & MAINECOON FT. MAKY LAVENDER
TOO FAR REMIXES EP
Disclosed by the Nowadays Black Label compilation, curated by Kultur, Darwin & Mainecoon caught the attention with « Too Far (Ft. Maky Lavender) ». Today they're back with a 4 tracks remix EP, enough to dance until the end of summer. From chill to club, C'SARR, Jaxx Inc., Marlin and Kultur's remixes reveal all the potential of « Too Far (Ft. Maky Lavender) ».
DARWIN & MAINECOON
Darwin x Mainecoon is a collaboration between two artists from the earth101, a dimension parallel to our planet.
They are 2 AI humanoids, sometimes with a sometimes animal appearance. These 2 characters love to mix styles, from slow house to hip hop with always an original and creative aspect, wanting to bring a new electronic and futuristic groove.
C'SAR
C'SAR is a French duo of Dj / Producer based in Cannes. Inspired by the colors of the south, their music is a reflection of the French riviera, combining electro-pop music within a warm atmosphere.
Their singles (Love Dust, Sweet Sign, That Feeling and Light up, their last release), the duo accumulate more than 500k streams on digital platforms.
KULTUR
Young self-taught producer, Kultur continues to climb the ladder and assert himself since the release of two EPs and several singles that have attracted the attention of media such as Earmilk, ThisSongIsSick, Hypetrak or Majestic Casual.
Curator of the Nowadays Black Label compilation, he's responsible for the discovery of many talented artists such as Darwin & Mainecoon. Partisan of an epic, sensitive and sincere beatmaking, he always reinforces the latter by choosing the voices he invites to share his pieces.
JAXX. INC
Dj and producer for many years, Jaxx. Inc has explored a large spectrum of what electronic music can offer as he traveled around Europe playing club all over the continent.
With this strong electronic remix filled of stamina, Jaxx. Inc reminds us of his beginning that took him from Hip Hop to House and Techno music.