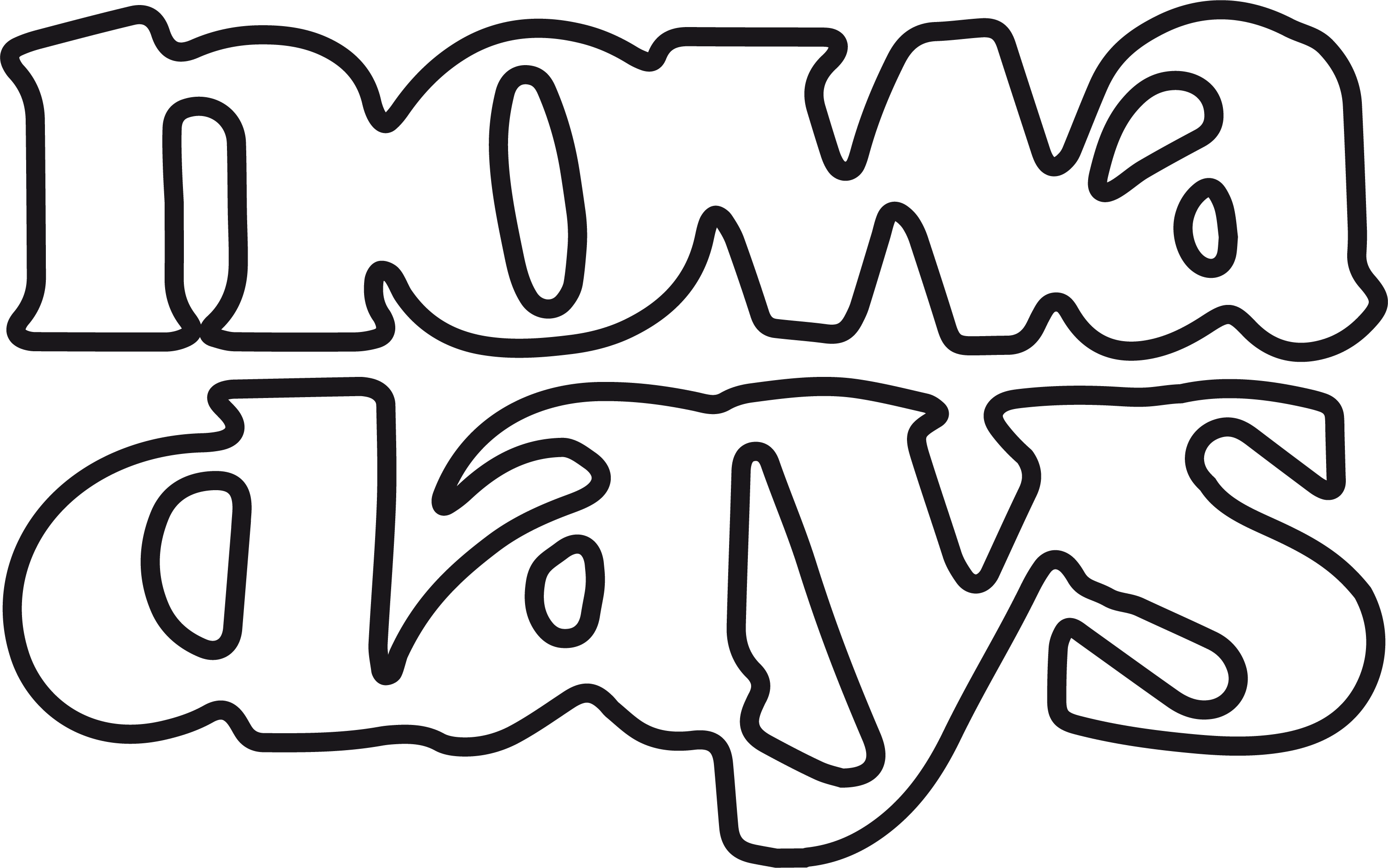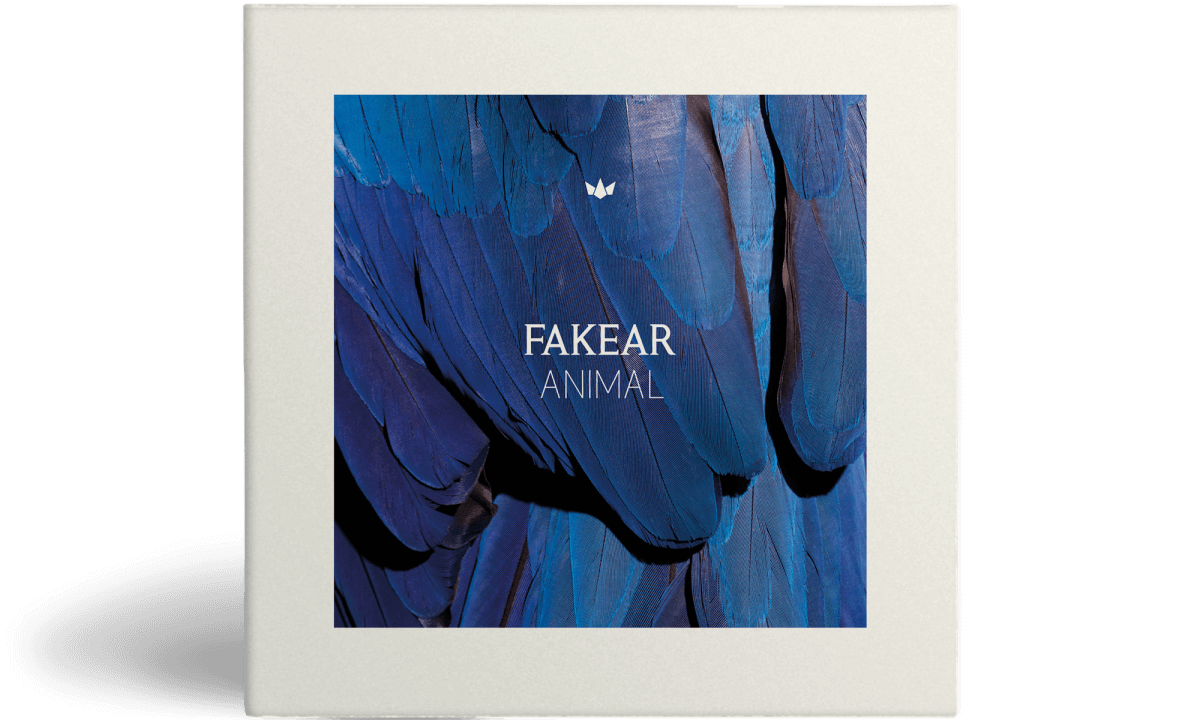 Animal ranges from the flamenco refrain of "Sheer-Khan", through the original composition with Andreya Triana (Bonobo) on "Light Bullet," to two stunning collaborations with Rae Morris, a new pop star in-the-making with whom Fakear maintains an elegant complicity.
Throughout the album, Fakear ensured that his electronic methodology enhanced, rather than limited his raw instinct. He built sounds from memories and from talismanic items. The result is an album as suited to the dance floor as it to listening under the stars, or in the moonlight of the "Lune Rousse".
In the studio as on the boards, Fakear's music is lively, incarnated and instinctive. Definitively Animal.