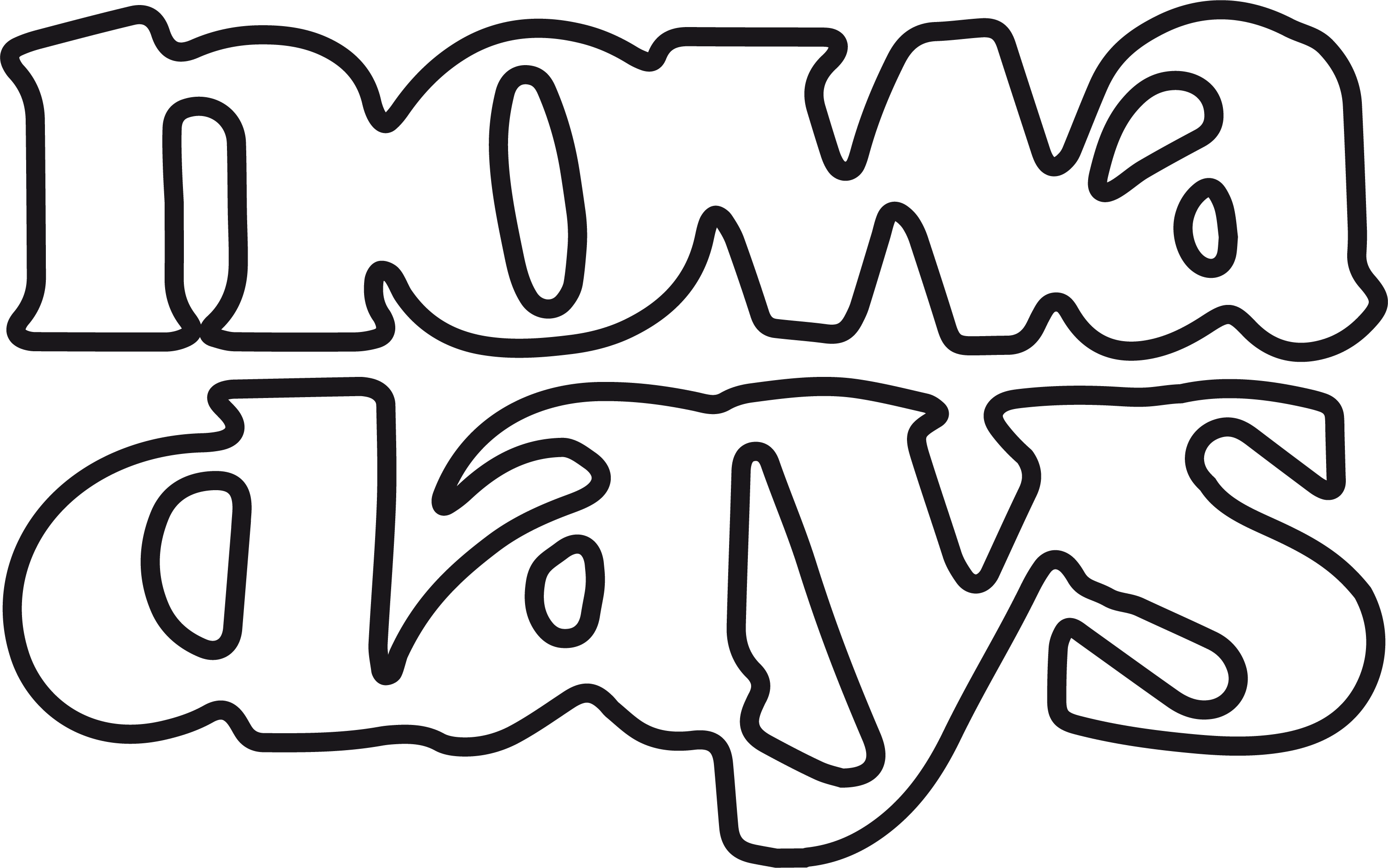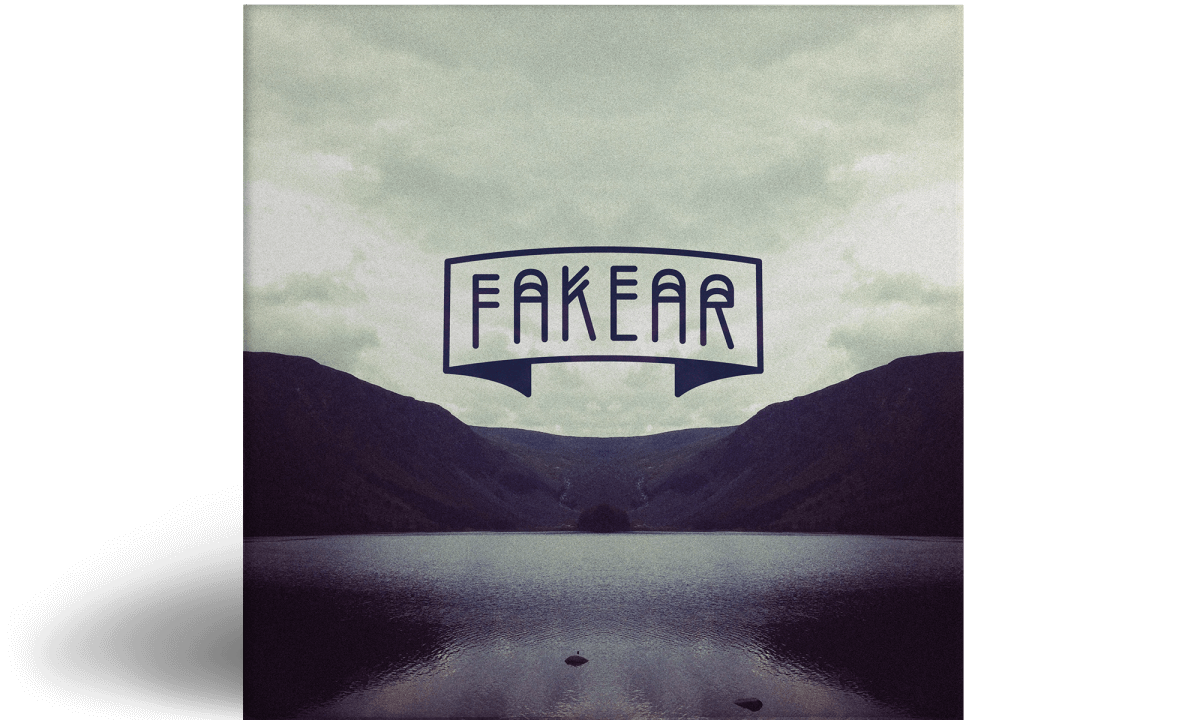 Fakear
Morning In Japan (Deluxe Edition)
Three years after his start, an almost sold out Zeniths Tour in France, several EPs and a first album released, Fakear is getting back at the project that rose the day light on his talent.
Digital release until today, Fakear's very first EP Morning In Japan is finally available on vinyl!
And to celebrate this special occasion, the track Hinode which opened numerous Fakear's live sets, has been added to the original track list.