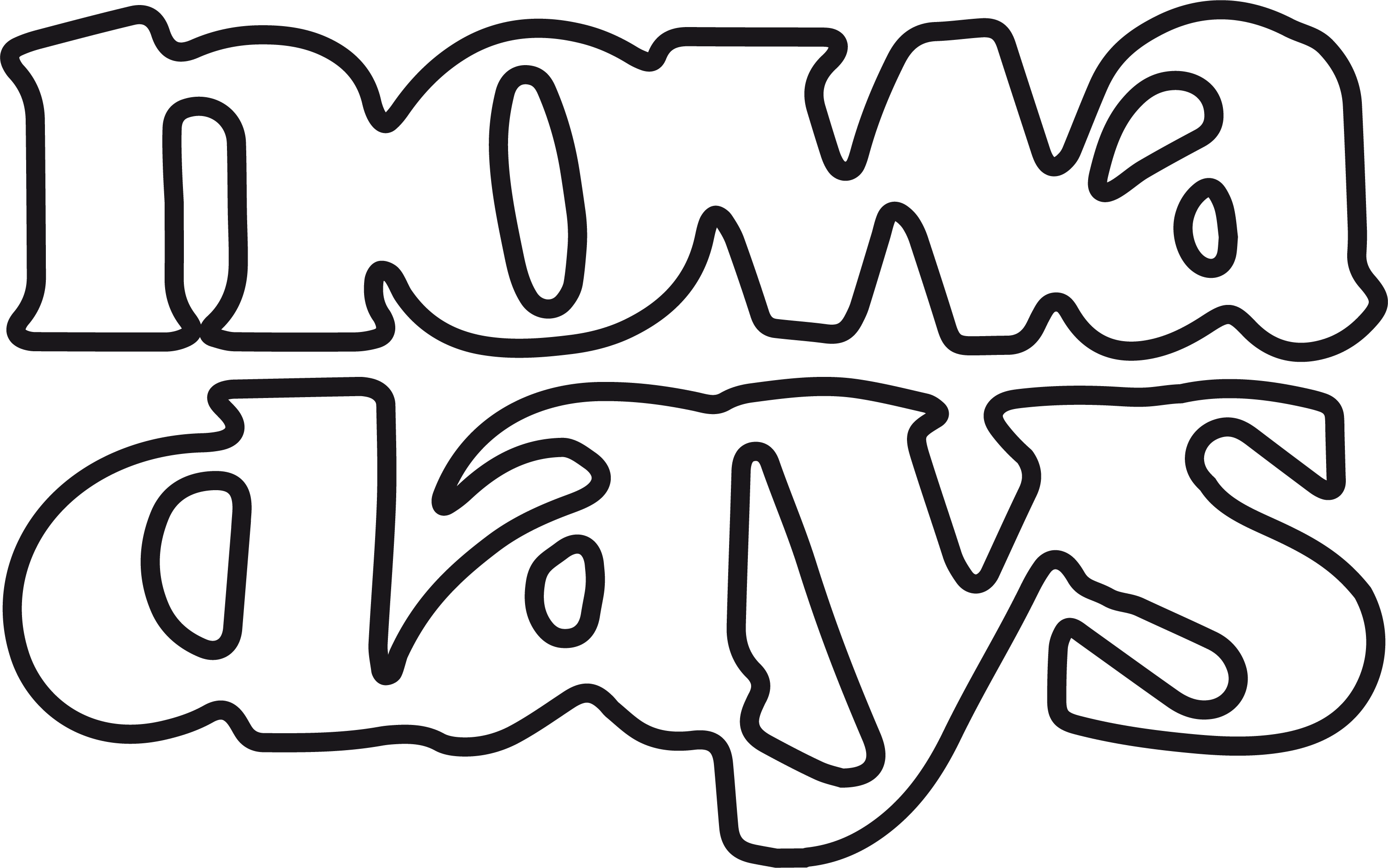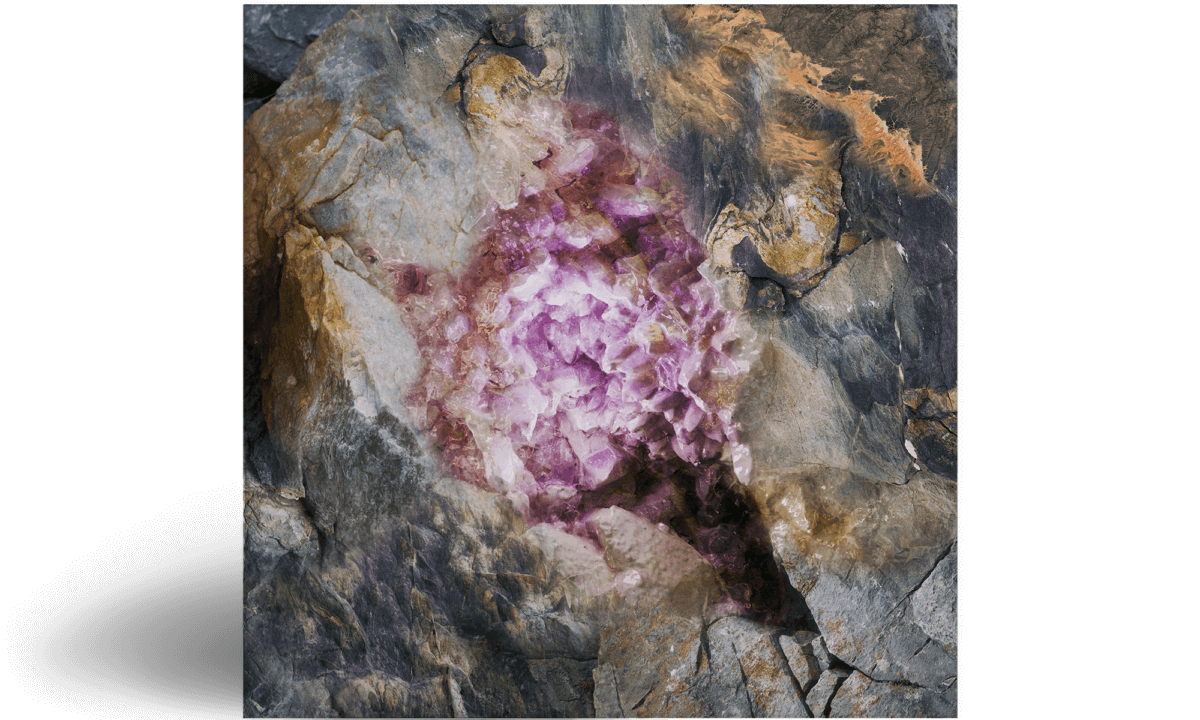 A good craftsman spends his time honing his craft. He refines his technique, year after year. An artist, on the other hand, has to get emotionally involved – and that can sometimes get dizzying. It takes a lot of courage to show your inner thoughts and your flaws. Especially with the previous feeling of exhilaration of a fast rise to musical fame with a sold-out concert at the Olympia in Paris even before having released his first album (later becoming a gold record) and tours all over the world in front of thousands of people, like the Red Rocks festival in the USA.
A different outlook, after years spent questioning himself, in an ever more demanding music industry, filled with codes that can sometimes restrain true spontaneity in this type of music, which needs it to thrive. Today Fakear is above all Theo: with his emotions and his battles, one of them being for climate change, and the importance of our planet. Two years ago, he integrated the movement « Music Declares Emergency » and now plays at the climate change marches. For his new album, he collaborated with Camille Étienne, a known climate change activist, on his track Odyssea.
Ten years after his first steps in the industry, Fakear now returns to his roots, without looking to the past with nostalgia or contempt; but rather by contemplating his past self with kindness, and a tap on the shoulder. « I found myself », he admitted.