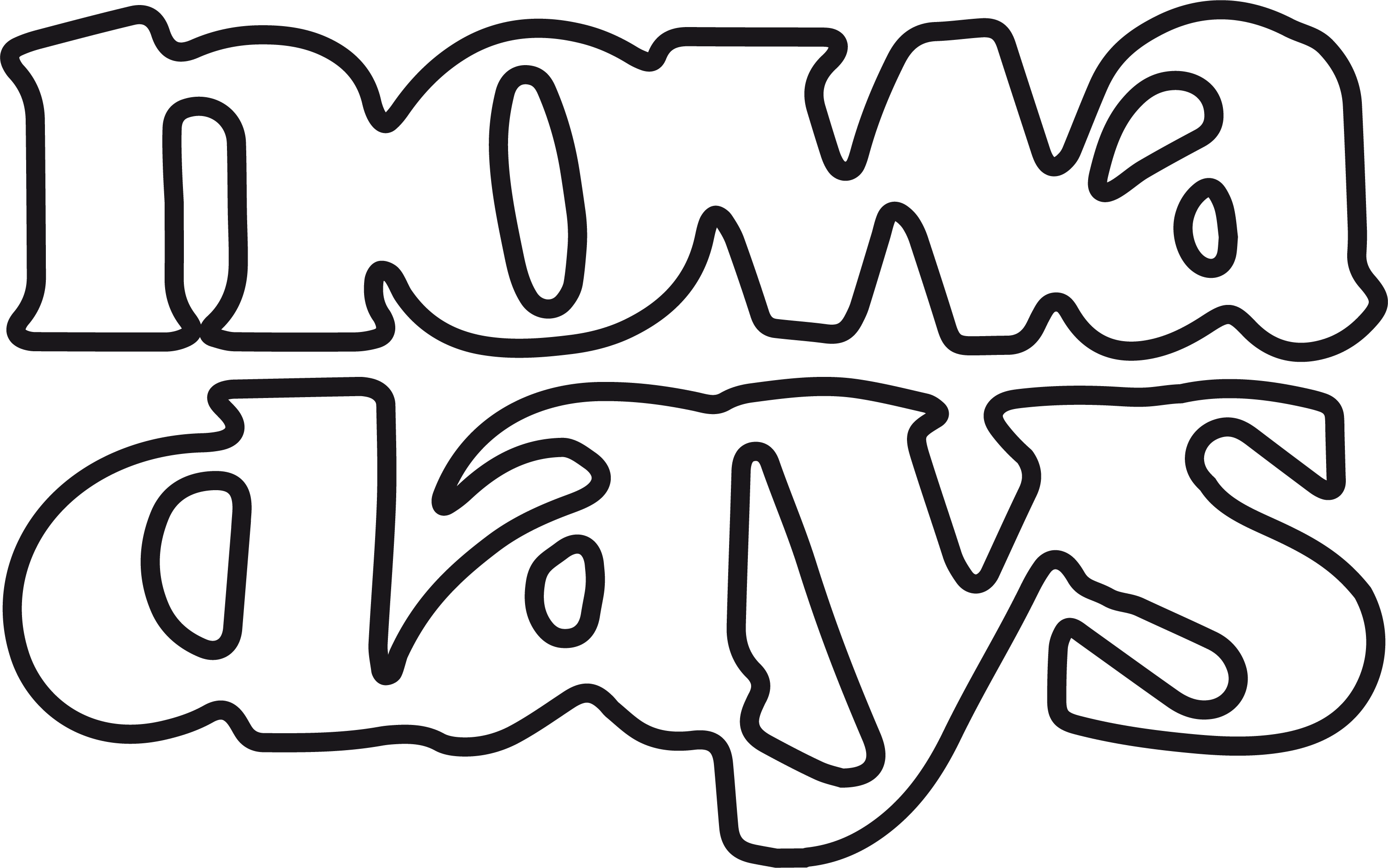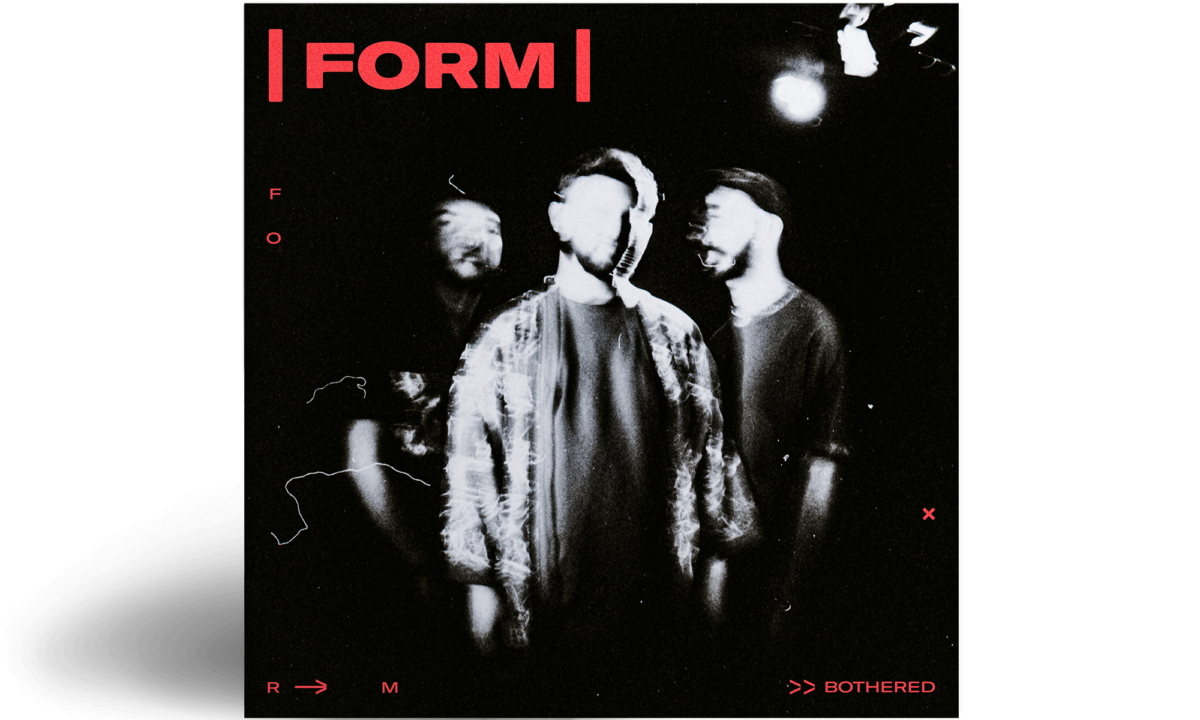 Sometimes the lyrics guided the music, sometimes the opposite
Writing this first album was a bit like an unplanned therapy, hence the name « Bothered« . It can be translated as « disturbed », but also by a multitude of things: emotions, vulnerability, doubt, solitude… Bothered by love and all that comes with it. Love is the answer, but also the source of all pain. The reason to grow up and stay young.
The circle made up of the three artists could only exist once their questions and fears had been silenced.
Since FORM was founded, the group has for the first time « made music », without even watching themselves do it. They put a lot of sweat and laughter into it. Probably one of the most intense and enjoyable moments of their lives, and it's from this that their album was born.
That's what « Bothered » is for FORM. All disturbed. Disturbed by life itself, in fact. By the infernal circle that keeps us animated.