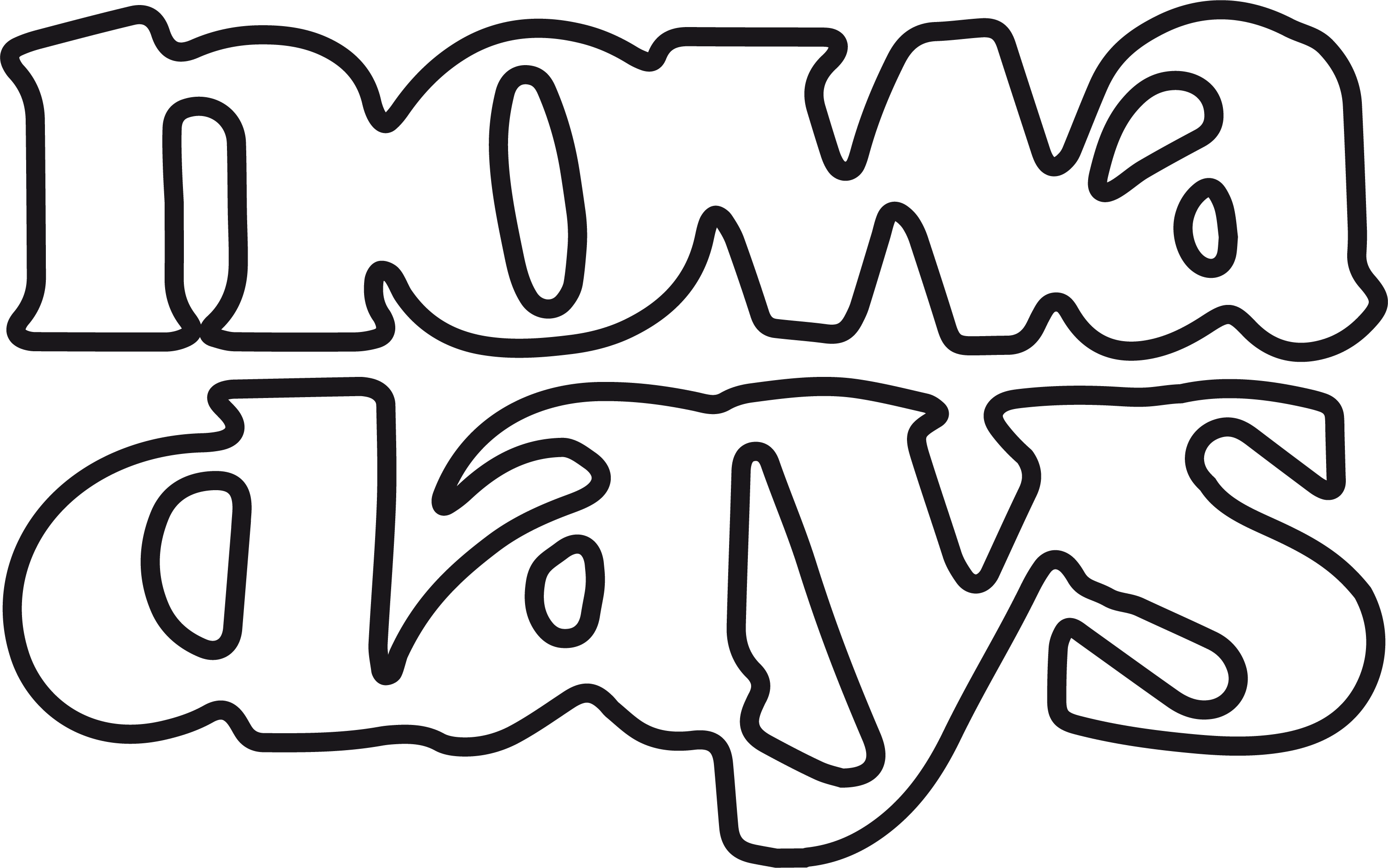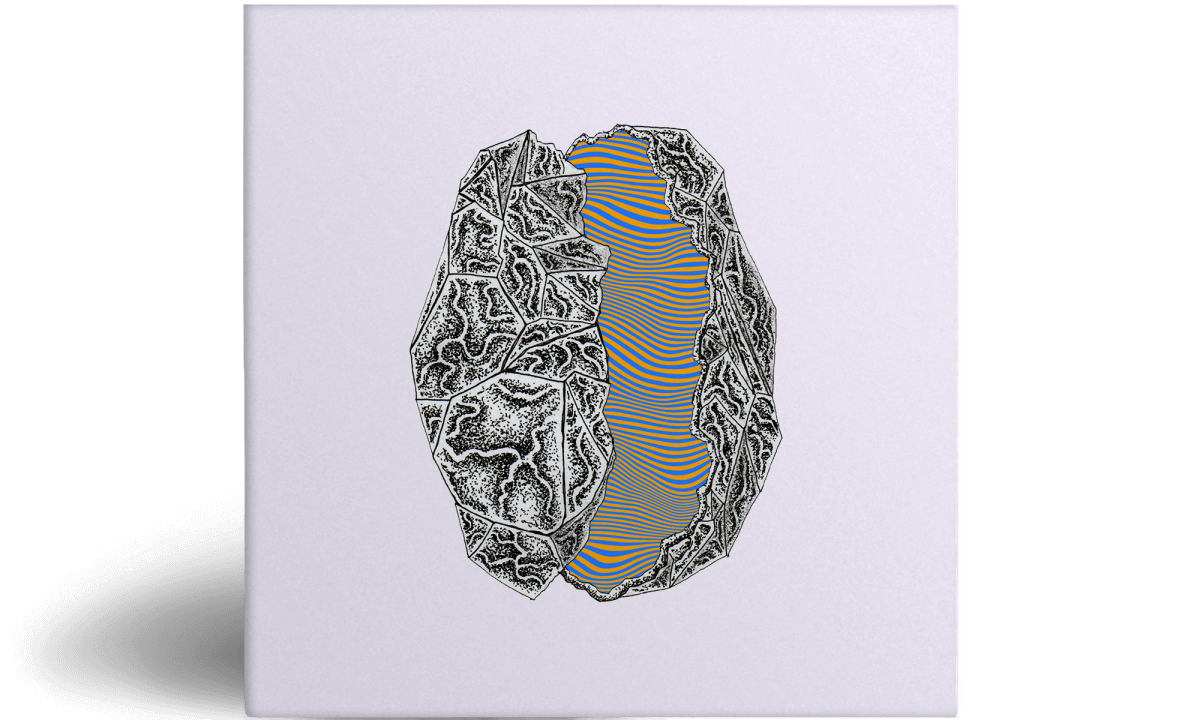 Gangue
Sauce Bogosse / Nils
Co-producting with De Concert! and supported by the Adami, Marsatac, Dour and Nordik Impakt festivals teamed together to build a simple but audacious project: to create a live performance between three artists/bands representative of their territories.
Gangue or the exciting and simply obvious encounter of Fulgeance, Haring, and La Fine Équipe. This creative adventure is already at the heart of a masterly experimentation, shifted and totally sharpened by six producers and beat-makers who naturally merge black music and electronic influences for a unique live, sometimes improvised but always in search of the perfect beat. Gangue, a raw experience that refines in all complementarities: ambient techno, twisted grooves and irresistible basses. An already precious shock alliance!
Nils, it started from a delirium around a viral video of a guy skiing with his mother who yells at him, at that moment we were making a song that lent itself well to bullshit so we integrated the voices and it fits perfectly to the spirit of La Gangue.
It was Fulgeance, the master of Caen parties, who made us discover the kebab "Bogosse" after a well-drunk evening in Caen. It's the perfect sandwich at 4 in the morning, a large part of our tracks were composed in this city more precisely at the Cargo which welcomed us so well.
First Single "Creme" available now ! : smarturl.it/gangue-creme
Related Releases
Related Videos