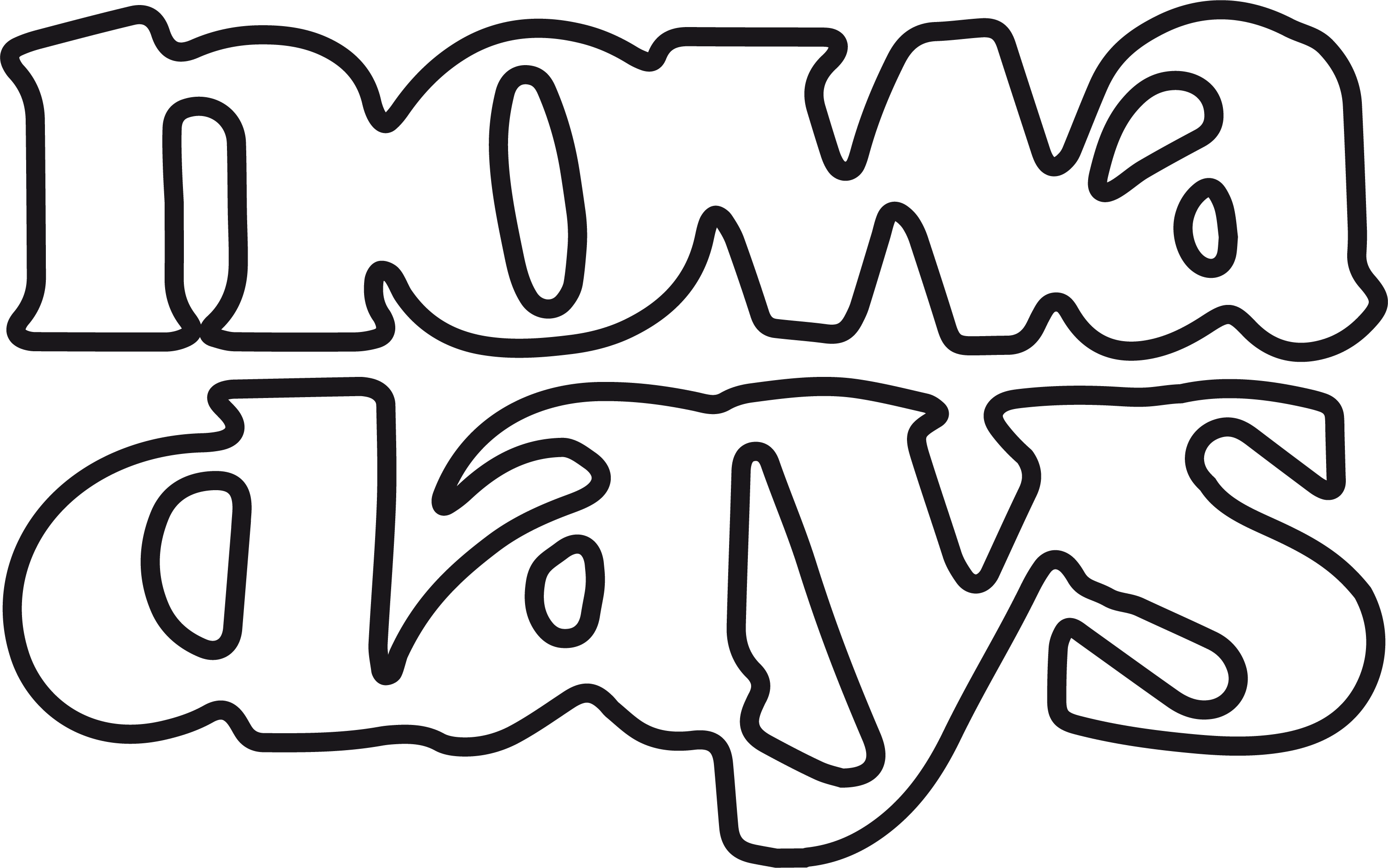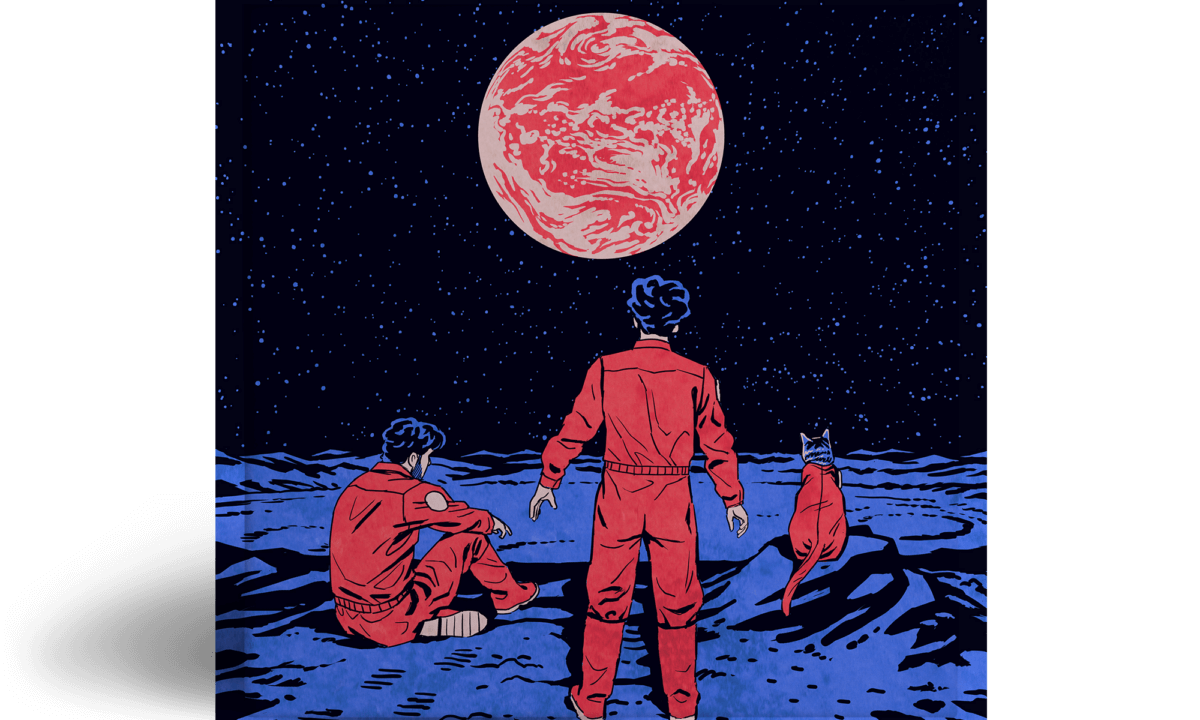 Grand Soleil are two brothers. Pach comes from a more hip hop background and Drich is more into techno. But even if their taste in music can be different, they have a unique ruling: make sure people can dance and travel towards an uncertain and dazzling future. 
The brothers both share a love for eclecticism: they grew up cradled by the 90s pop culture nourished by jazz, hip hop, funk but also by science fiction throughout movies and cartoons. These inspirations gave them necessary freedom and limitless curiosity. 
After releasing the album "Human Error", they are coming back with a new EP called "Horizon". 
"Horizon" appears as a science fiction mini-series that is highly inspired by the cartoons, movies and video games they used to watch as little kids. These had already warned them against the vices and weaknesses of humankind.
After leaving the Earth and exploring our universe, this is a new adventure for the Grand Soleil's spaceship. An interstellar saga.