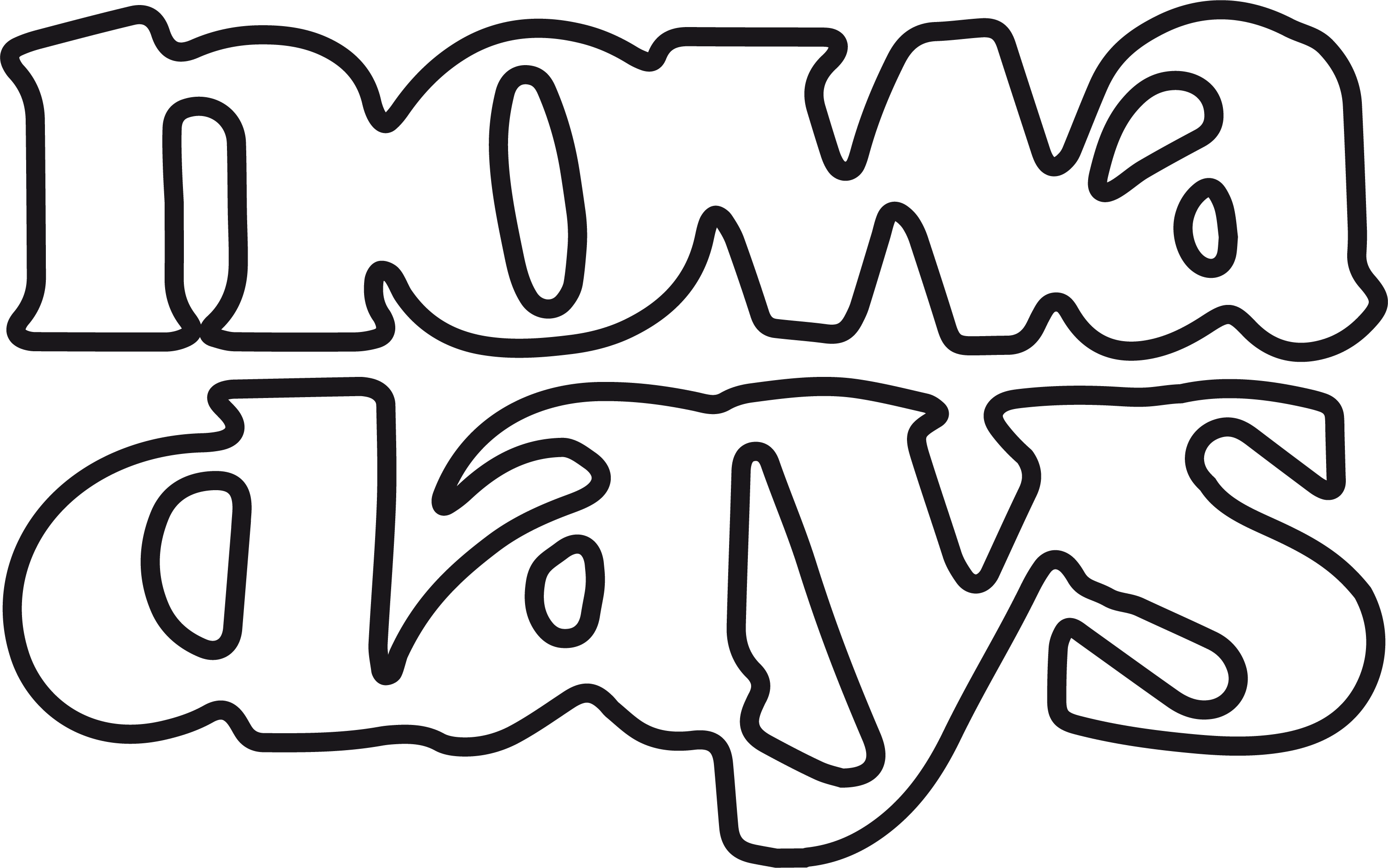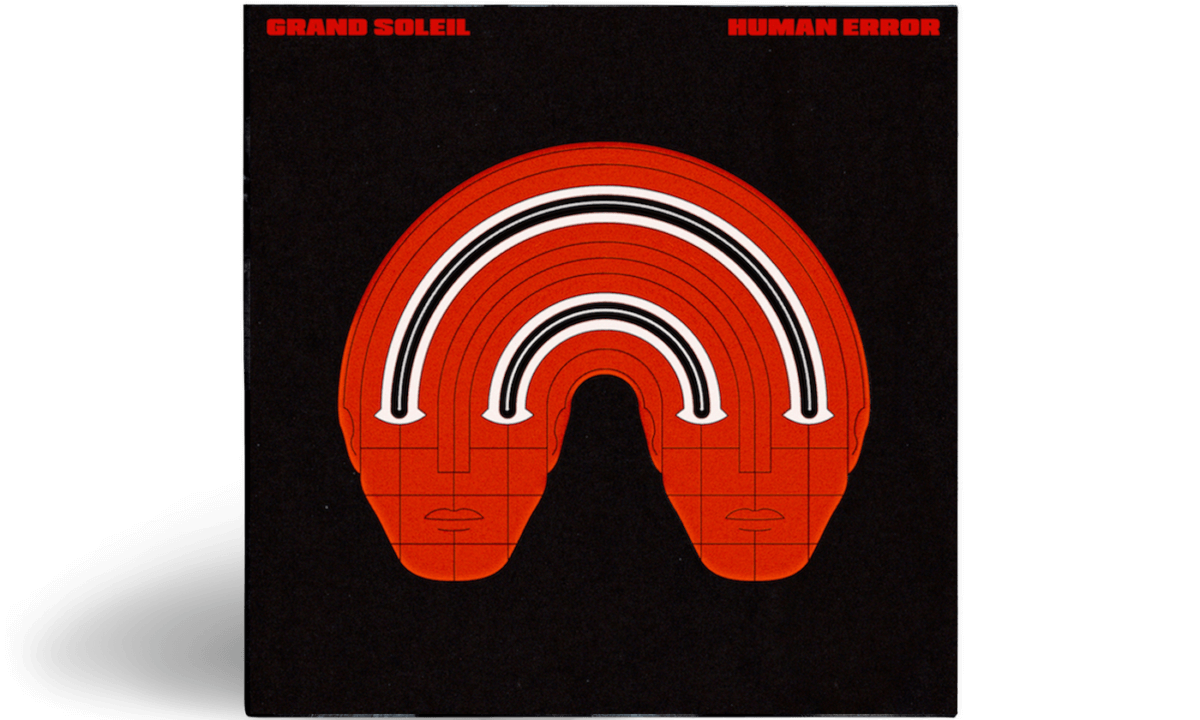 Grand Soleil is made of two brothers. Pach comes from a more hip hop background and Drich is more into techno. But even if their taste in music can be different, they have a unique ruling: make sure people dance and travel towards an uncertain and dazzling future. 
The brothers both share a love for eclecticism: they grew up cradled by the 90s pop culture nourished by jazz, hip hop, funk but also by science fiction throughout movies and cartoons. These inspirations gave them necessary freedom and limitless curiosity. 
From hip hop to techno with a pinch of French Touch, the duo assimilates and analyzes the music of their idols (Daft Punk, Fatboy Slim, Chemical Brothers, Flying Lotus…). 
Human Error is an evolving album: a journey that starts in the light and heads towards the darkness. The album was born out of the realization that the present looks increasingly like a fiction of anticipation in which humanity is guilty of its own loss.
It's throughout samples that the artists express their feelings by trying to raise awareness on the unreality of living in this chaotic time and by calling for change and action.
Between quotes, short sentences and poignant words, Grand Soleil opens our eyes to another dimension:
"I say the future is ours" (from'Violence')
"What are my dreams now that the planet is dying" (from 'What are my dreams')