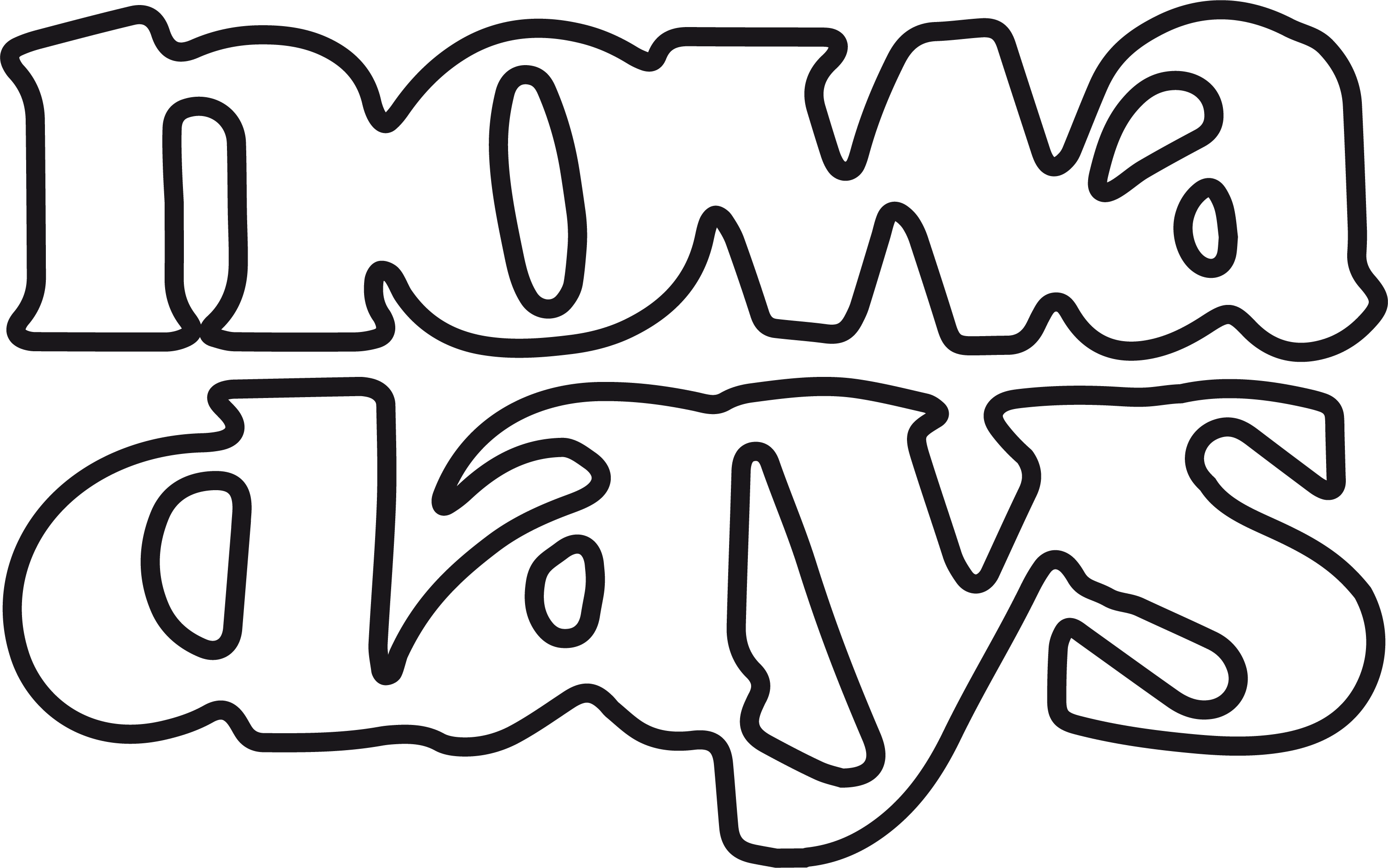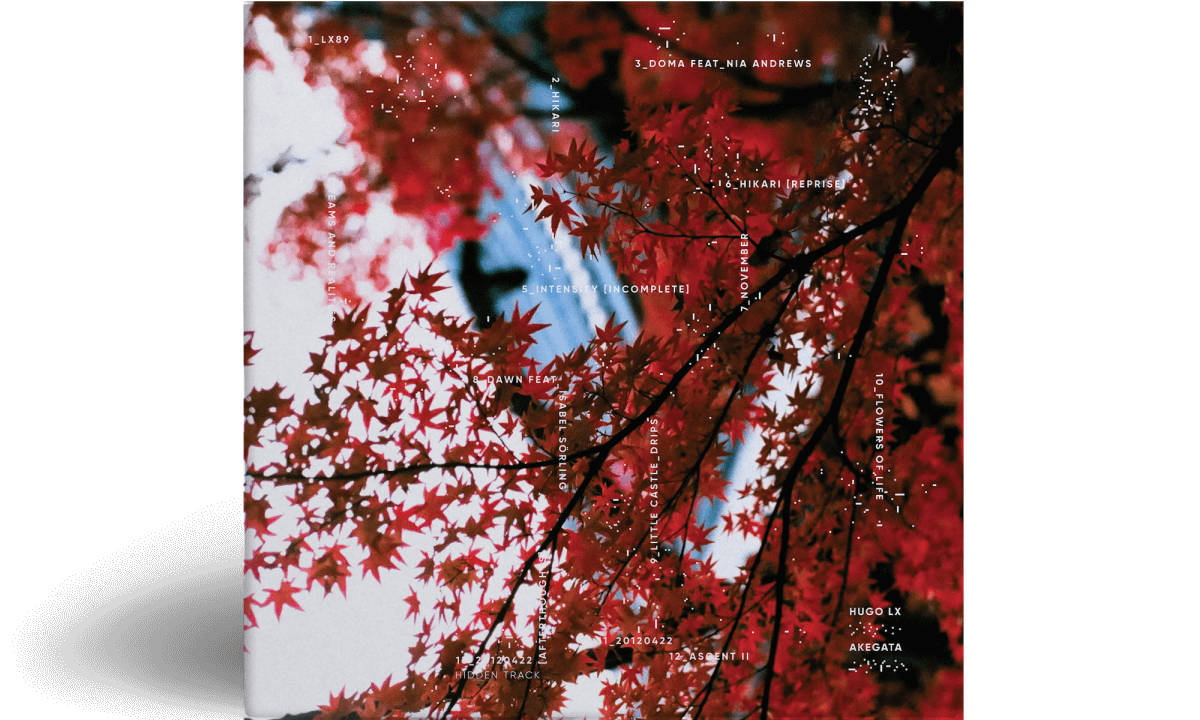 After several years of hip hop productions, prestigious collaborations and a handful Deep House releases on the best labels of the gender, Hugo LX comes back with Akegata, new LP embodying five years of travelling.

In Akegata (sunrise in Japanese), Hugo tells us the birth and the evolution of that universe during the past five years he spent exploring the planet. Concept album around an experimental tale, the opus relates the encounters, the ordeals but also the mutation of music during this period.
As a vision that would requires some time to be seen clearly, Akegata unleashes itself from musical codes and genders to became a better reflection of its era while being out of time.