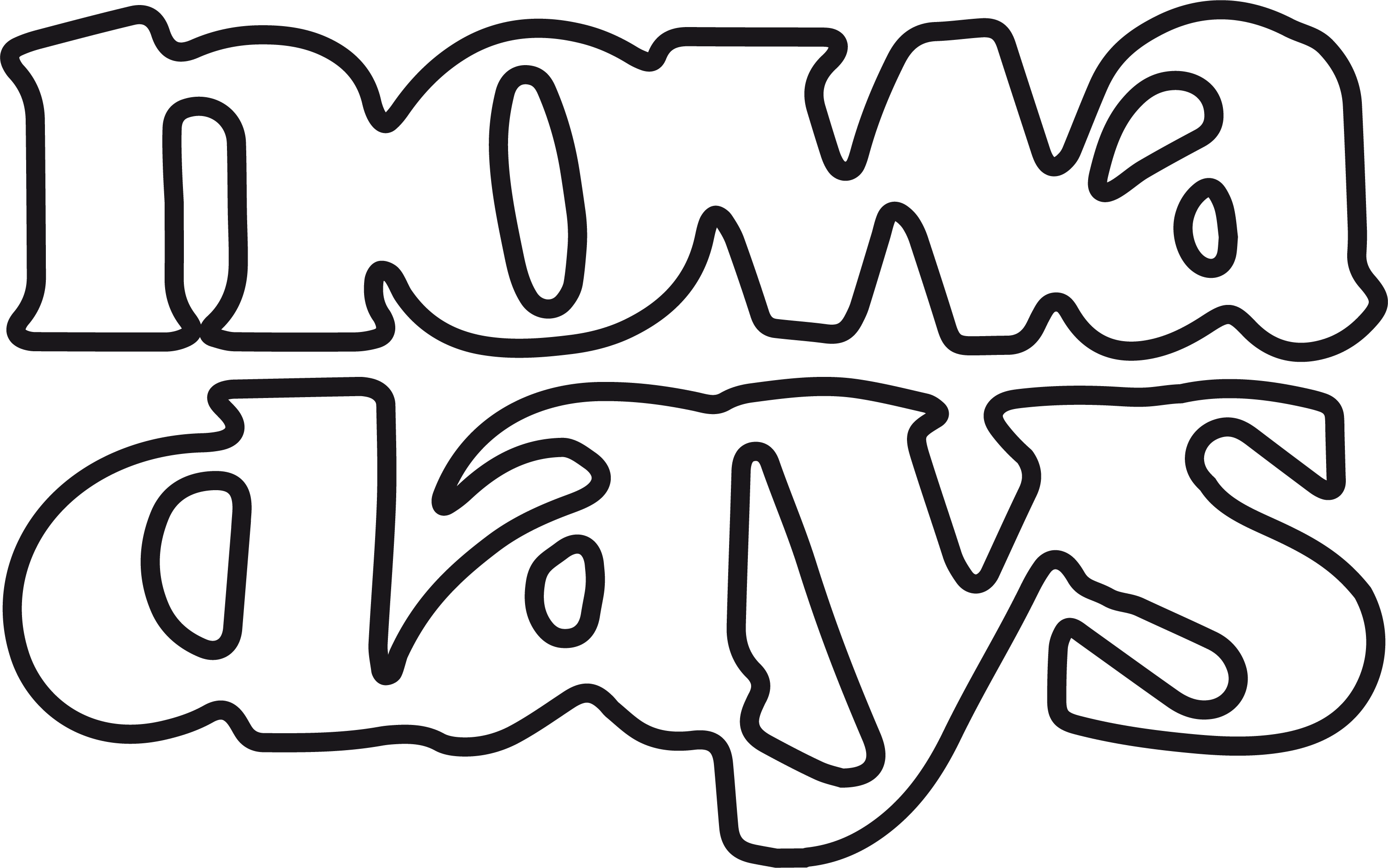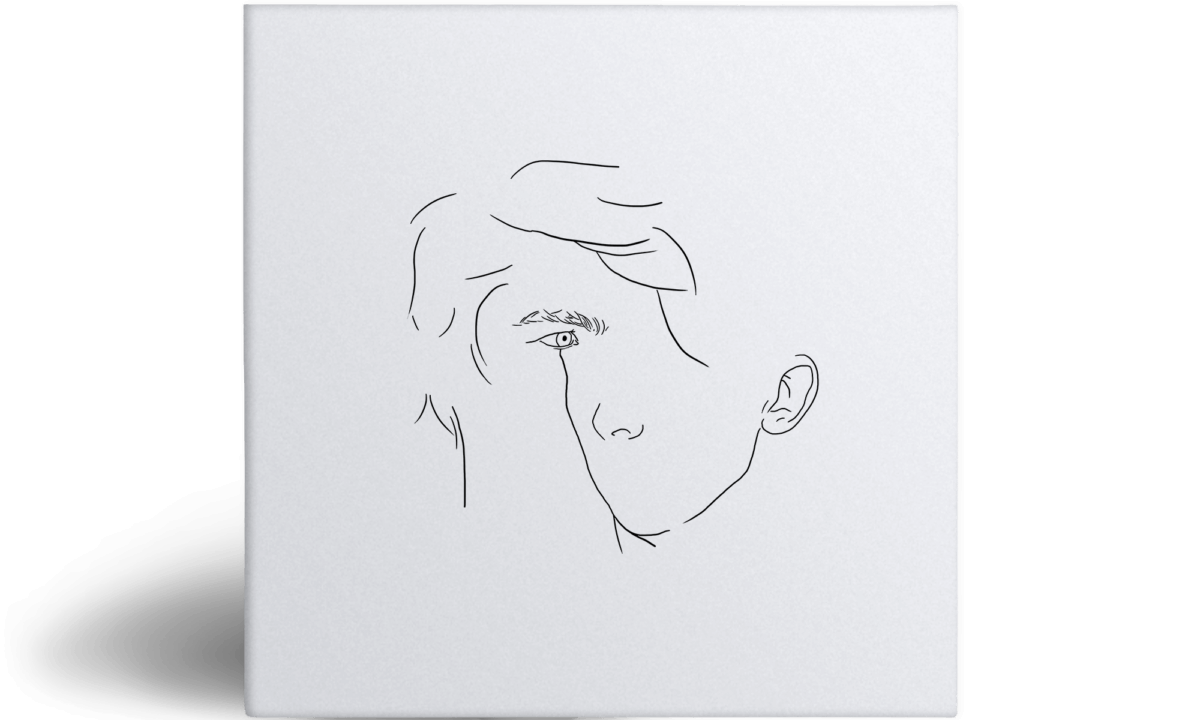 Multidisciplinary artist living between Paris and the Atlantic coast, Jumo quickly made a growing trademark of his musical and visual explorations.
After a year spent between venues and studio time, he came back last February with Etape, a mini EP followed by the release announcement of Derive, a new EP due to May 12th 2017.
With this third EP, Jumo presents a new universe that, despite its inscription in the continuation of the last two projects, takes a sound leap. This leap is due to a change of the creating process and meetings that influenced the final result.
Whether through the projects he's working on with CELA, or the meetings with the pianist Andrew Audigier and the singers Holy Oyster and VedeTT that give their voices to the tracks Bloom and Je Le Savais, Jumo found how to draw different inspirations from his collaborations, without loosing this unique sound crossing the ambient and electronic gender.
Related Releases
Related Videos