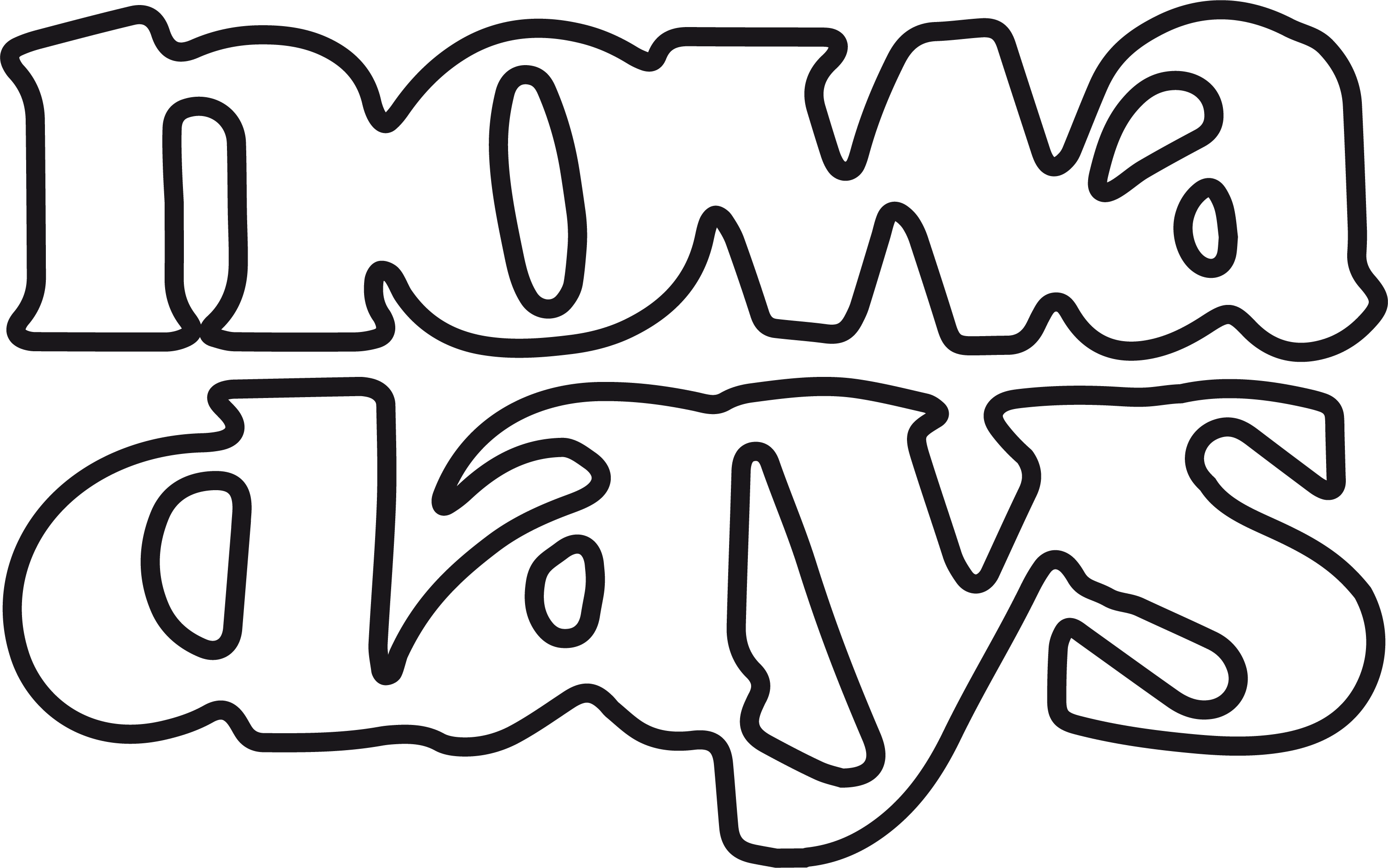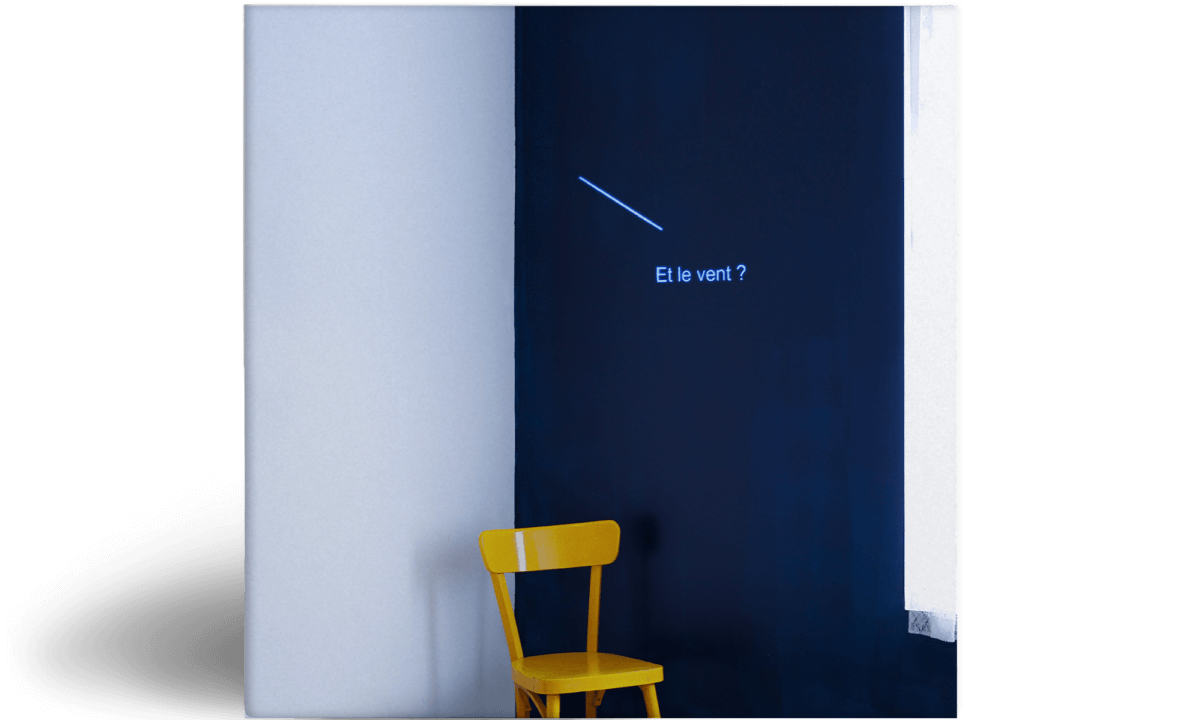 After spreading several music videos and EPs all year long, Jumo starts the decade with a first much anticipated album. More than a compilation of his past works, "Et le vent?" extends the artist's experiments and add new colors to his palette
Staying on the line traced by the previous tracks, "Et le vent?" perpetuates Jumo's taste for narration with all its forms. "L'exode", first single of the album, is a perfect example. It gives the album's tone and also dives us into Jumo's powerful aesthetic thanks to the music video.
"Steve (Ft. Léonie Pernet), is a tribute to Steve Maia Caniçot, young man who dramatically died during a police charge on Nantes docks on June 21st, 2019. A track on which Jumo confronts with Léonie Pernet's grunge intonations, an unexpected collaboration sounding like an evidence.
Another main track of the album is "Une Belle Personne (Ft. Oré)" where the producer's synths converse with the French singer and offer us an original and efficient pop song.
The great Awir Leon, the French rapper Hyacinthe, Hier Soir (Jumo's side project) and Penelope Antena complete the cast of an album that goes from the calm contemplation of the world to the underground clubs filled with energy.