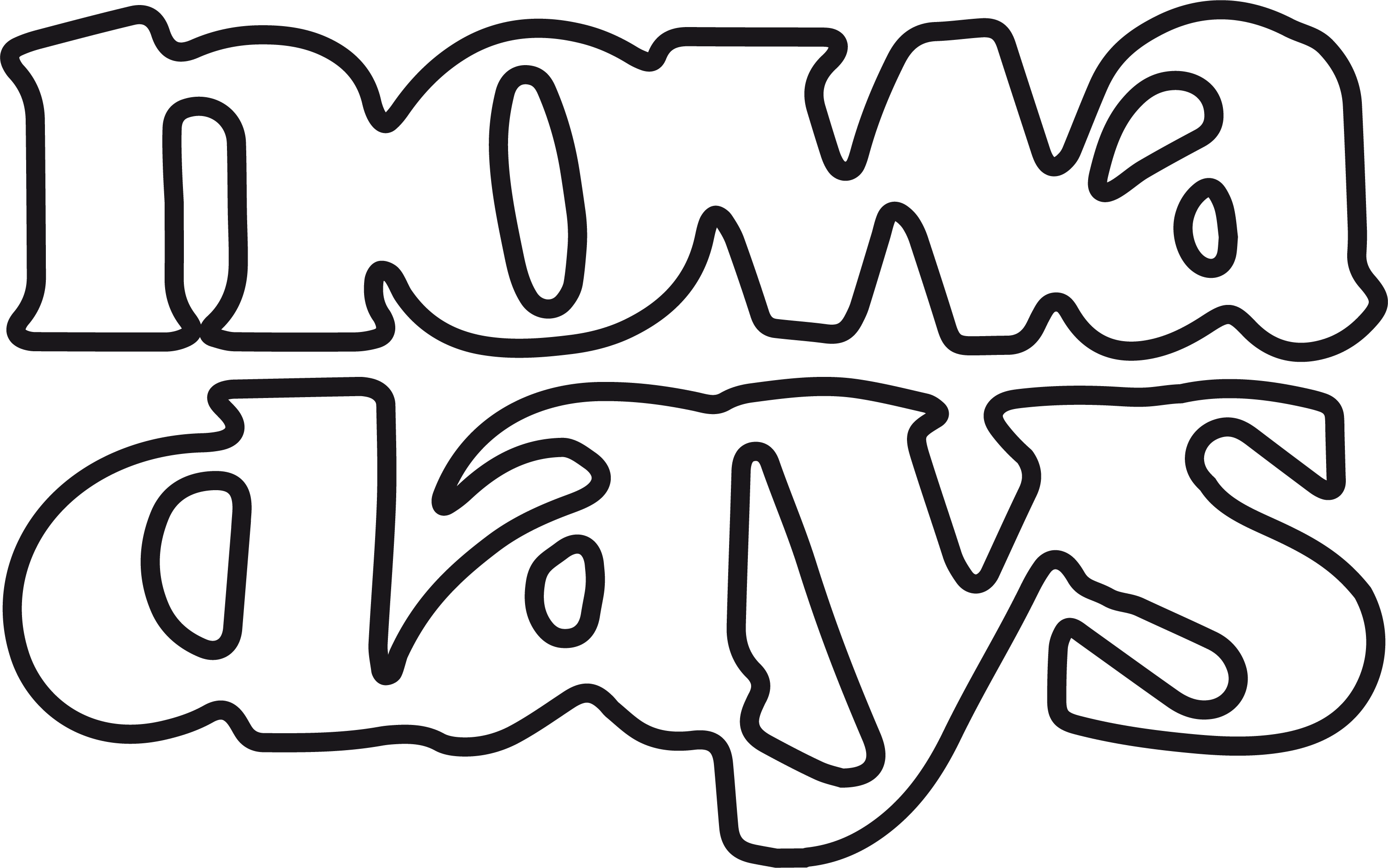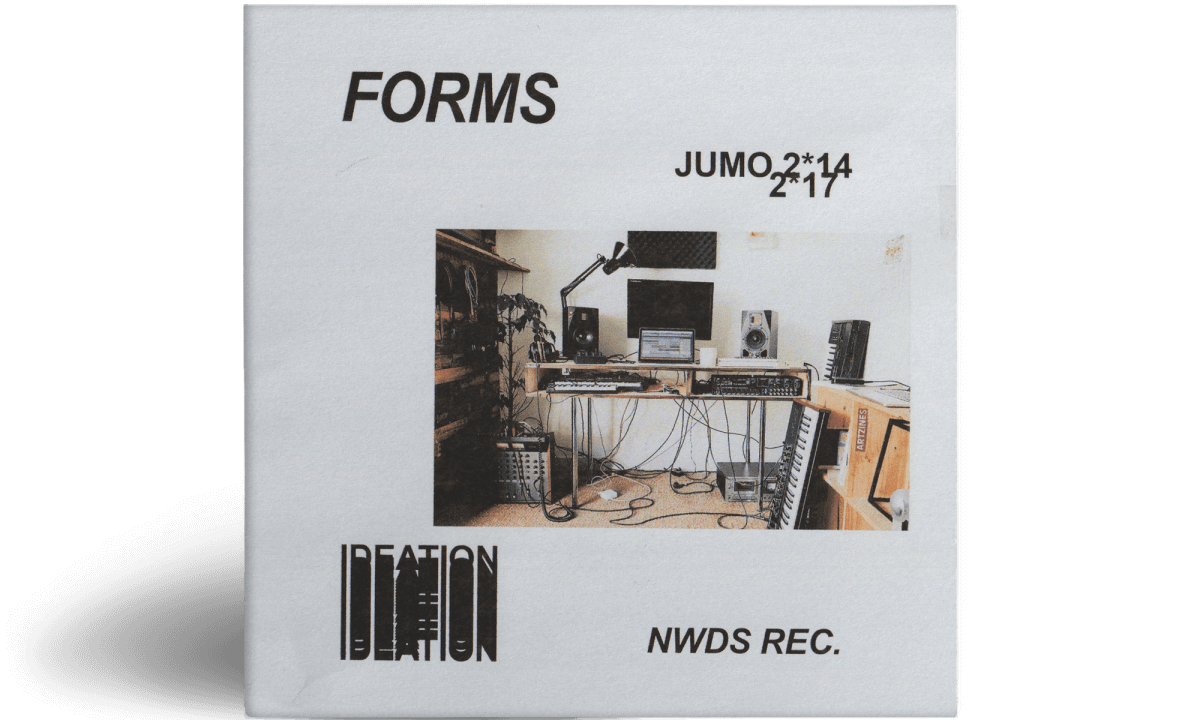 For the last five years I've been composing everywhere I go. I wrote for other artists, for my collective, or for our performances; and there are many tracks which will never see the daylight, because they don't always fit in my projects and EPs.
I've evolved through several artistic movements since the beginning and today I'm taking a rather important turn. These tracks are an opportunity put the light on this music disappear before moving on to something else.
So I opened up some of these tracks and invited Alix from « Hier Soir » and Dopize on two of them. I did nothing else, each of these pieces is as it was produced at the time.
Some were made in 2014 and others more recently. Each of those tracks speaks to me, I hope they will speak to you as well.