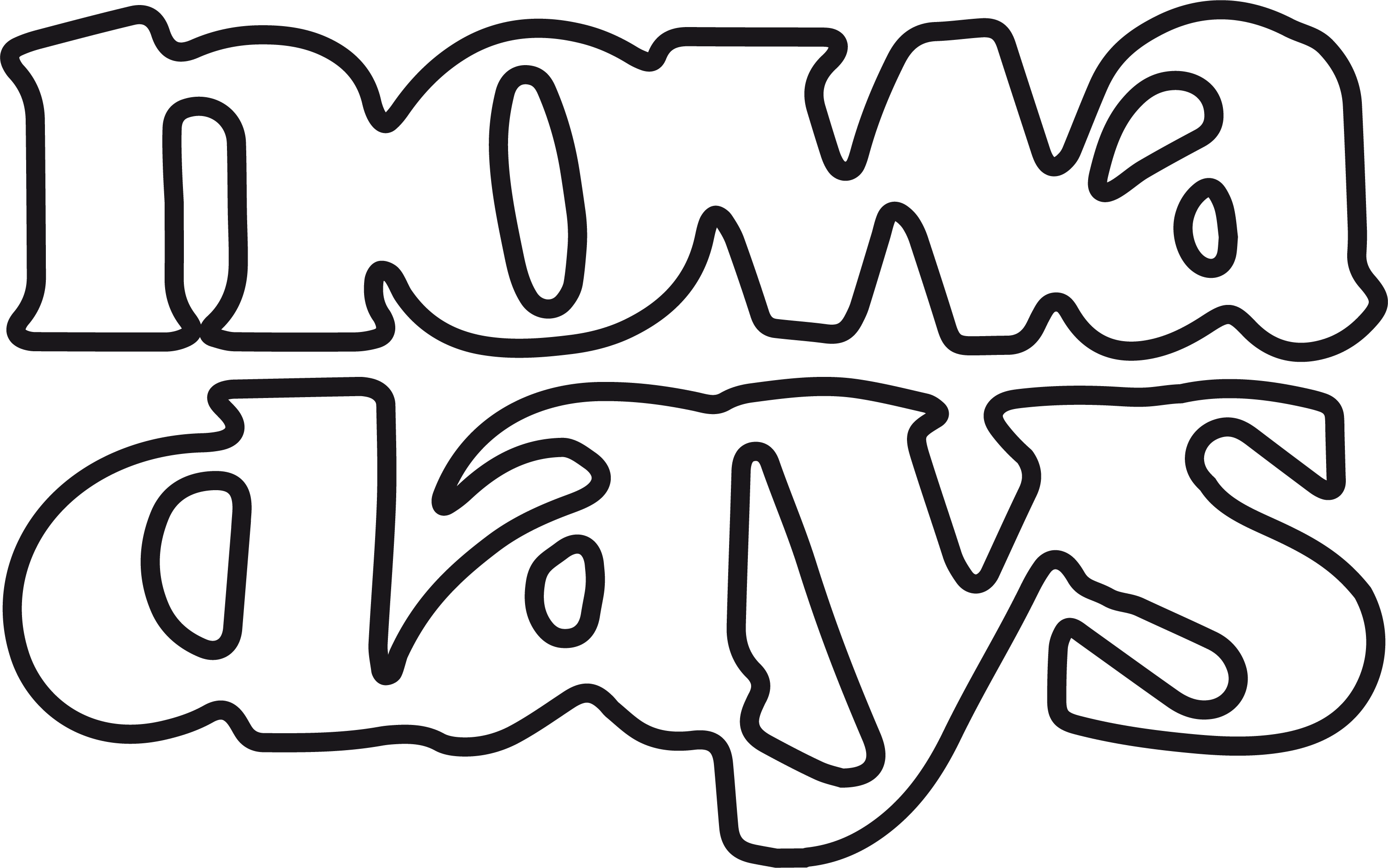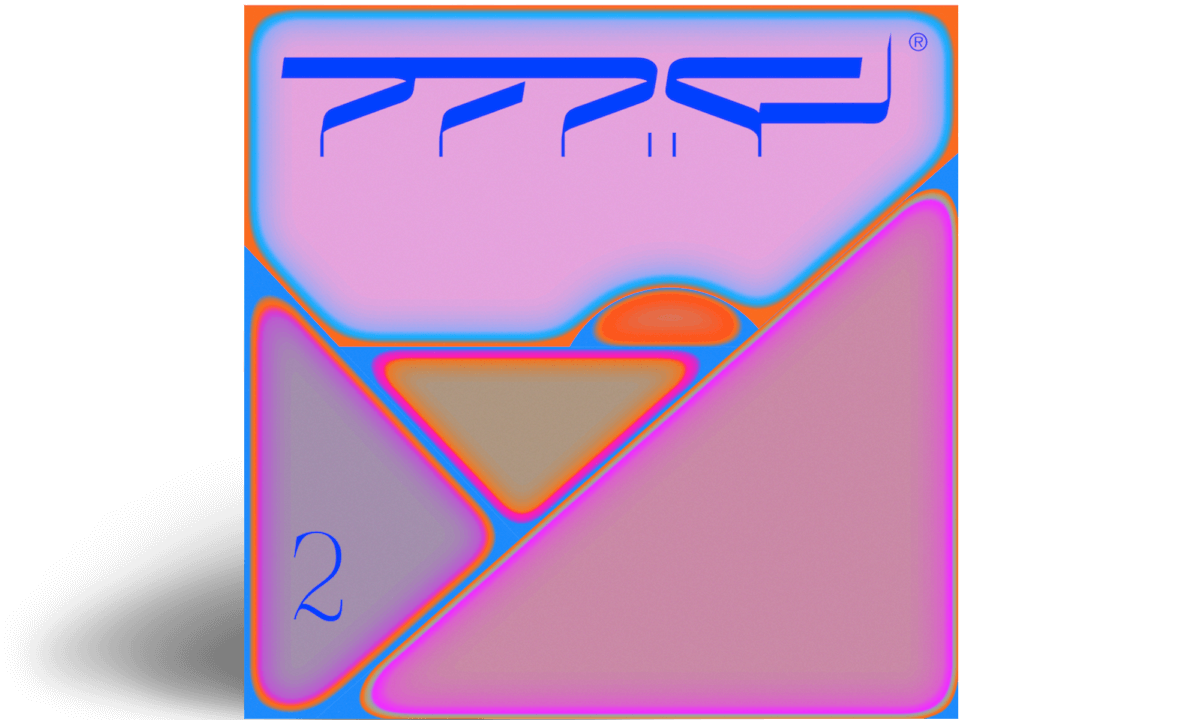 KasbaH & Friends
Musique de Fête, Vol. 2
Following the release of « Musique de Fête, Vol. 1 », Nowadays Records and KasbaH are coming back with a second compilation!
The Musique de Fête collective is brought to you by Nowadays Records and the producer KasbaH. It is all about putting the spotlight on the electronic eastern scene with a series of mixtapes and parties in Europe and the Maghreb. Its keywords? Partying, Dancing, Caring, Sharing and Celebrating!
To mix different styles is in Nowadays Records' DNA since the beginning. And this whole identity that paradoxically comes from mixing genres was given a second life when meeting with KasbaH.
Musique de Fête was born from the union of two families that love being with each other and collaborating. They carry together the feeling of bliss that comes from listening to music all together.
This is a new musical adventure for Nowadays and KasbaH (producer and resident DJ of the collective) that brings together many different artists, such as Bachar Mar Khalifé, Kabylie Minogue, Taxi Kebab, Bab, Retro Cassetta and so much more… The whole team is coming together to create its own identity through sound, with French and international references. You will find this identity even through its visuals and its events and understand how it is inspired by the moments of celebration of older generations.
Musique de Fête underlines our timeless and ageless need for sharing and celebrating. All the artists of the collective bring their uniqueness to Musique de Fête. It's a music full of childhood memories, family reunions, eastern roots, experiences and dreams. More than a vibe, it's a state of mind that they all share in this project. It's a music to celebrate and that comes in many different shapes, but that always carries us carefreeness.
Musique de Fête and its soirées brought together (and will continue to) the artists that made this project possible. Wether it is in France, Portugal, Tunisia, England or Morocco.