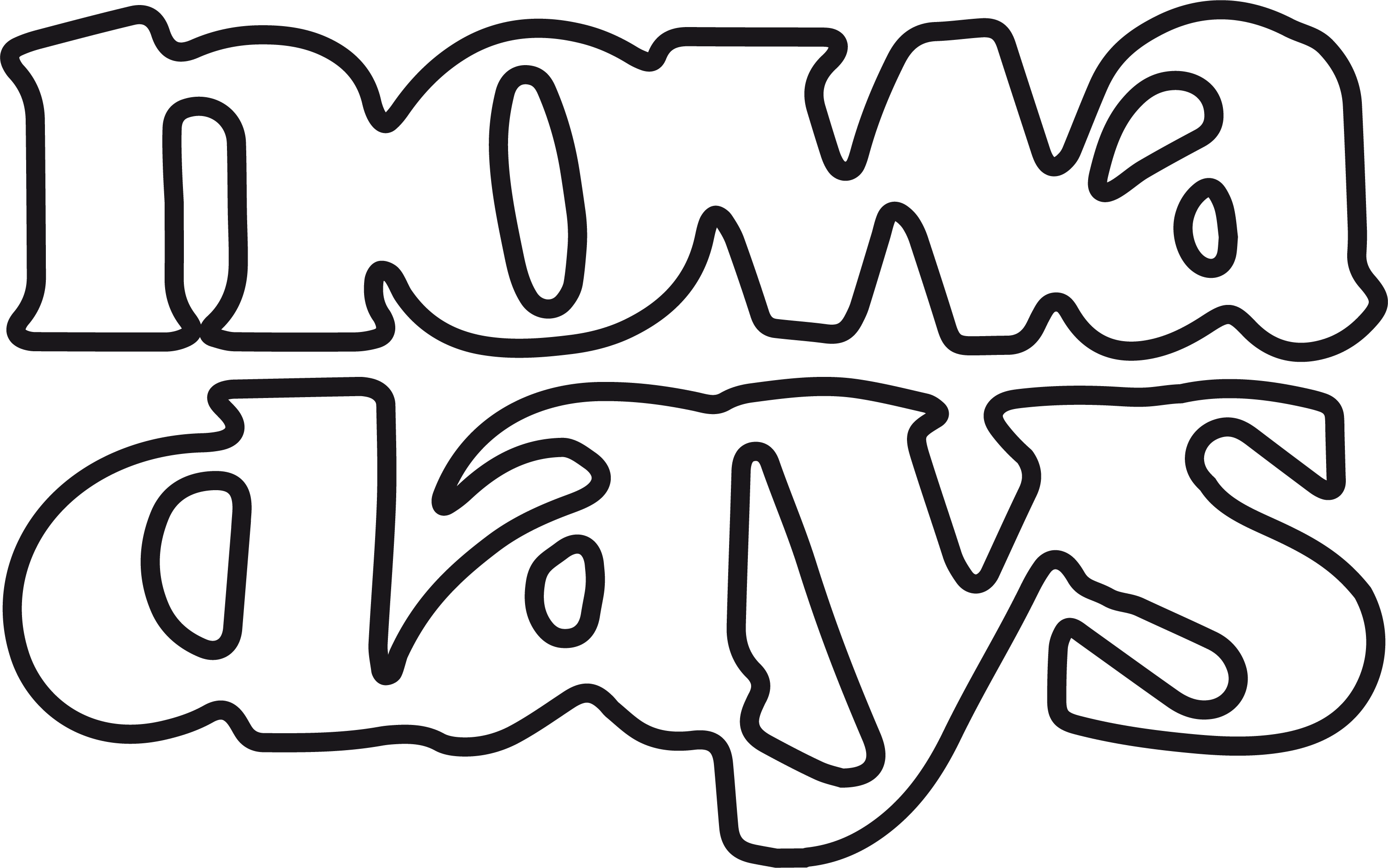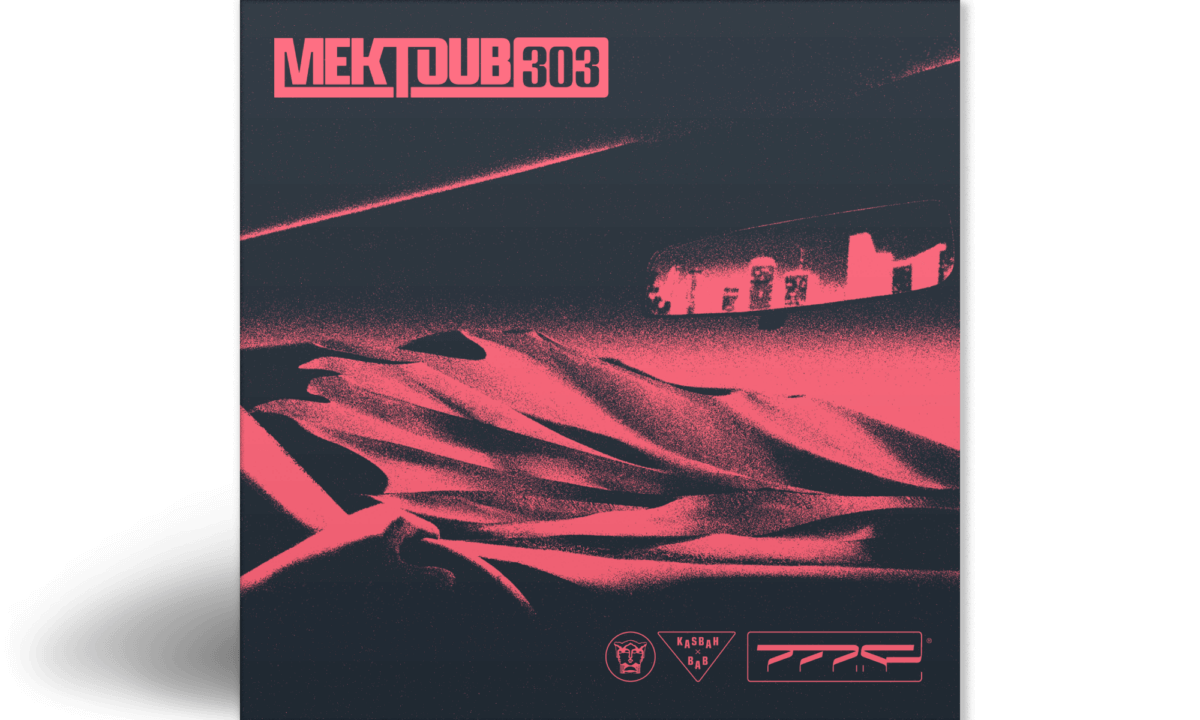 KasbaH is a DJ, producer and explorer of the music world. At the crossroad of cultures, his music offers a wider view of the world. After years of experiencing underground culture, he fills his music as if it were travel diaries:  with sounds and melodies captured in nature. 
Nadir came back with the desire to restore those sounds and to miw together club culture and traditional music.
In 2021, he created the Musique de Fête collective with the label Nowadays Records in order to promote an electronic scene that takes its roots in the Maghreb and the Middle East regions. And they do that through a series of mixtapes and parties in Europe and the Maghreb. 
Bab, on the other hand, is the co-founder of the collective Pardonnez-nous, and a member of the electronic music group 404. More recently, he released some solo projects on labels such as Crowdspacer, Macadam Mambo, Hard Fist and Afrobotic Musicology. 
His music is based on ethnographic recordings, mixed with current sounds. He offers then a contemporary vision of his heritage. 
He also likes to build a cinematographic universe through music videos that are illustrations of  his music. With these, he takes the same approach as with his music: mixing different analogue recording media with digital visual effects.
Long-time friends and collaborators in the Musique de Fête collective, they finally decided to merge their worlds and inspirations to come up with a common vision: « Mektoub 303« .  
Mektoub has brought Bab and KasbaH together around what they like to call « Rai & Bass »: a hybrid style where traditional Algerian music meets club music.
For their first opus, they surrounded themselves with two generations of singers in order to deliver 5 tracks, as a declaration of love to the Maghreb. The two producers decided to invite the singers Majid Soula, and Leïla Jiqqir of Taxi Kebab. 
The two producers invite you to celebrate North African culture. Sometimes melodic, sometimes groovy, often techno, this project is a clever mix of the worlds of KasbaH, Bab and their guests.