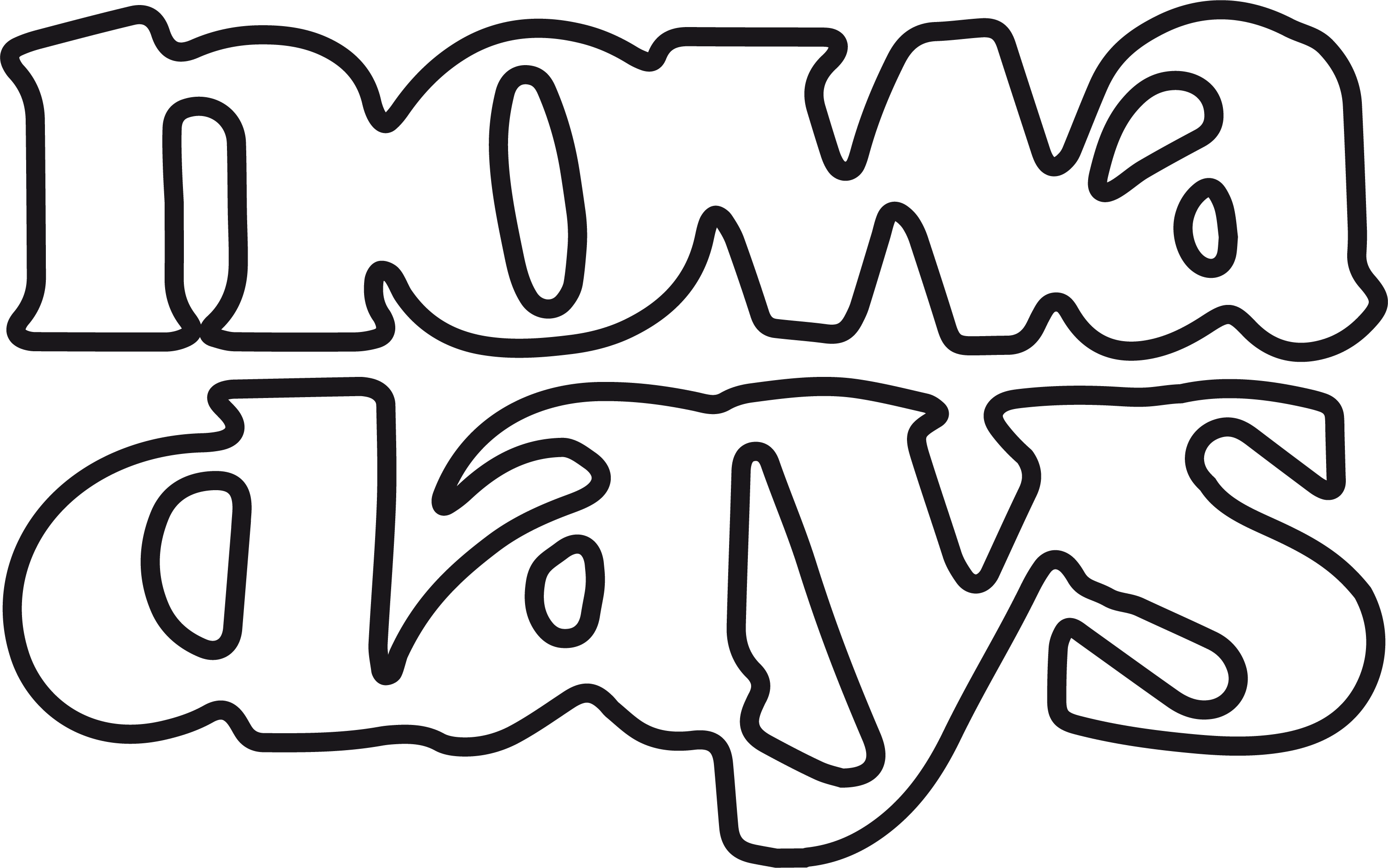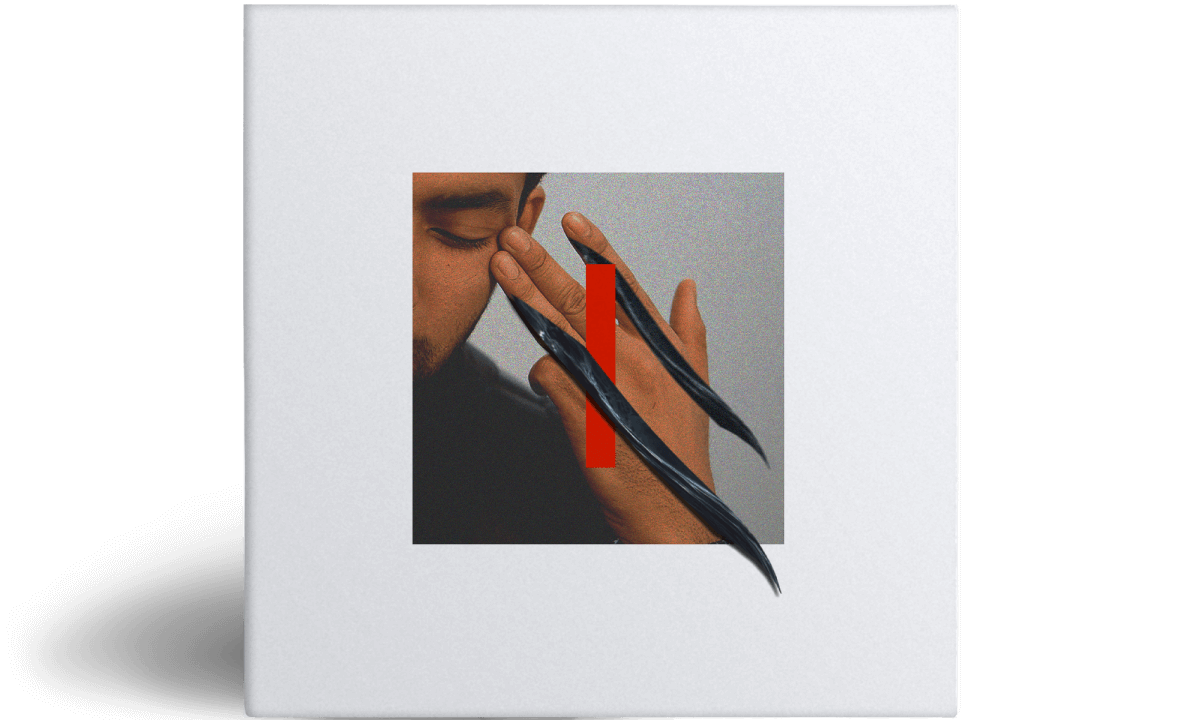 Seizure In Heaven is the project of a year spent producing, but also questioning himself to deepen his experimentations. It's also the result of 5 years of maturation spent producing, a mixtape full of memories that time and experience have reshaped.
While keeping the bass influences full of groove and saturated drops that have become Kultur's trademark, he also explores new territories.
As the tracks go by, we discover a more assertive work of melodies that comes to life thanks to the purification of the tracks, leaving more creative freedom to the producer.
By refining the details of the visual universe he has been creating musically for the past five years, Seizure In Heaven and its long format allows Kultur to tell a real story, and even uses his voice for the first time.
« This project took me a year, but I knew I was aiming for this format. I wanted to cover different aspects of my music and the messages I want to share while writing a story and a visual universe to narrate it.
It's something I've always wanted to do, in the process of having the complete decision on my songs, challenging myself, and being able to create a universe of my own. »