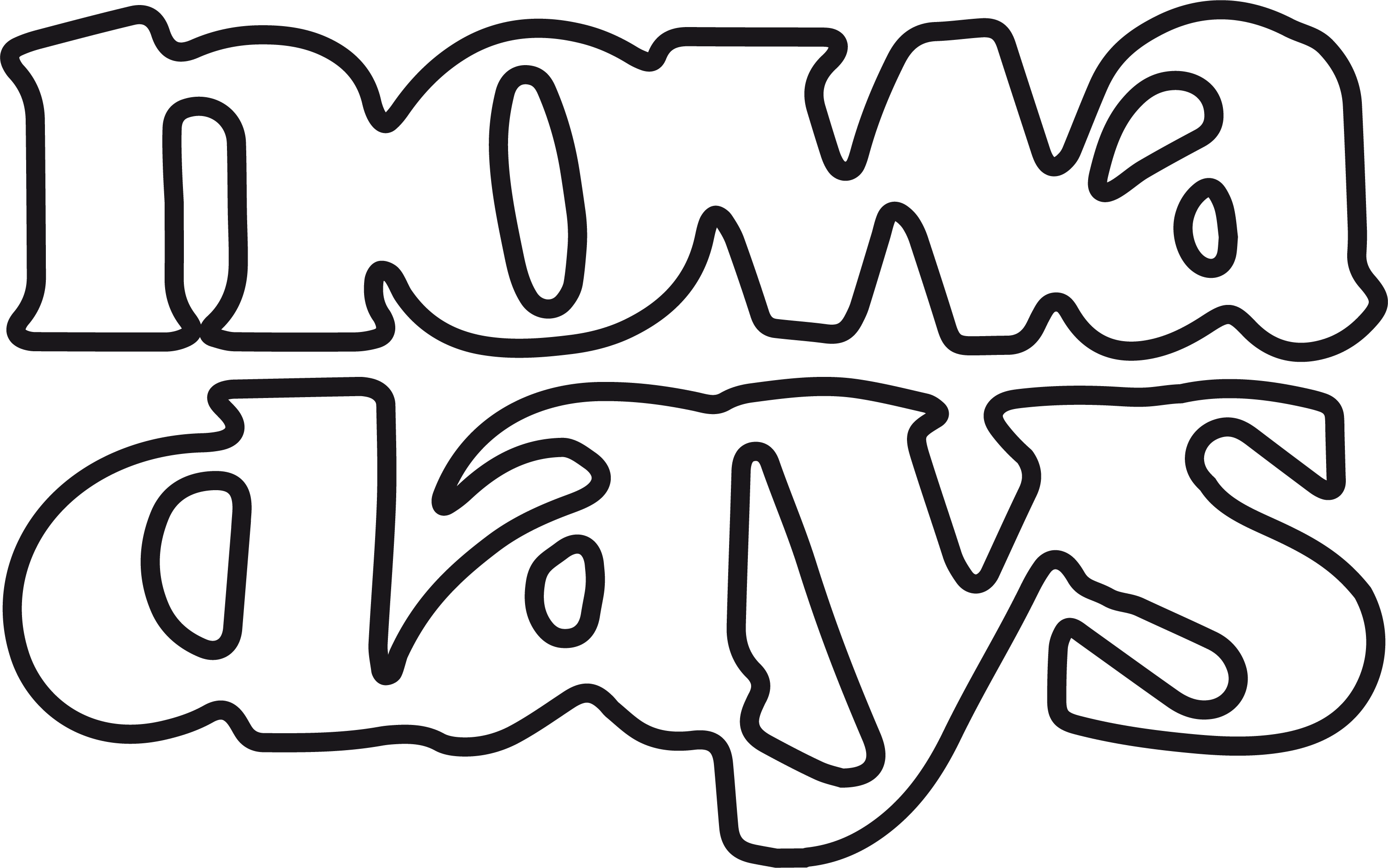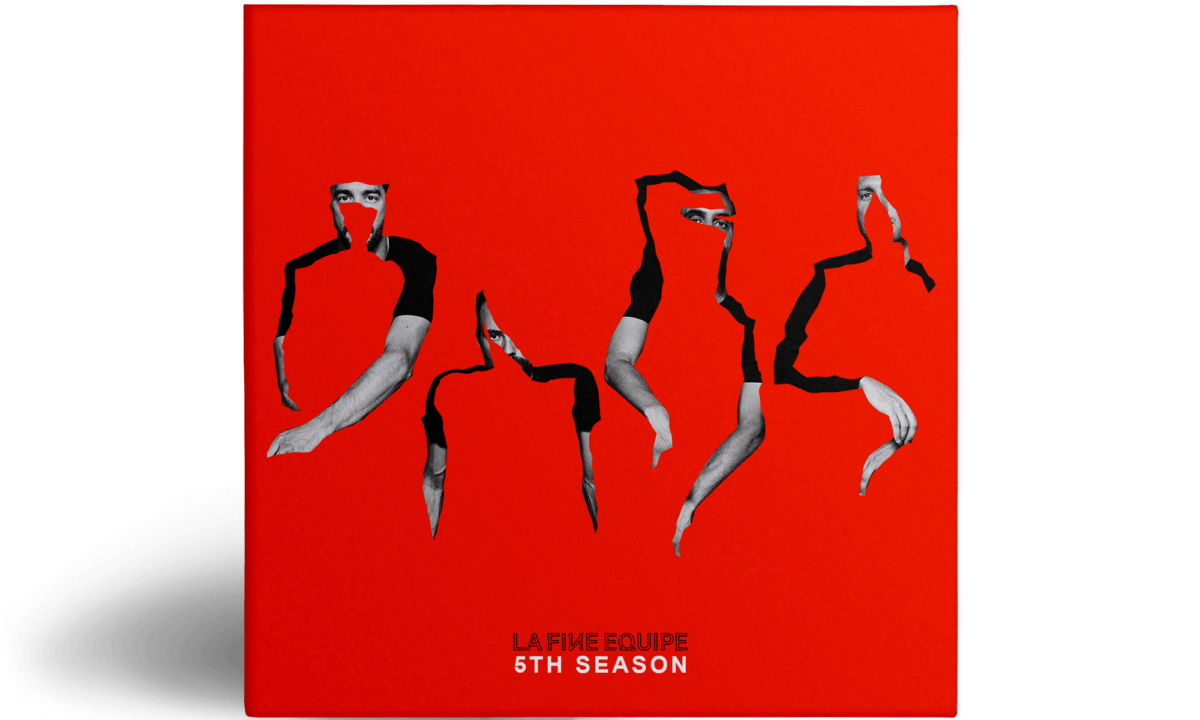 La Fine Equipe
5th Season LP
At the dawn of a new world where almost everything disappeared, La Fine Equipe is back with 5th Season, manifesto of a new post apocalyptic season full of hope.
Loyal to their status of ambassadors, the four beatmakers keep on inviting other artists to complete their universe. Illa J and T3, respectively brother and partner (Slum Village) of the late J. Dilla, make the connection between a glorious past and the future embodied by La Fine Equipe on the track « The Source ». With « Aurora », it's the solemn and mystical voice of Madjo that take this electro-pop track to another level. The American rapper Mr. J. Medeiros on the boom bap anthem « What Eva », the Montrealer ZeFire on « Typical », each and every artists brings its stone to the edifice of « 5th Season », giving to the album a limitless and freed musical richness.
Beatmakers quartet made of oOgo, Chomsky (also founders of the duo Hoosky and the label Nowadays Records), Mr Gib and Blanka, La Fine Equipe quickly became ambassadors of the electro French scene since the release of their first opus « La Boulangerie », and affirmed their seats with the two following eponym albums. After seducing a big part of France (winner of the Deezer Adami award, supported by Radio Nova, Mix Mag, Boiler Room), the four guys went on a three years tour with prestigious venues such as Les Vieilles Charrues, Dour, Les Francofolies) and abroad tours in India, Asia or Canada.