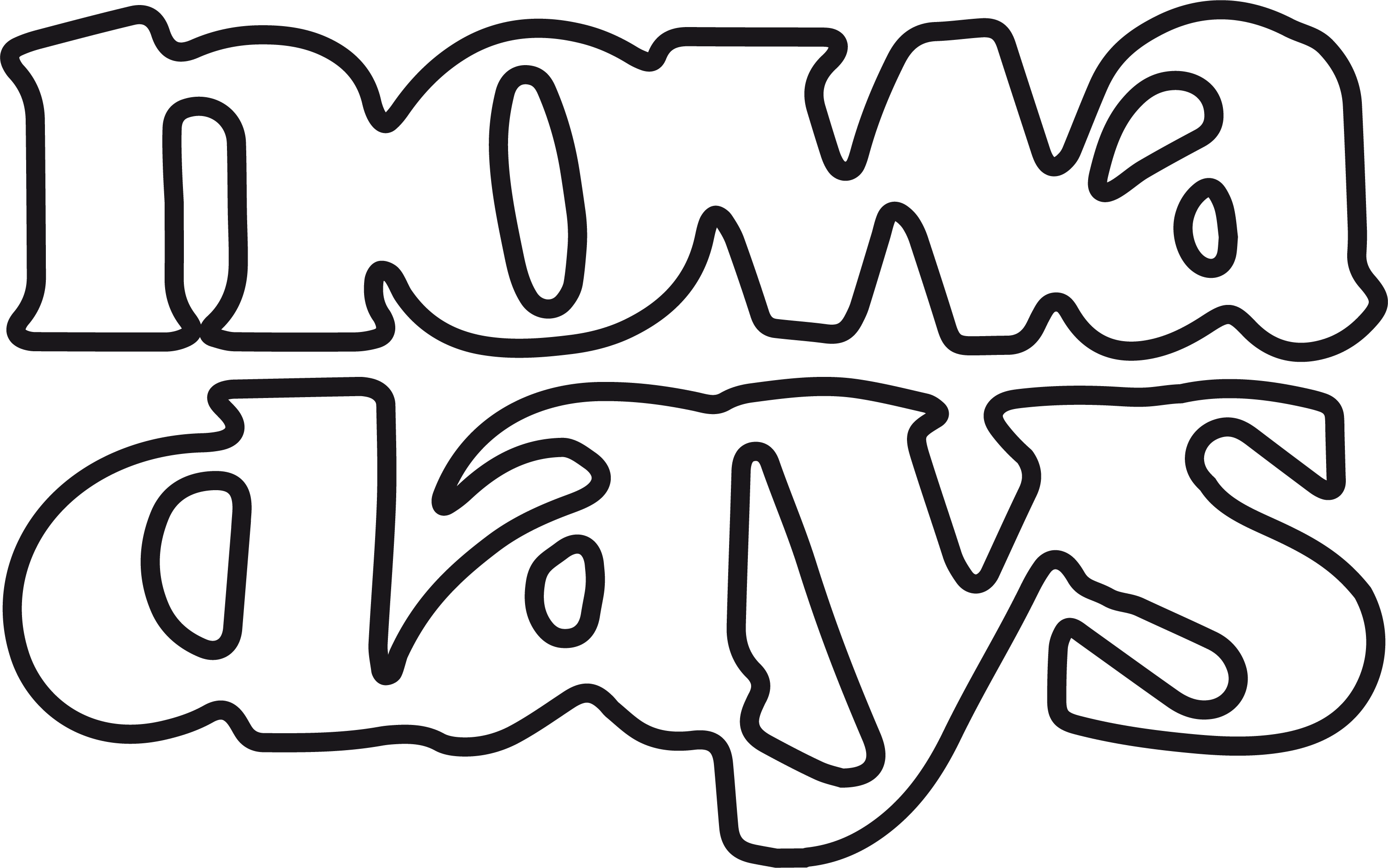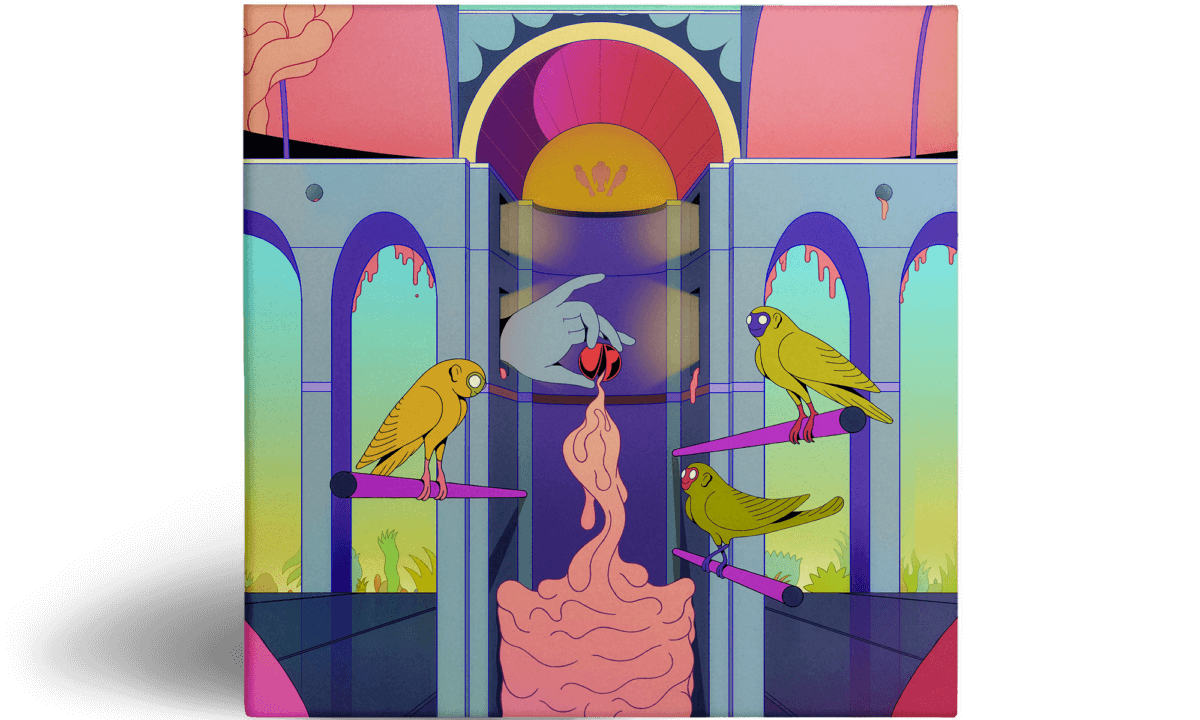 La Fine Equipe
E.V.A Ft. Madjo
A few months after the release of their album « 5th Season », La Fine Equipe is back with a new single full of stamina, featuring the singer Madjo with whom they already collaborate in the past.
This track means a lot to La Fine Equipe. It's a name that we saw on their EP Lov' For Eva or the track What Eva, carrying many meanings.
E.V.A means « ExtraVehicular Activity », a terme linked to NASA but used here as a way to symbolise the trip of the mind out of the mass, out of our comfort zone to experiment new things.
Finally, EVA also is a way to say « Ever », underlining once again a notion of timelessness and infinite.
E.V.A takes us through many conditions. If the track begins with a hip hop rhythmic supported by saturated synths balanced thanks to the organic purity of Madjo's voice, the quatuor quickly dives us into a whirlwind. Plunged in an introspection, we gradually let ourselves and our thoughts wander to inevitably focus on what makes us alive, and finally feel at peace.