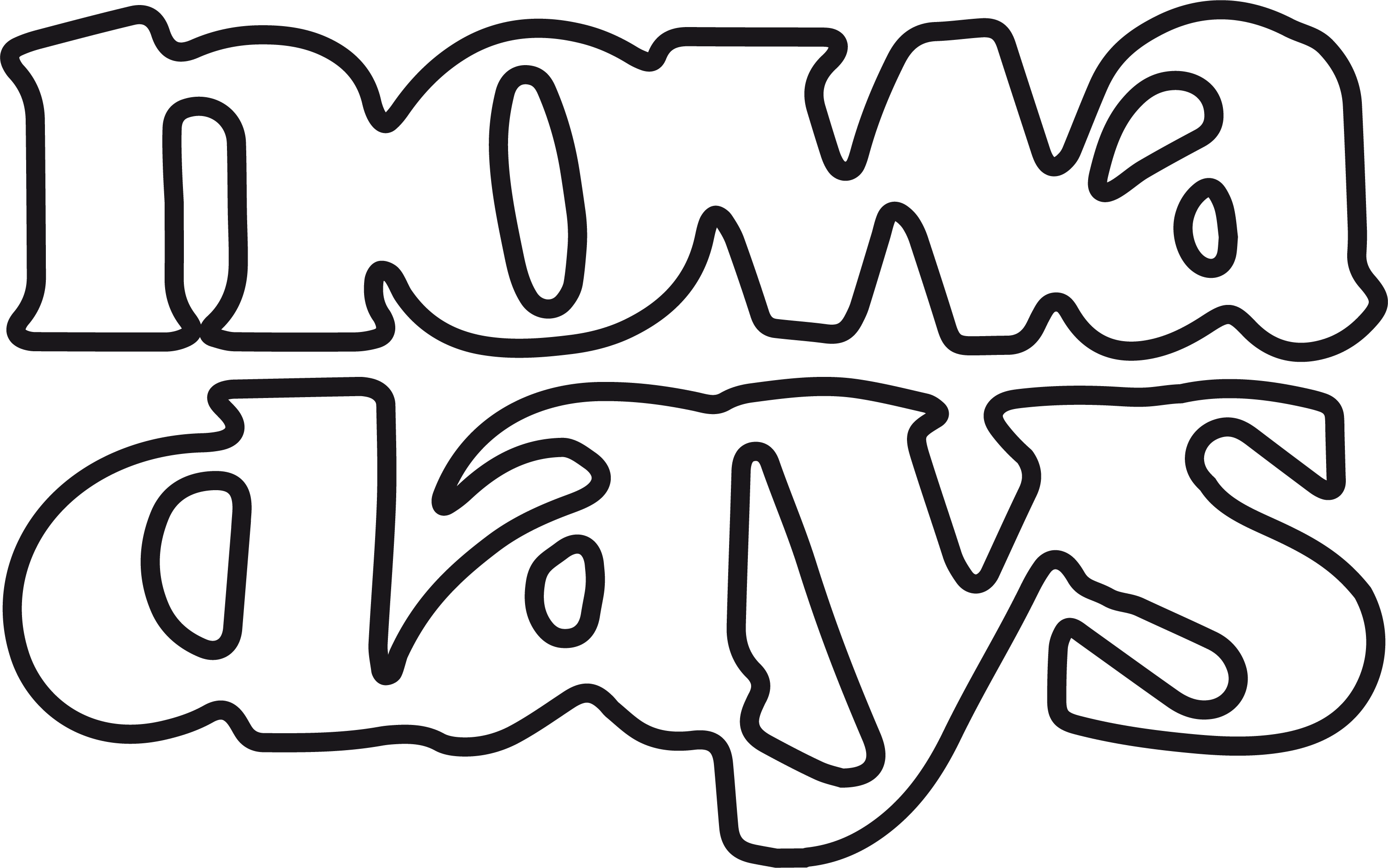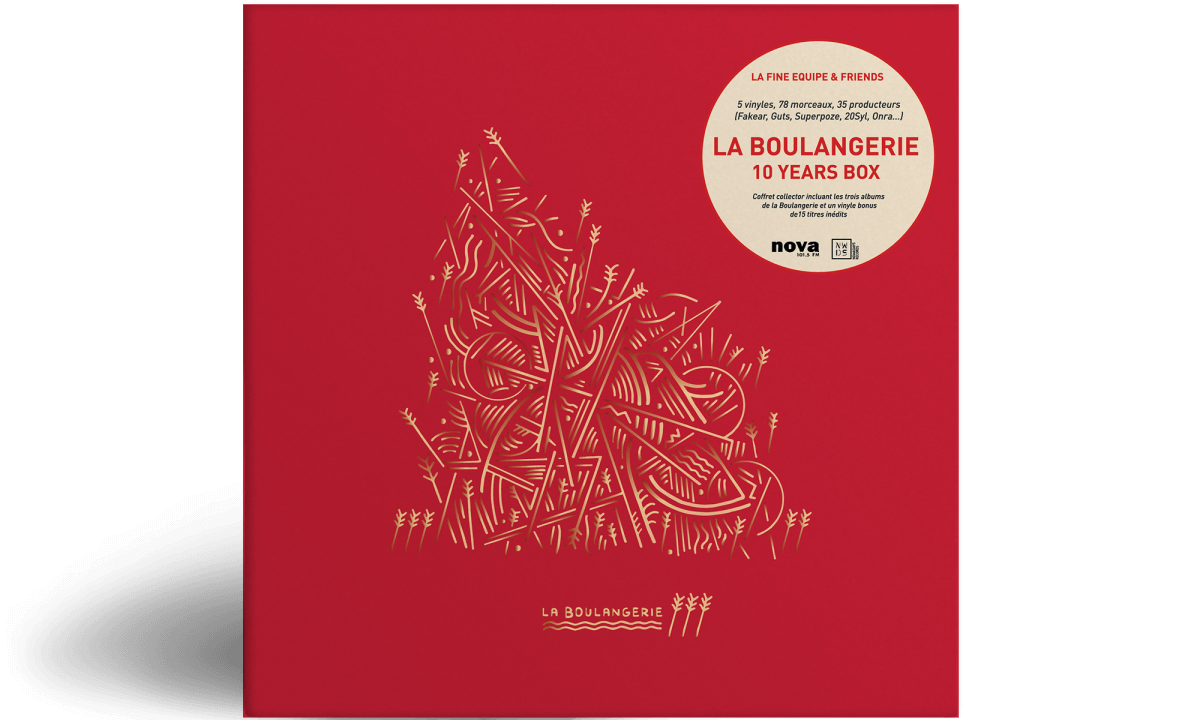 La Fine Equipe
La Boulangerie (Back Burners) - 10 Years Box
La Fine Equipe is celebrating the 10th anniversary of La Boulangerie. A concept album of instrumentals gathering 35 producers on three different volumes.
Strongly inspired by the hip hop of Godfathers such as J Dilla or Madlib, the four beatmakers coming from Marseille and Paris invited their peers (Fakear, 20Syl, Guts, Superpoze, Onra…) to join them and draw the landscape of the French beatmaking scene.
Born as a compilation, La Boulangerie's first album quickly became a must have and gave La Fine Equipe an exposition they never had, launching the two following opuses of La Boulangerie.
It also is after this album that each member of the group got involved in sideprojects. Whereas oOgo and Chomsky were founding the label Nowadays Records, Mr Gib created a recording and mixing studio (One Two Pass It), and Blanka created his own mastering studio (Kasablanka).
They take this occasion to go at it again with LA BOULANGERIE 10 YEARS BOX, a collector box drew by Grems of five vinyls with fifteen new sweet treats. 
Through this box gathering the three opuses of La Boulangerie (with an extended version of La Boulangerie 1) and a bonus vinyl made of unreleased from yesterday and today, La Fine Equipe stay loyal to its first loves, sampling and beatmaking.
Loyal to their roots but still looking toward the future, the four beatmakers offer us a collection of revisited oldies and brand new pastries.
Fifteen unreleased tracks available digitally and on vinyl to wait until the comeback of La Fine Equipe on the roads and in stores with the release of a new album due to the beginning of 2019.