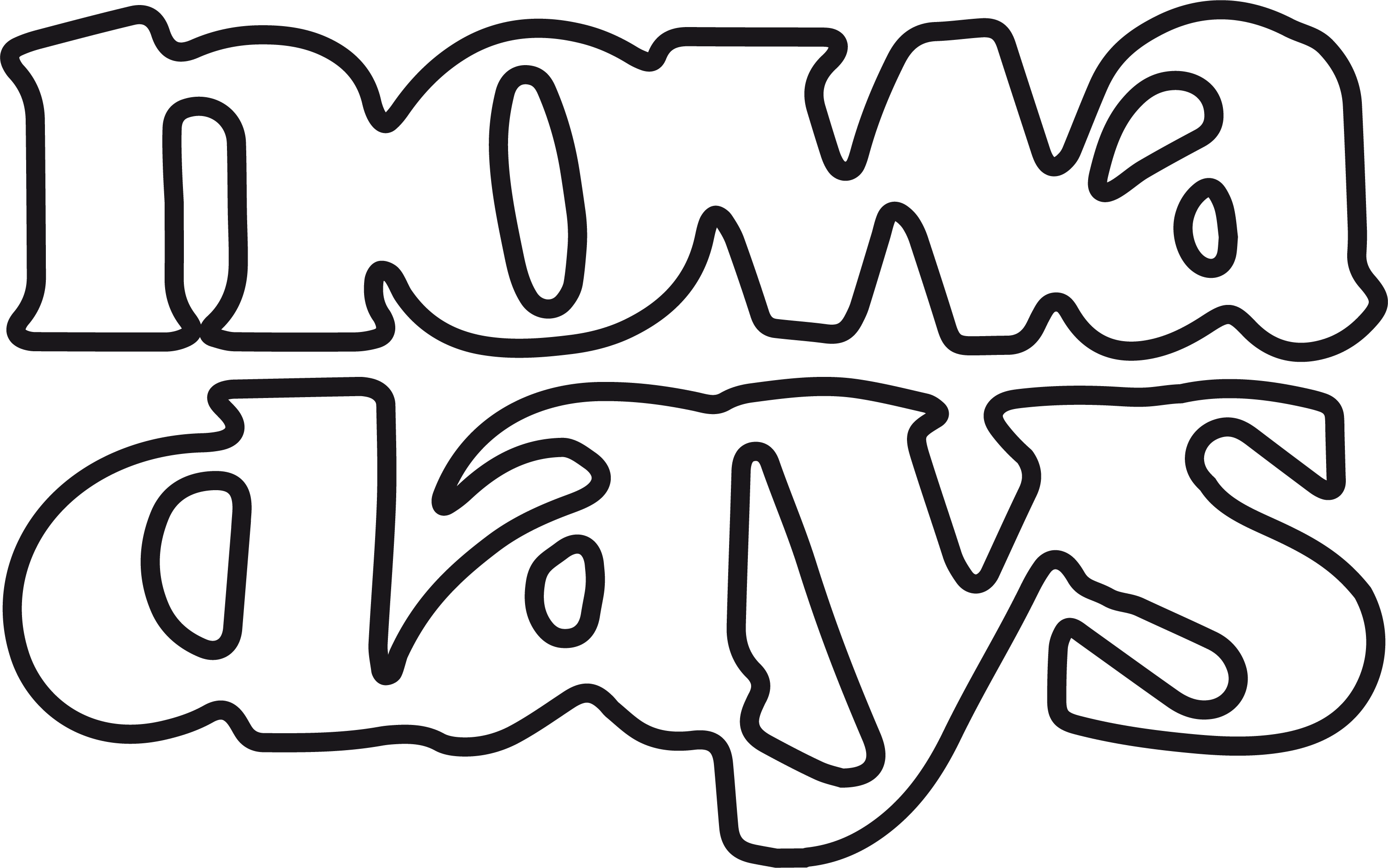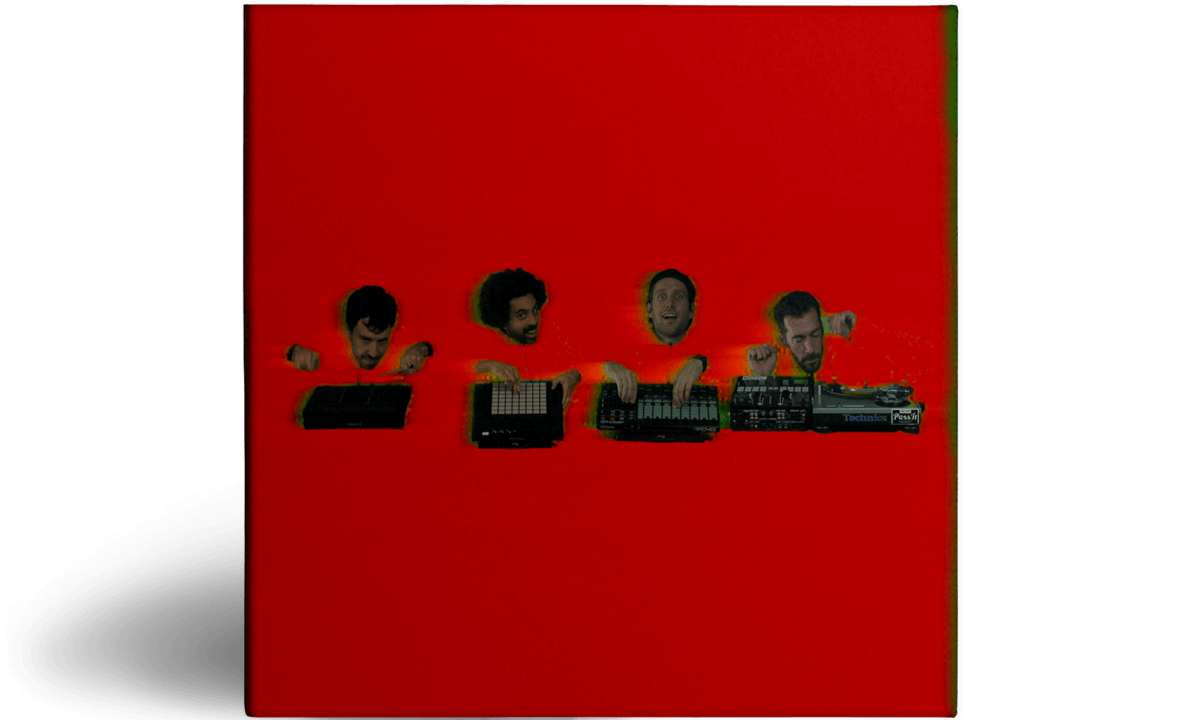 La Fine Equipe
Typicals Remixes
Iconic track from their « 5th Season » album, Typical Boy is the proof of the new universes explored by La Fine Equipe. With the canadian singer ZeFire featuring the track, his sultry and aerial voice makes it sail between House and RnB to bring an electronic and sugary touch to this album placed under the sign of diversity.
A diversity that La Fine Equipe wants to take further by offering 5 remixes of the track. Patchworks, Hugo LX, Everydayz, Ténéré & Marina Trench, Jazly, all of them took the song and extracted a new identity to a song with many unsuspected potentials.
From trap to house music, passing by funky groove and baile sounds, Typical Boy is reinvented to make us dance even more.