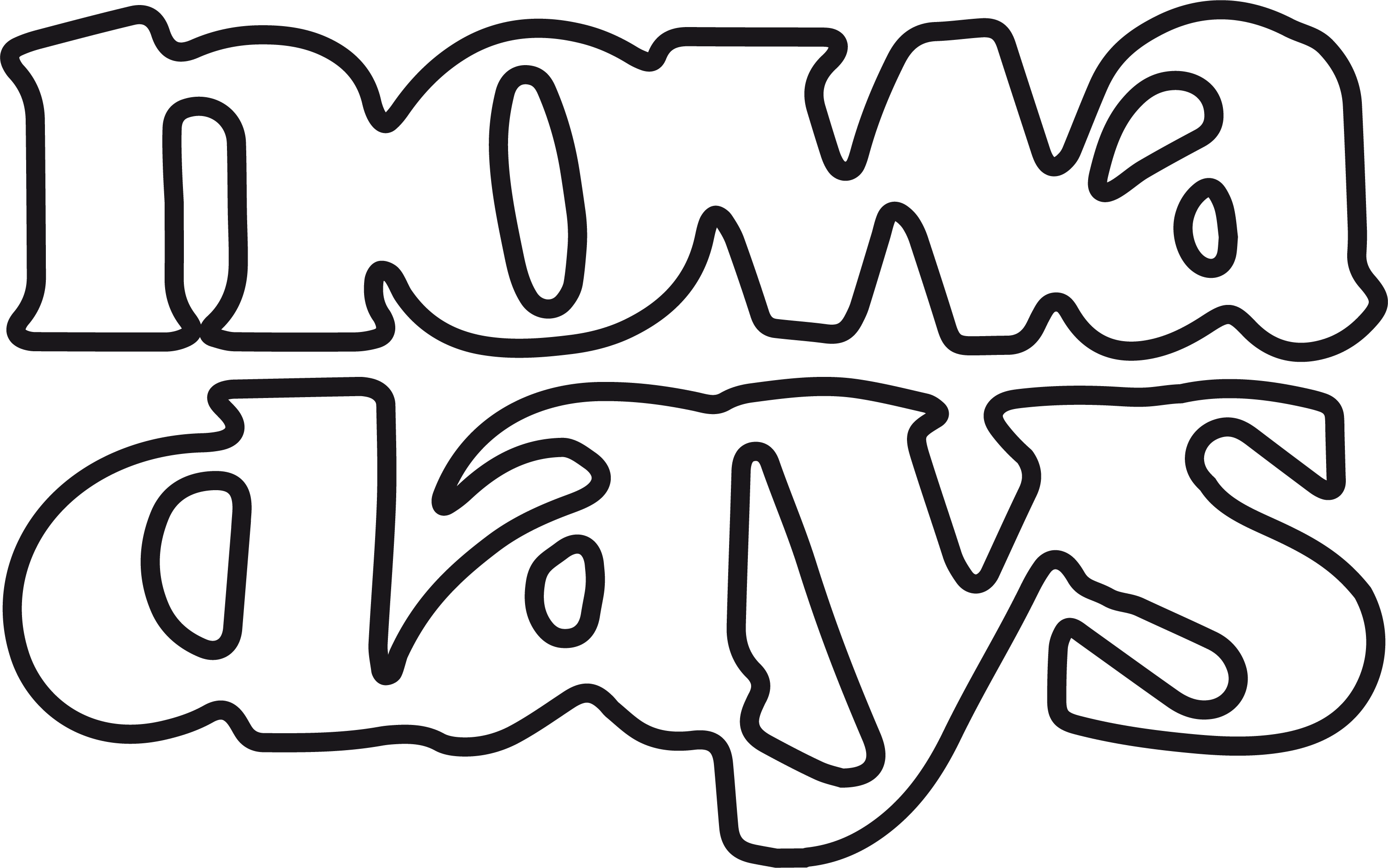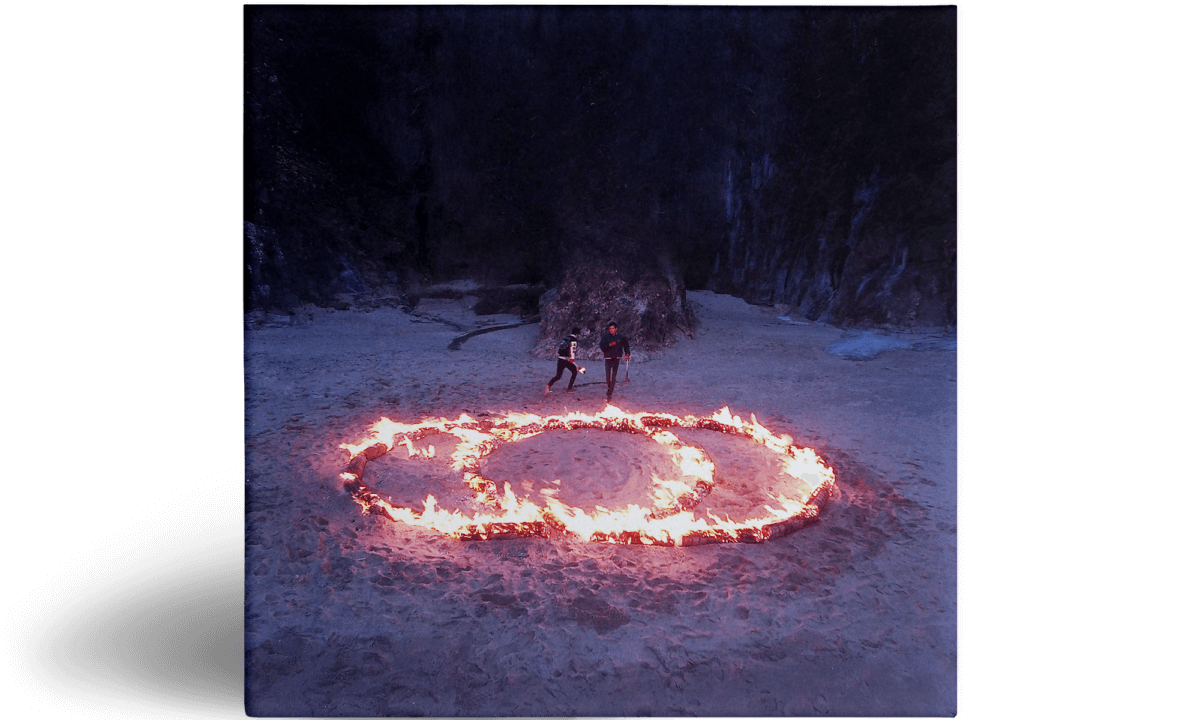 Leska is the meeting of two complementary artistic sensitivities, those of the two French producers: Les Gordon and Douchka.

Trained cellist who spent several years at the conservatory and self taught multi-instrumentalist, Les Gordon quickly began to produce with several EPs released on Kitsuné and is now signed on Sony.Thomas made his first steps into the music world as a Dj before beginning to produce. He quickly drawn the attention with a selection for the 2015 Red Bull Music Academy in Tokyo, followed by his signature on Nowadays Records and three EPs releases, Joyful (2015), Together (2016) and Infantile (2017).
Leska is above all things a lab where the two bros like to experiment with freedom, following their instincts without setting any borders to their universe. They're always humbly looking at a great and beautiful ambition: to renovate the word Pop, stretching its lines and shades and imagining new ways to define it.
After more than 40 gigs and three synchronizations with L'Oréal (L&H), Côte d'Or (Welcome To Mandela) and Victoria Secrets (Full Cathedral) in 2017, they're back with CIRCLES II, a new EP due to June 15th.
On this second EP, we will find collaborations with José R. Fontao from the band Stuck In The Sound, Darren Bancroft from We Have Band and the American singer LIA on the hit «One And Only» already streamed more than 1,5 millions times.
CIRCLES II also shows the progression of the duo, heading toward a more and more acoustic music. Although their music stays electronic, their sound experiences lead them to feed their music by adding and putting the light on instruments.
Leska keeps on growing, but also keeps the organic sonorities and the epic power of their music.
"With this EP we wanted to go further in terms of musicality and get ourselves out of our comfort zone. We tried to use what we learned from our individual projects to reinforce that new sound that belong to Leska, and strengthened the message we want to convey. However, we didn't want to get rid of everything we've done before. We had a great year with a lot of gigs and it brought us this far, we just want to keep on moving on without forgetting what we've done and what still has to be done."
Selected by the "Jeunes Charrues" label, they'll sail through Brittany before their performance at the prestigious Festival des Vieilles Charrues.