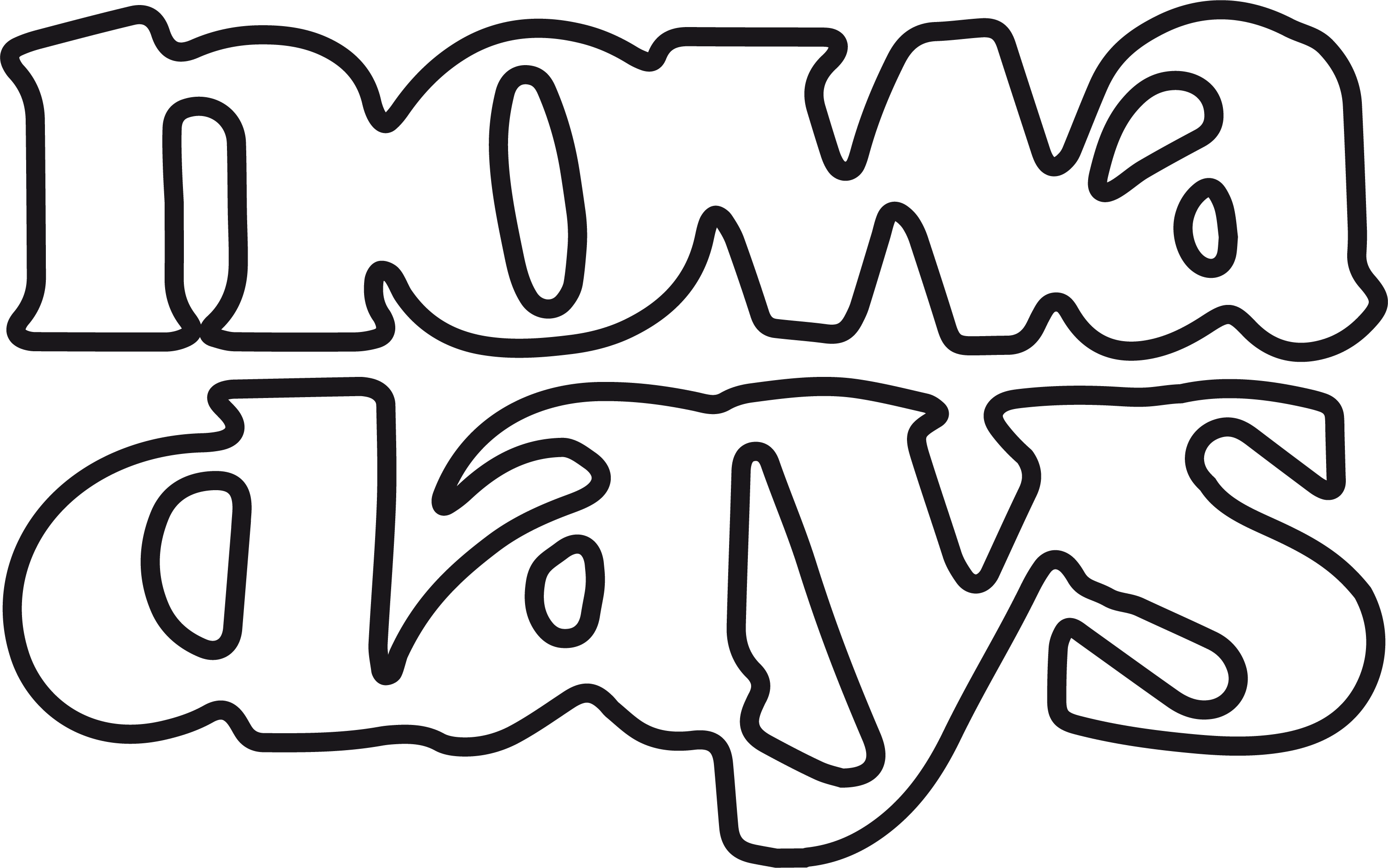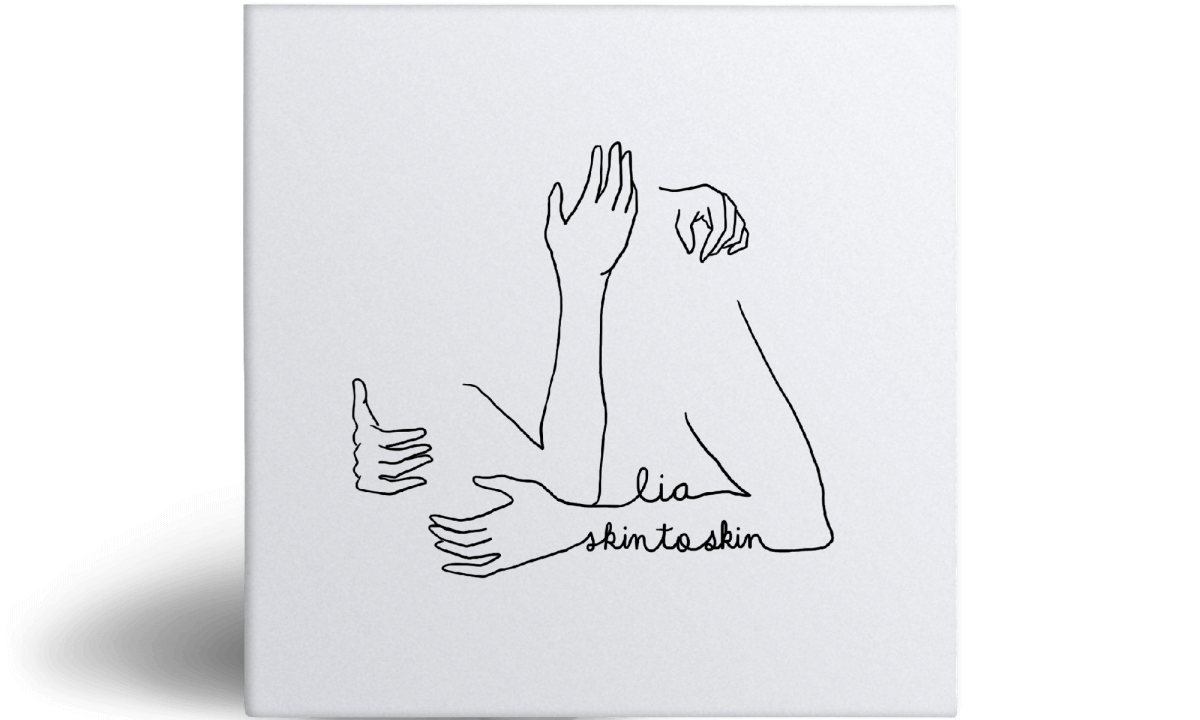 LIA is an american singer, songwriter, multi-instrumentalist and producer with a style that blends heartfelt songwriting with elements of trip-hop, future R&B and electronic production.
Drawing influence from artists such as Banks and Bon Iver, LIA's leading vocals carry stories nestled in poetic prose and moody production. Collaborating and releasing music under Nowadays Records, LIA's feature on Distant with Clement Bazin has reached over 5 million streams.
Liviing in Montreal, she continues to collaborate with different producers Montreal producers like Frame or Thomas White.