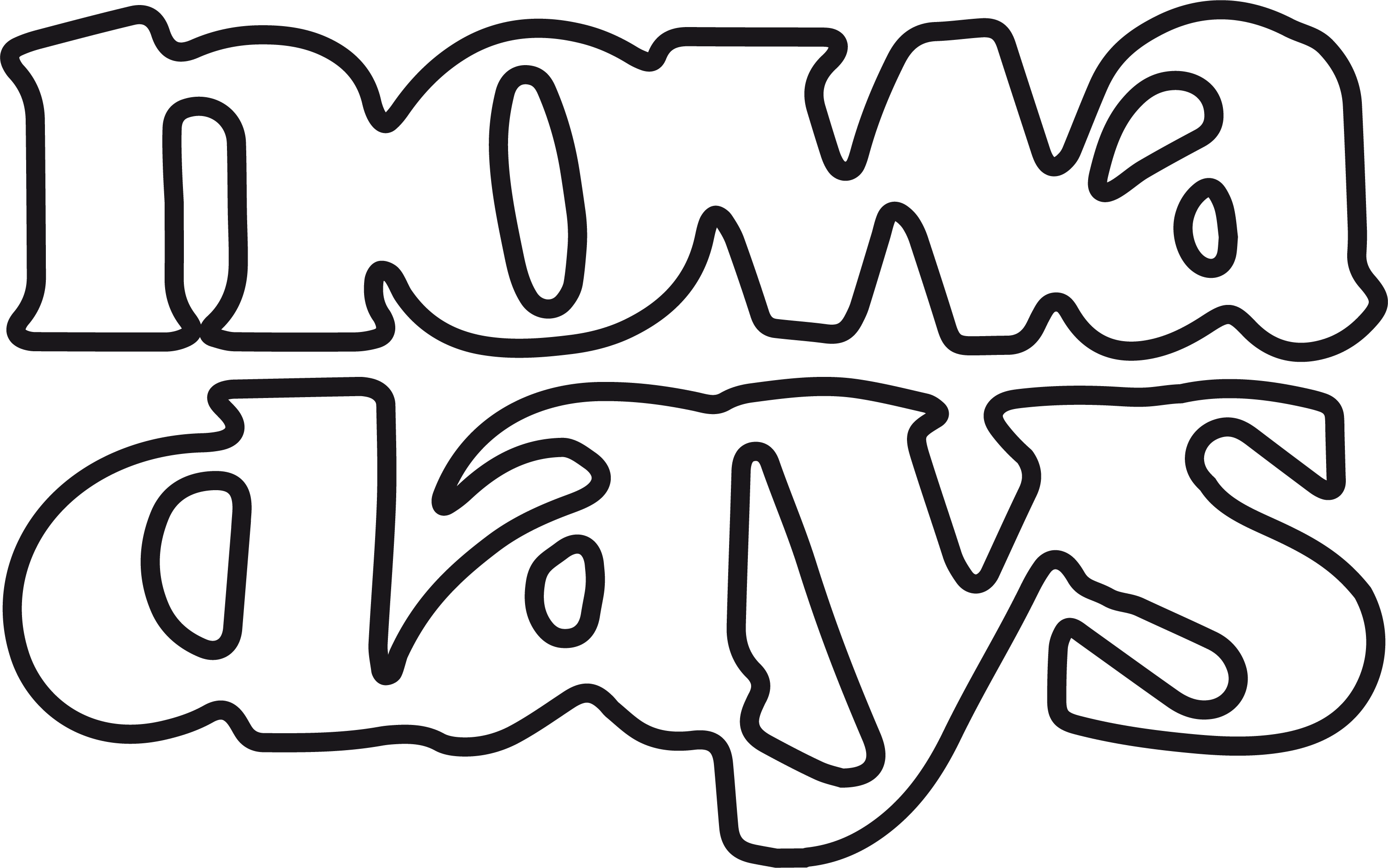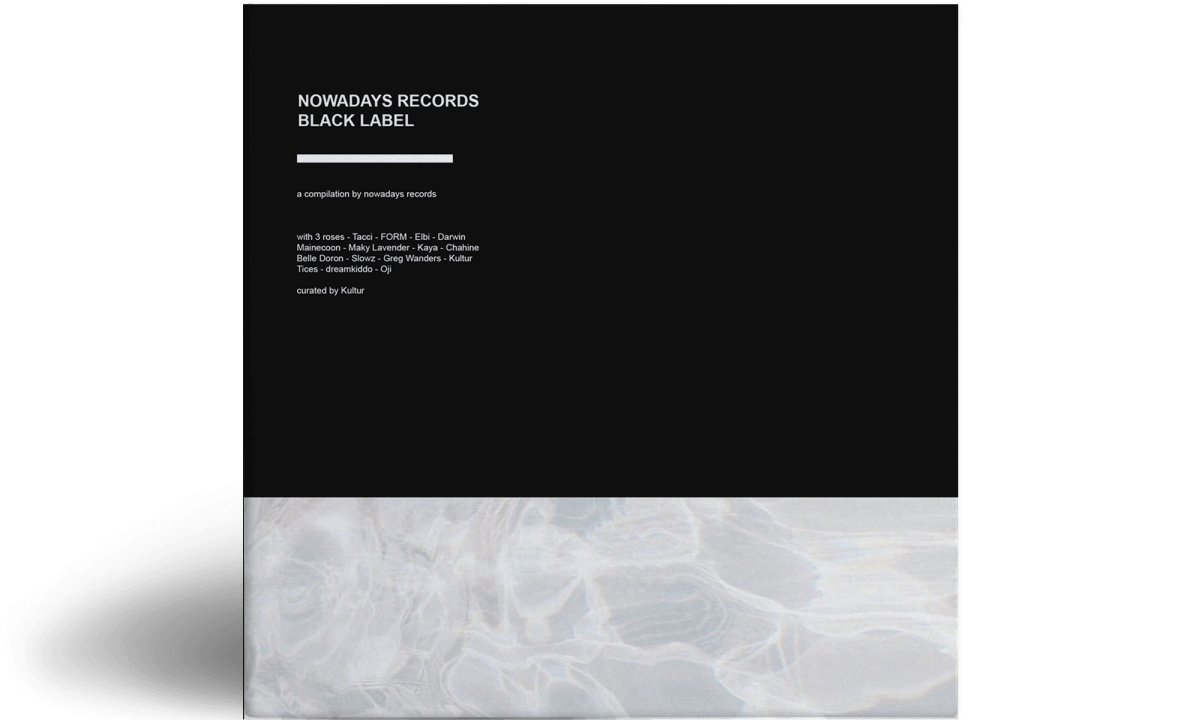 Nowadays Records
Nowadays Black Label By Kultur
NOWADAYS BLACK LABEL _ CURATED BY KULTUR
01.03.19
NOWADAYS RECORDS
Imagined by Kultur and produced by Nowadays Records, the compilation Nowadays Black Label frees the musical genders in order to use more colours to paint today's electronic music landscape.
Self made artist who did his first steps on Soundcloud, Kultur presents his vision of an electronic music without complexes through 9 unreleased tracks composed by 16 artists.
From his first love for Future Beat to the fresh electro-pop wind blowing with its hip hop inspirations, Kultur and the Nowadays Black Label witness the diaspora of electronic that conquered today's music.
"When we created this compilation, we wanted to create a project that could gather talent and originality. Our objective was to discover, help and put the light on artists who can bring something new to the French electronic music."
SINGLES
WOMB – 3 roses – 24.01.19
WOMB is a modern pop ballad that talks about disposable love stories and other ephemeral romances on Saturday night. The narration takes place from the point of view of a boy whose vision of relationships is disturbed by overconsumption of social media where is a delicately mix of Tinder and Pornhub.
More infos here

Drifting Ft. Elbi – FORM – 04.02.19
Drifting is the explosive encounter of the voices of Elbi and FORM.
From the singer's beats to the triturated synths of the trio. The piece conveys a call for help, a drift that nobody can escape, which finally ends up being savored, it has taste… you get to like it.
More infos here

Too Far Ft. Maky Lavender – Darwin x Mainecoon – 15.02.19
Too Far is a title that offers us a spacio-temporal cruise between the hip hop rhythm mix and a groovy melody, which makes us forget the time that men are able to cross.
More infos here

« Hold Me » Feat. Belle Doron – Chahine –22.02.19
« Hold me" is Chahine's first single in collaboration with the singer of the group 'CUT_', Belle Doron.This piece represents a desire to mix a lot of different influences from 8bits video games with Future Bass. Chahine makes his come back with this updated feat.
More infos here