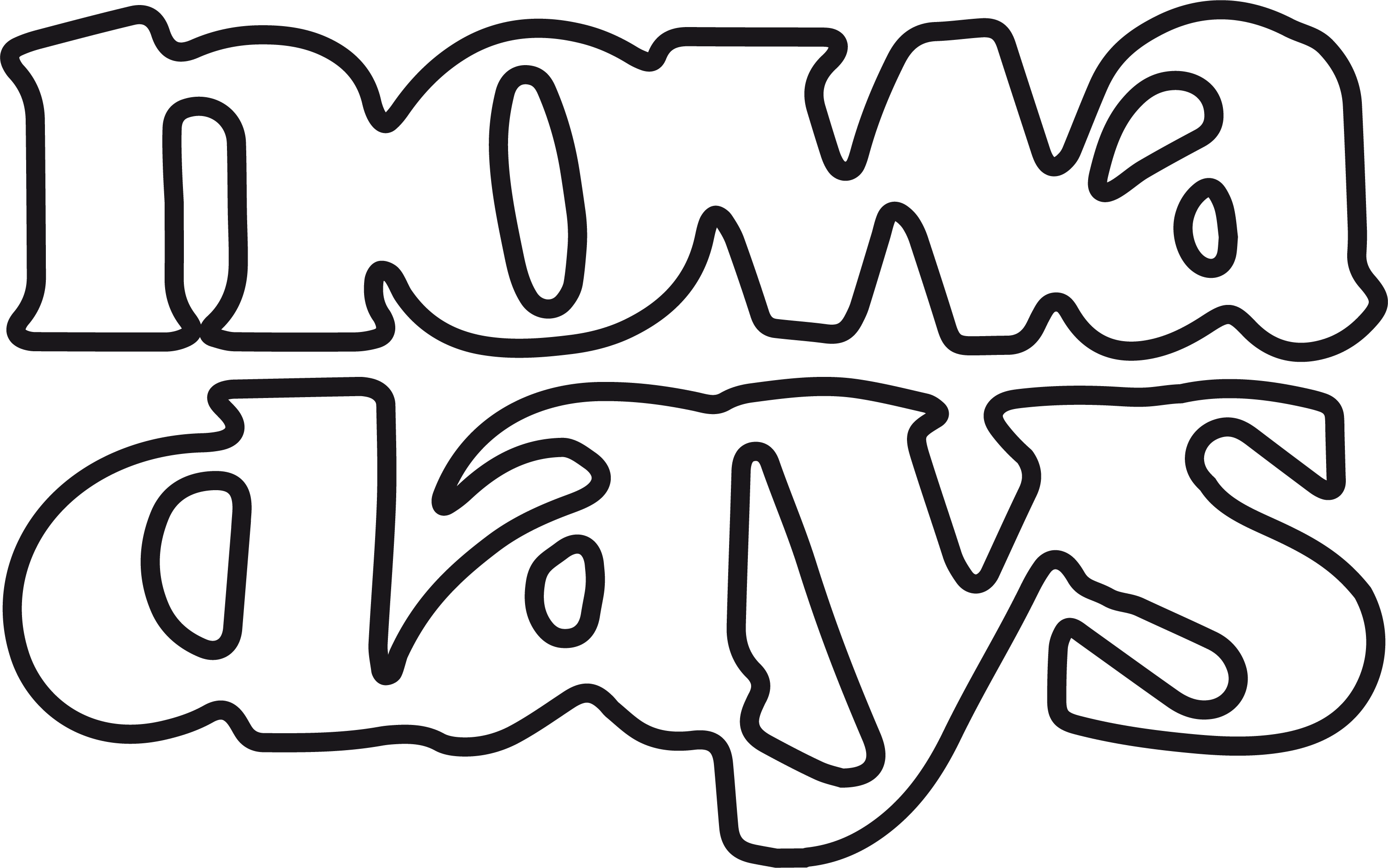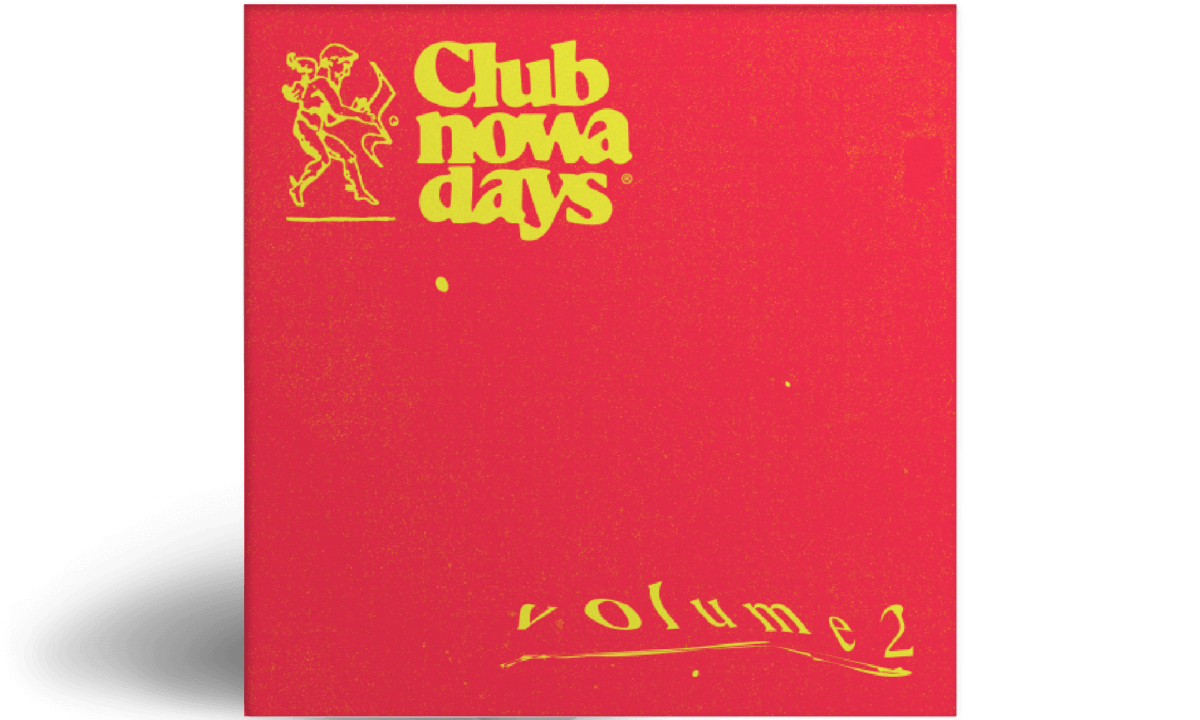 Various artists
Club Nowadays, Vol. 2
In the almost ten years of its existence, Nowadays has never strayed from the principles laid down by its founders Ugo de Angelis (aka oOgo) and Vincent Leibovtiz (aka Chomsky). We find this desire to create a space for collaboration between artists, regardless of the shelf in which they are stored in the record shop.
In keeping with the eclectic tastes of its founders, the catalog of Nowadays Records is without blinkers and covers a lot of ground: hybrid productions ranging from trip-hop to house, techno… true dance anthems, with electronic music at its core. 
Since its beginnings Nowadays has deployed numerous concepts to bring this spirit to the stage. First with the Nowadays Parties, live performances by the label's artists, then with a new format: Club Nowadays. Created in 2020, just before the Covid-19 pandemic shut down the entire country, this new concept was first launched via streaming.
With concerts coming back and the reopening of clubs, the label officially launched its event-based activity last year. For the occasion, Nowadays gave us a new visual identity embodied by the Greek god Kairos, symbolizing the present moment, the opportune moment. The label has therefore announced the color, it is a question of organizing « the parties we would like to go to », summarizes Ugo de Angelis: clubbing nights, with DJ sets by artists from the label and guests. The team hit the road last spring with the aim of getting the public to dance thanks to its historic artists (Fakear, La Fine Equipe) but also to some new ones (Grand Soleil, Ténéré, Jeff The Fool, Devoted, Phantom Traffic, Chien Méchant etc…), all over France. 
Of course, Nowadays Records has never lost its taste for compilations. And after having released dozens of them to date, the label plans to release new ones for the occasion, which will be directly issued from these nights of acrobatics where artists from different scenes, lesser-known heads and figures of the label, are mixed together. And always with this keyword: openness. More than just a name for a party or a compilation, Club Nowadays is on the way to becoming a real artists' collective. 
On the 1st compilation « Club Nowadays, Vol.1 » released in June 2022, we found some house and techno sounds in the Nowadays style, with artists such as Chien Méchant, Grand Soleil, La Fine Equipe, Fulgeance, Trifouille1er, Ténéré and Vect (who is also behind the whole artistic direction of the project). 
The label is now back with « Club Nowadays, Vol. 2« . We will find new guests like the Techno Disco duo Phantom Traffic who will set the ball rolling with a first single. 
In a nutshell, Nowadays gives us its definition of club music. It may not be universal, but it is unique and inseparable from the label's image. And as Nowadays knows how to please its fans, parties will continue to be announced throughout the year…