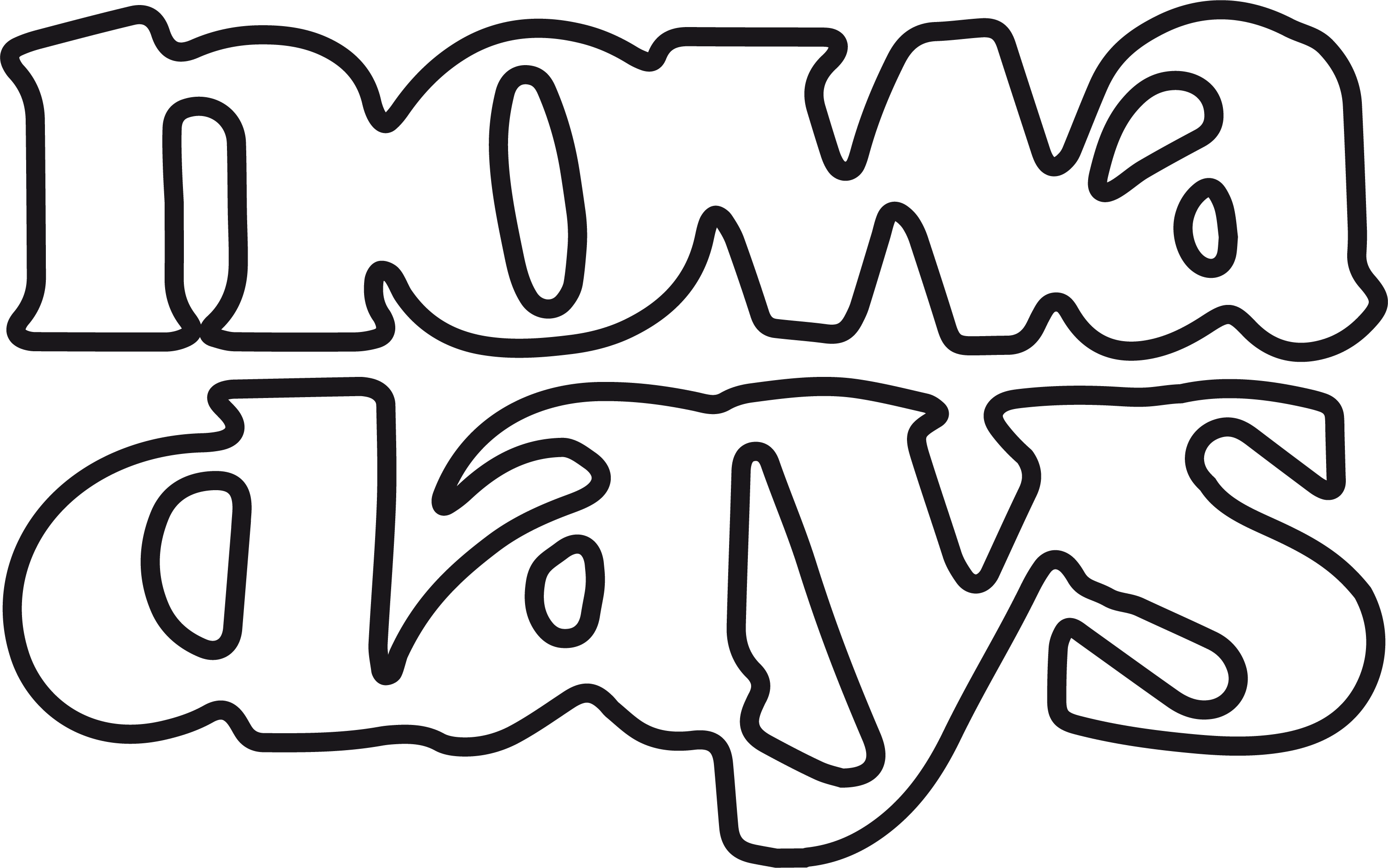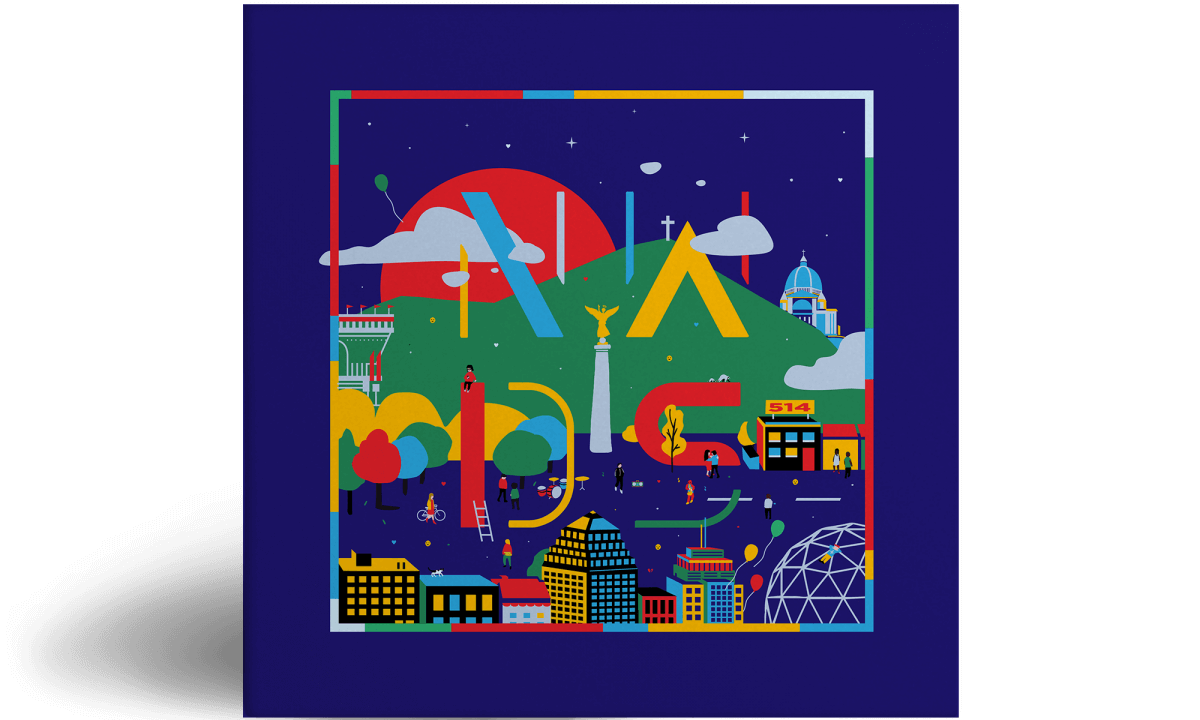 Nowadays Records
Nowadays Vol.7 (Montreal Tape)
After several months dedicated to the label's releases, Nowadays Records doesn't forget the tradition and is back with the Nowadays Vol.7 (Montreal Tape), a new compilation, the first made in this way.

Invited in Montreal for the MEG Festival and later for the French Beat in July and September 2016, the Nowadays crew met and fell in love with the local vibe, musical scene, and lots of its ambassadors.
From those meetings and collaborations were born friendships, and the idea to pay a tribute to this rising scene. Through this compilation, Nowadays Records takes its will to bring its sound crushes to light and promote the talents of today and tomorrow a step further.
Artwork by Teo Zamudio