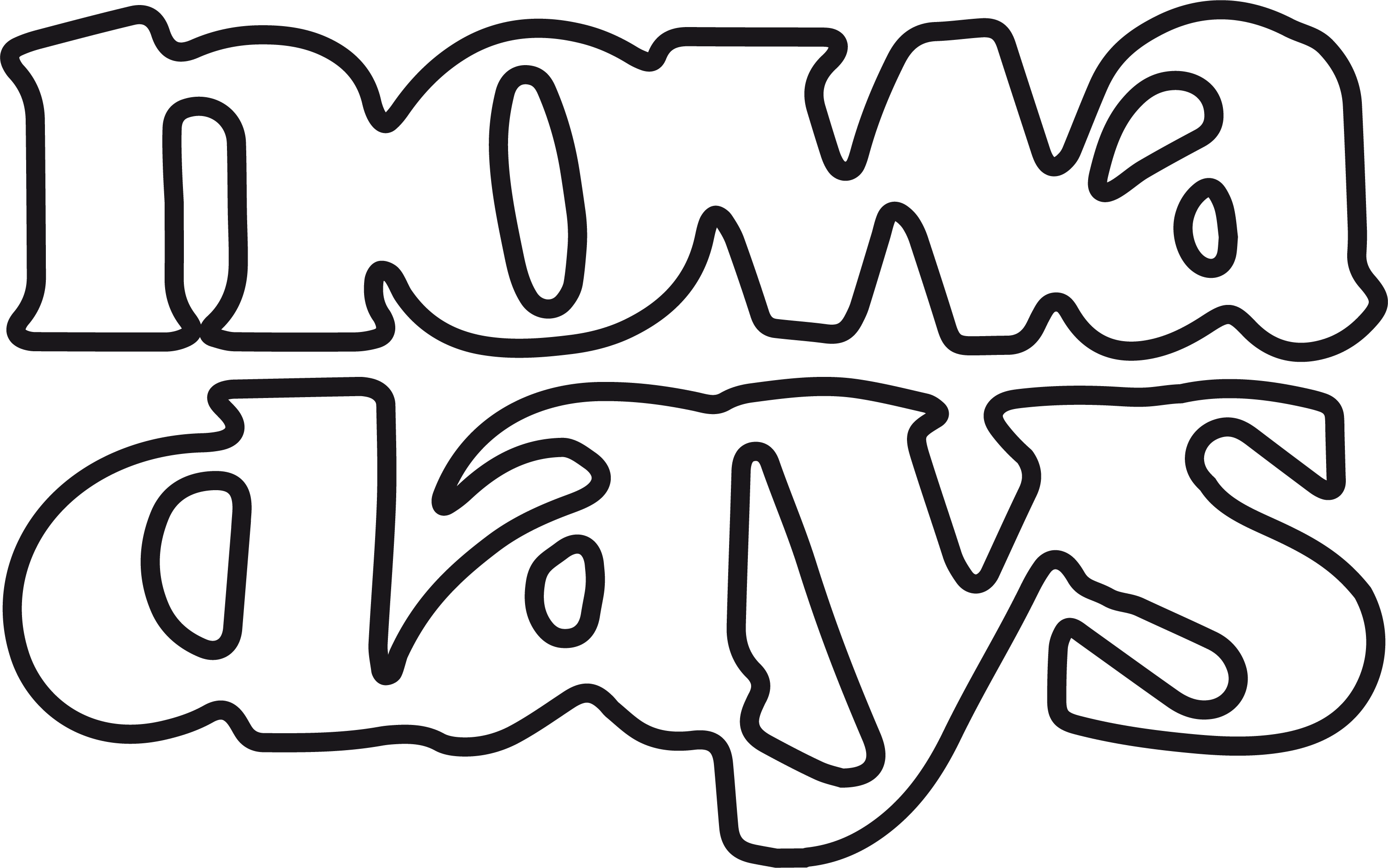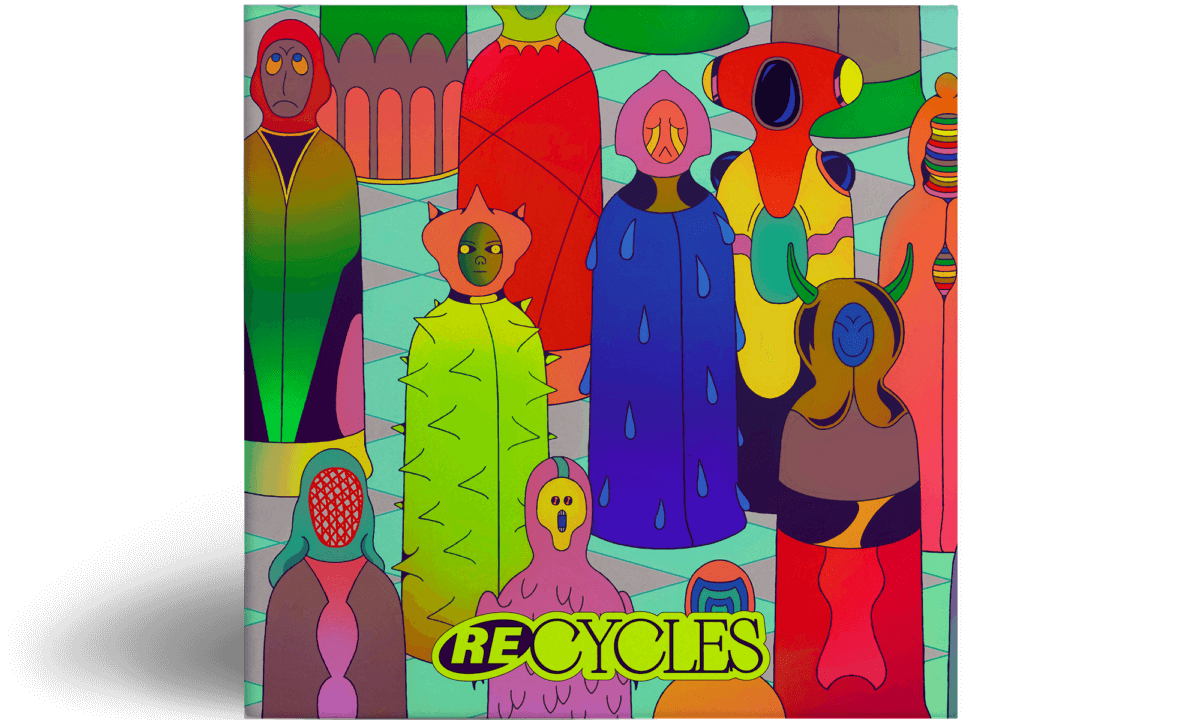 oOgo, Chomsky, Blanka and Mr Gib all have side projects, some are hidden in the shadows, others are well known, some are personal, others are in a duo. But all of the four members share the same motivation and state of mind when it comes to focusing energies on La Fine Equipe.
It was during their last tour that the first signs appeared. Without being oracles that read the future in the mixer, the quartet felt the end of the world approaching. They felt the end of this everlasting cycle without knowing precisely what would happen next. Stir, dance, surrender. Let the rhythms decide of the bodies fate and get caught in loops, in cycles…
"Cycles" condenses the anticipatory questions of Gaël Faye, Madjo, Orifice Vulgatron, and Penelope Antena. Productions are varnished by electronics, whose hip hop base has mutated with the effect of experimentation and eclecticism.
"re-Cycles" was naturally born following this EP, like a reinterpretation of the singles "Don't Panik", "Happy End" and "Pemmican". Grand Soleil, Chien Méchant, CloZee and Degiheugi brought their own views on this EP, creating a whole new cycle…